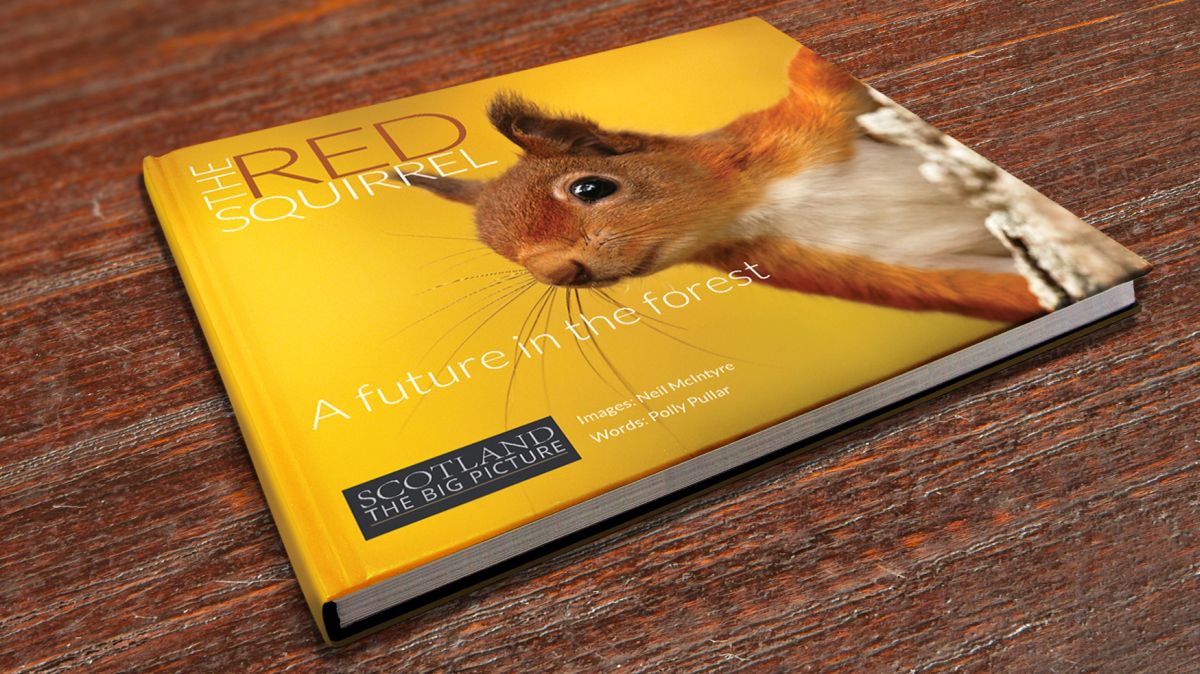 With thanks to Emma Brown.
Today sees the launch of a stunning new photo book showcasing one of Britain's favourite mammals and at the same time making the case for the expansion of its native woodland home.
The Red Squirrel: A future in the forest features jaw-dropping imagery by award-winning wildlife photographer Neil McIntyre, who has spent the last 20 years documenting the lives of the red squirrels near his home in the Cairngorms National Park.
Neil's astonishing portfolio of images, captured deep in the heart of one of Scotland's largest remaining fragments of Caledonian Pine Forest, is accompanied by insightful and evocative words from celebrated writer Polly Pullar, to create a beautiful and thought-provoking book which aims to raise awareness of the plight of the red squirrel.
With native woodland covering just 2% of Scotland's land area, red squirrel populations are fragmented on isolated islands of trees and their long-term future remains uncertain.
Conservation photographer and Director of SCOTLAND: The Big Picture, the book's publisher, Peter Cairns said:
"Neil's beautiful images shine a unique light on one of Scotland's best-loved mammals, but squirrels need forests just as much as forests need squirrels. I hope this book will ignite fresh conversations about that crucial link."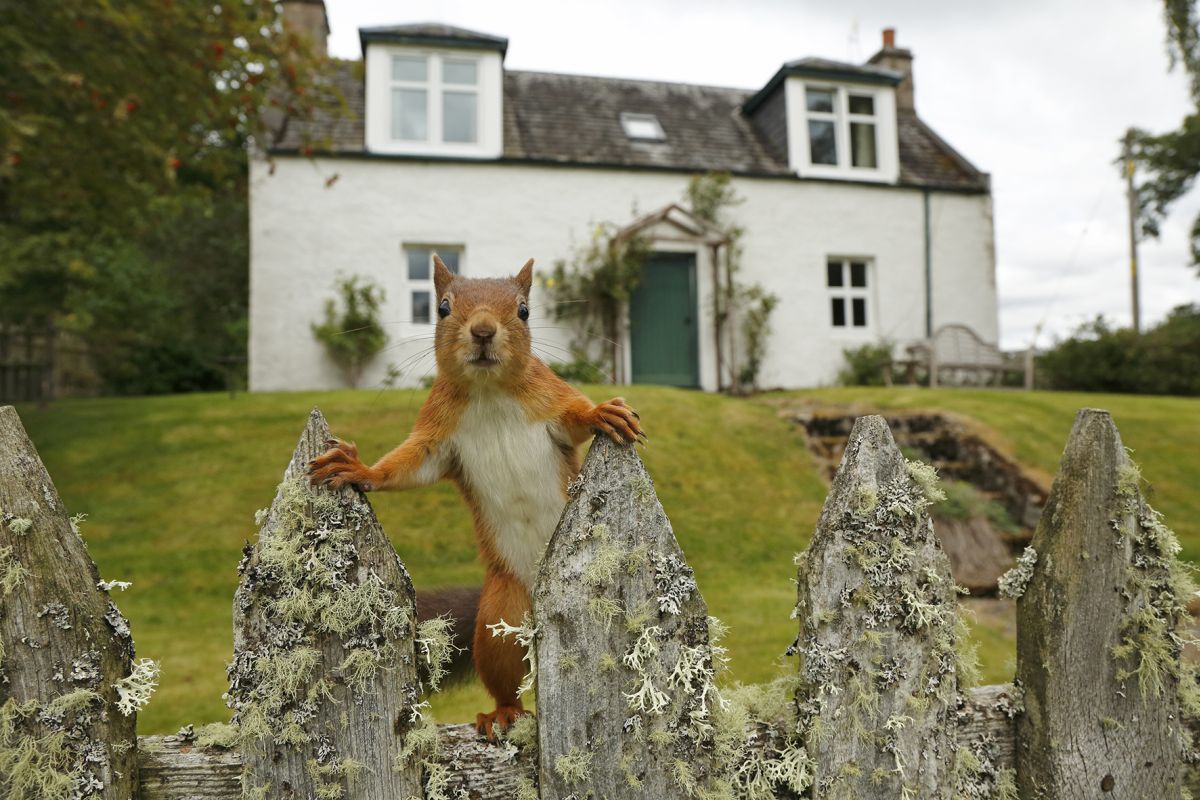 The publication of The Red Squirrel: A future in the forest follows a successful crowdfunding campaign, which ran throughout November 2016 and was supported by over 500 backers.
It is the first in a series of stunning conservation books from SCOTLAND: The Big Picture, a project which works to amplify the case for a wilder Scotland.
The Red Squirrel: A future in the forest is available now from www.scotlandbigpicture.com.
Comments enabled – see comments box below. Note, all comments will be moderated.