Craig Chisholm reviews Pictish Trail and Savage Mansion at The Lemon Tree, Aberdeen.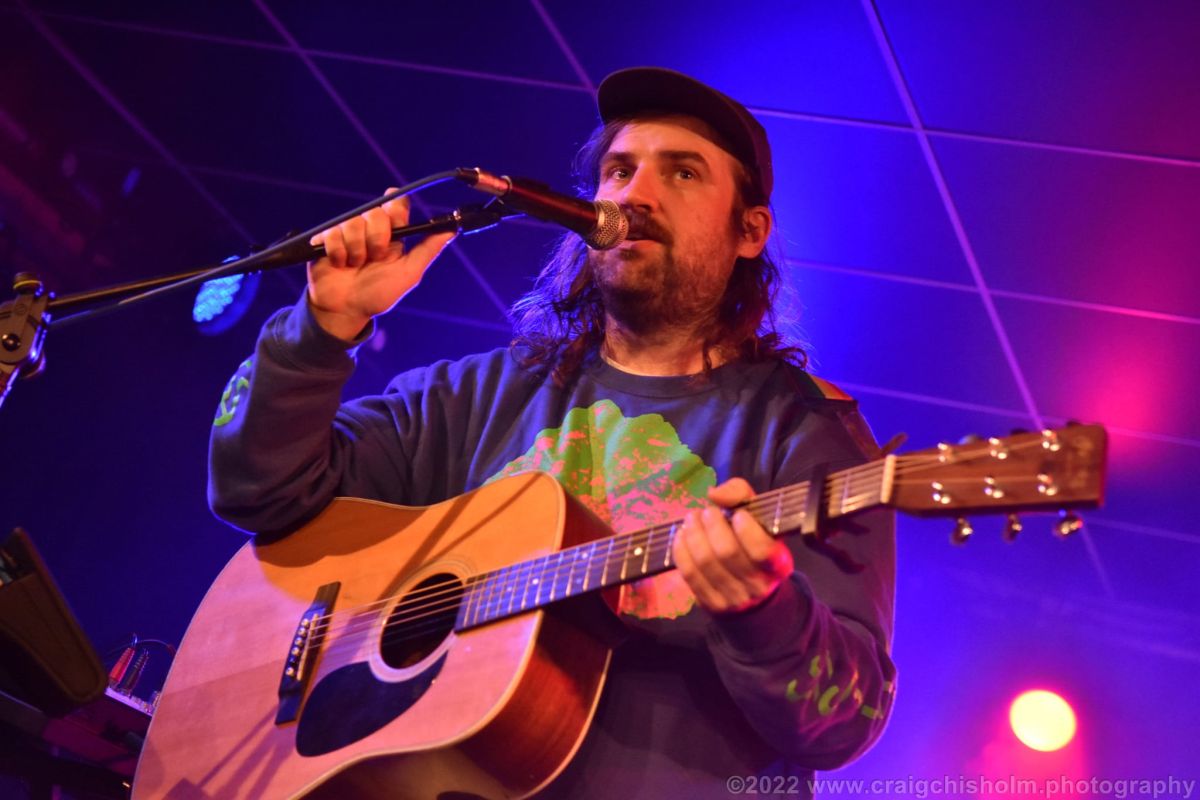 A Pictish Trail show isn't your run of the mill concert.
It's a glorious mish mash of one man and his acoustic guitar, a band playing electro-indie-psych-rock and some of the funniest between song anecdotes and asides to the crowd that's guaranteed to bring a smile to your face and a spring to your step.
Pictish Trail is better known to his Mum as Johnny Lynch. He's a resident of Eigg, a prolific song writer, the head honcho of the Lost Map record label and, as cliched as it sounds, one of the best live acts around just now.
But before he and his band entertain the crowd, it's the turn of Lost Map signees Savage Mansion to warm up attendees.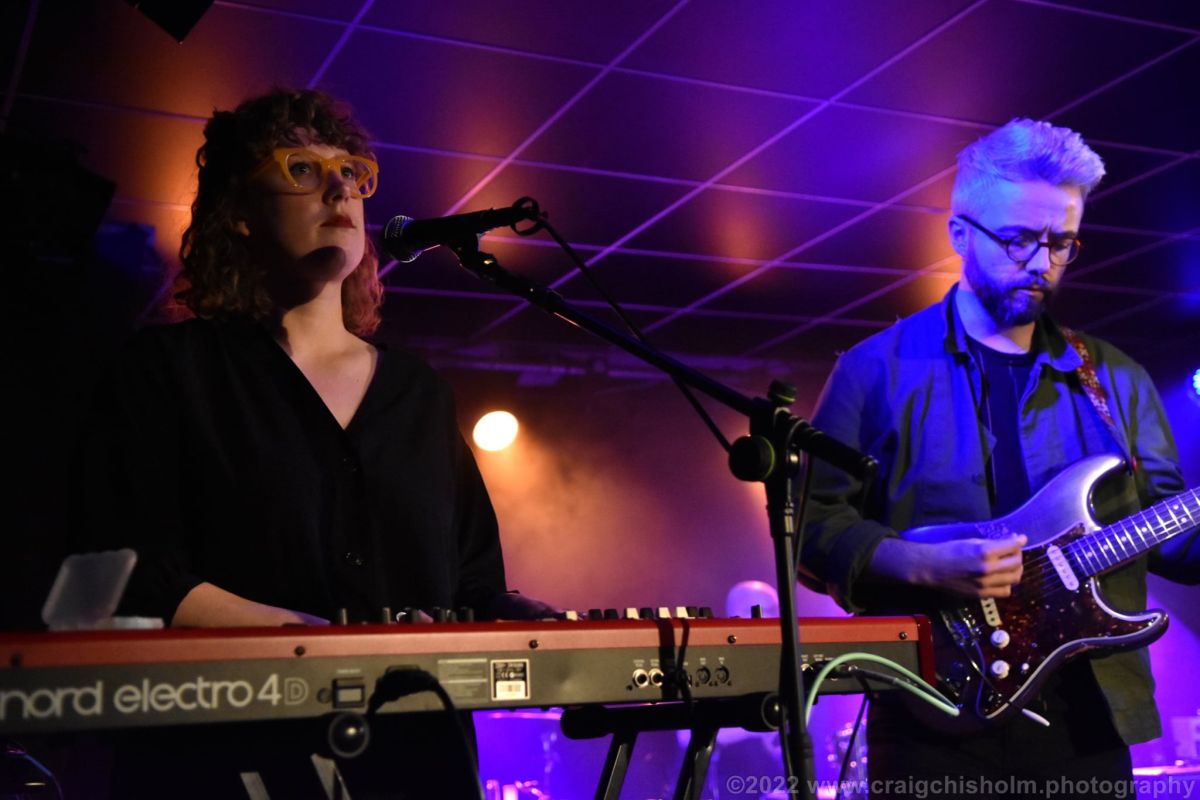 The Glasgow based band play an infectious brand of shambolic indie pop that's a treat to the ears. There are shades of Pavement in there, a hint of Lou Reed in the vocals, all of which combine to create an enjoyable and listenable experience.
Keyboard player Kate is from Aberdeen and, when put on the spot, is asked to name something good about her hometown. She opts for the number 19 bus, which is given a shout out by singer Craig Angus.
Shout out to Savage Mansion too, for a great set.
Headliner Pictish Trail bravely starts the show with two solo acoustic tracks – 'Easy With Either' and 'Nuclear Sunflower' before being joined by "Eigg's sexiest man 2009, Joe" on guitar for another track.
Pictish Trail, of course, moved to Eigg in 2010.
Whereby Joe won the award again, apparently.
This sort of quip is just a precursor for the between song banter and shaggy dog tales, including a tale about a near death experience involving a log filled truck with his passengers, comedians Josie Long and James Acaster.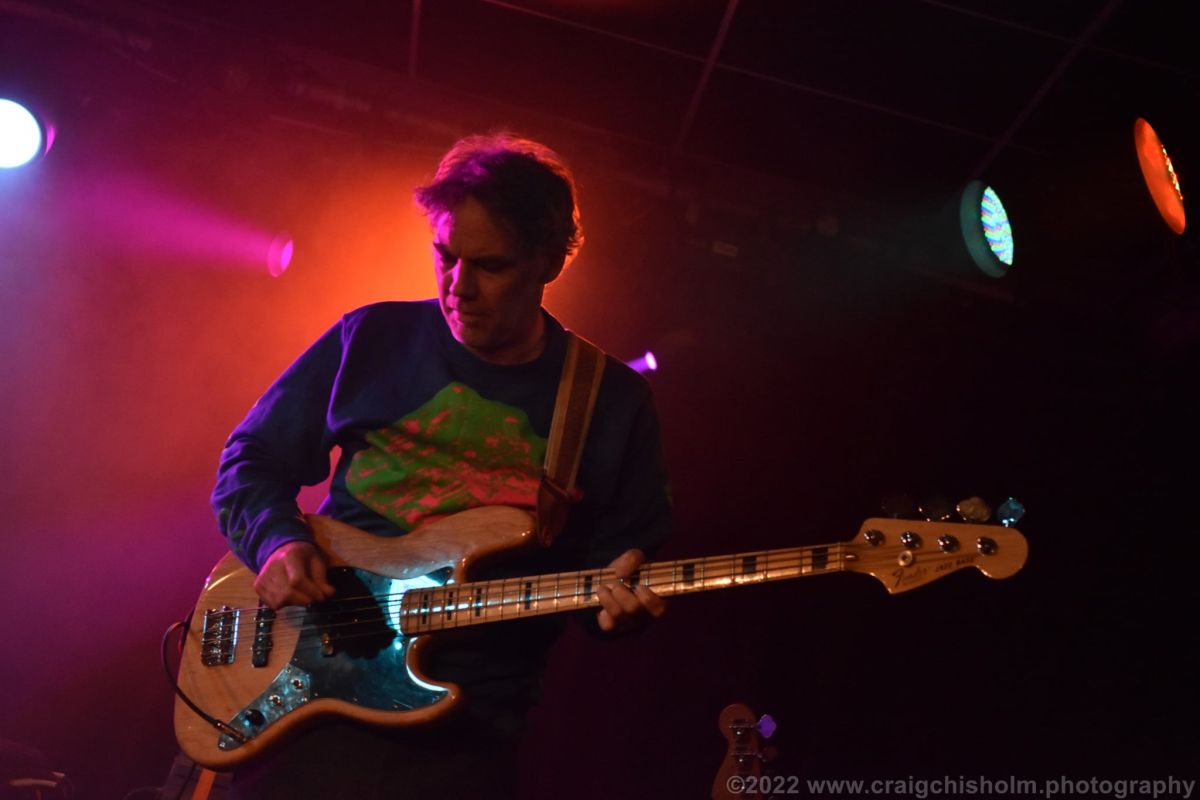 But the humour and laughs are only a small part of an eclectic and joyful set that shows the breadth and depth of Johnny's talent.
Songs are well crafted, catchy, and clever. Folkie, indie, danceable but draped in a pop sheen.
As he dances through the crowd at one point, still singing, you're transported to a place of happiness, an escape from the world and its troubles.
Pictish Trail is no stranger to Aberdeen and hopefully he'll be back soon – if you can't wait then be sure to catch him in Glasgow, Dunfermline, Arisaig, Oban, Lockerbie and, more local-ish, Findhorn in August.
Set List:
Easy With Either (Johnny solo)
Nuclear Sunflower Swamp (Johnny solo)
Slow Memories (Johnny and Joe)
Double Sided
Island Family
Far Gone (Don't Leave)
It Came Back
Melody Something
The River It Runs Inside Of Me
Fear Anchor
Turning Back
Encore:
Natural Successor