With thanks to Esther Green, Senior Account Executive, Tricker PR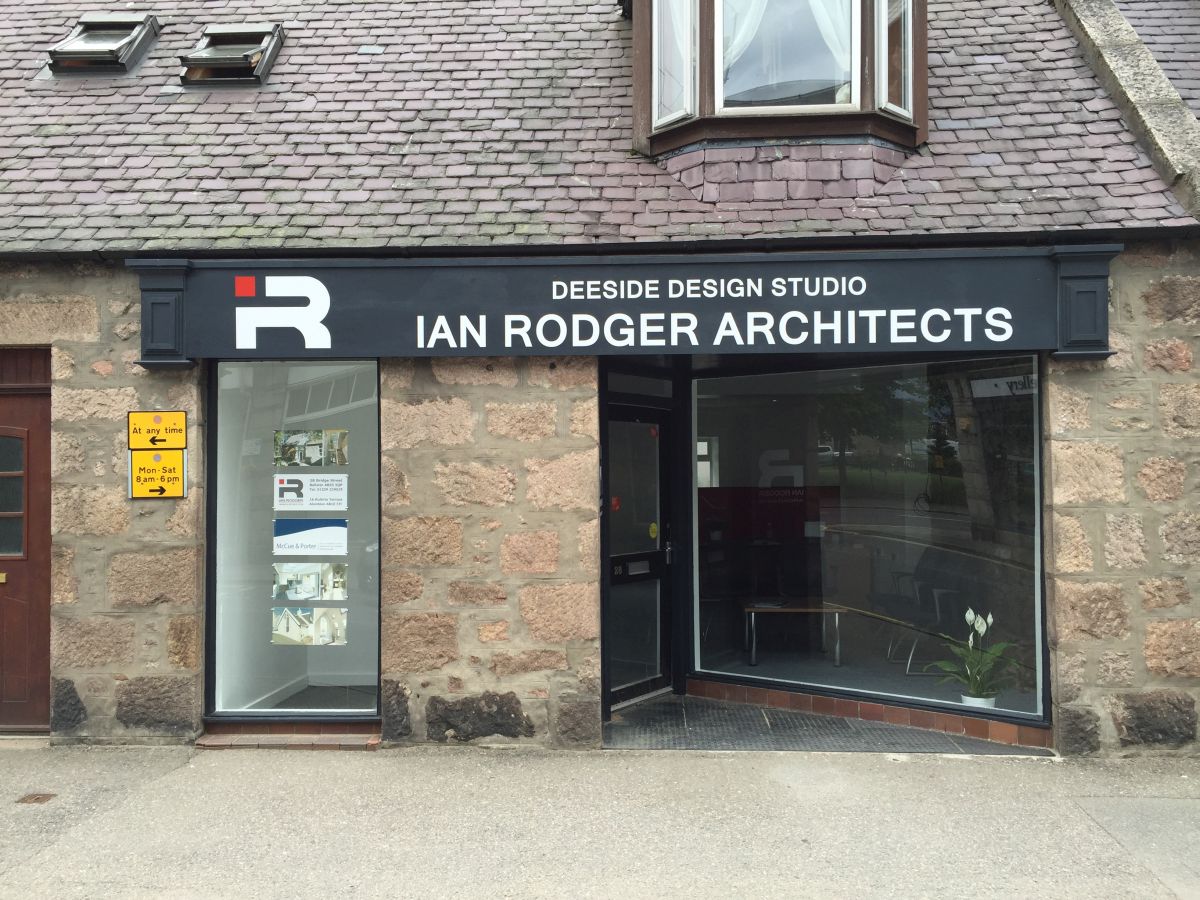 Businesses in Ballater have been buoyed by a feeling of optimism after seeing the reopening of a number of premises which were hit by floods in December last year.
A number of shops and offices in the Bridge Street area are back in action again which is helping to restore the feel-good factor in the centre of the village.
That's the view of Richard Watts, chairman of Ballater Business Association, who comments:
"The way in which Ballater picked itself up to move forward after the serious and devastating consequences of Storm Frank has been quite remarkable.
"People have shown reliance, grit and determination to move forward. This can-do attitude has been inspiring.
"What's been particularly worthy of mention has been the strong pulling together of the local community. That sense of support has been very evident and I am sure it will remain as the village continues to repair and heal from the worst floods in living memory.
"The message we want to highlight now is that Ballater is very much back in business – come and see for yourself!"
The sense of support and co-operation can be illustrated by two hair salons working together after the flooding forced the closure of one of the premises. After its Bridge Street salon was flooded, D'Tangled moved in to join the Hair Loft at Netherley Place. The arrangement worked so well that the temporary set up has been made permanent and both businesses will continue to trade under the one roof.
The former salon has now been converted into Deeside Design Studio (pictured), with Ian Rodger Architects in Aberdeen opening its first regional branch in Ballater. Joining associate Sarah Russell in operating from the office is quantity surveyor David Cobban who works for McCue and Porter in Aberdeen.
When Laurie & Co reopened its refurbished Ballater solicitor's office, it expanded its workforce, welcoming a new associate solicitor to its team.
Messages of support received from all over the world were a real source of encouragement to Neil and Davinia Massie after Rock Salt and Snails in Ballater suffered extensive flood damage. The popular café is back in action and is looking forward to a busy summer season, welcoming back locals and visitors alike.
Fellow café owner Karen Gerrie of Brown Sugar Café has also been able to reopen her business, improving access for disabled customers during the refit.
Ballater Golf Course was back on course just three months after Storm Frank caused substantial damage when thanks to the help of volunteers, members of staff and employees of an oil company, the full 18 holes were reopened.
Months of hard work saw the Ballater Caravan Park official relaunched with the touring site substantially upgraded, including an upgraded toilet block and new play park.
Mr Watts says there are lots of good examples of how progress has been made, and believes that the business association can continue to benefit from the collaborative working seen since the floods.
He adds:
"As a business association, we hope to harness this spirit, using it to continue communication between local businesses, in the exchanging ideas to promote business in the area, and in considering local issues that concern the entire community."
Comments enabled – see comments box below. Note, all comments will be moderated.