By Suzanne Kelly.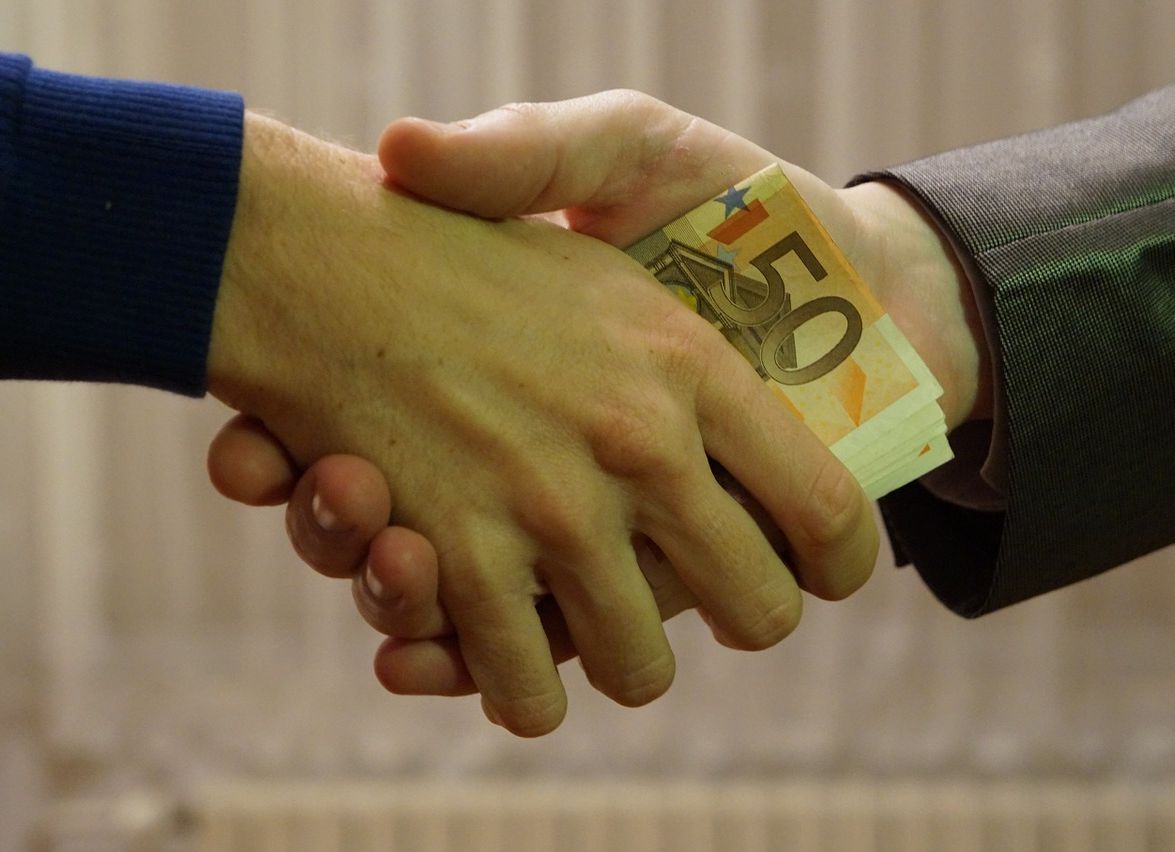 It appears Marischal Square is nothing like the money-spinner city taxpayers were promised.
Within that glass box building, one of the most repugnant carbuncles to disgrace Aberdeen in recent years, government, multinationals and food businesses are enjoying sweeteners in the form of rent holidays, discounts and more.
Figures obtained through Freedom Of Information requests reveal that, to date, these sweeteners amount to nearly £4.5m.
Other costs have been estimated by the 'We Campaigned Against Marischal Square' group, which like Aberdeen Voice, has been fighting for data from Aberdeen City Council under FOI law.
We Campaigned posted:
"By my reckoning, since opening, MS has COST US £18 million so far. It's taken in around £3 million and we have paid Muse/Aviva rent > £15 million plus we've spent around £3 million in operational costs.
How do we stop this financial mismanagement? Can we hold anyone to account? (We also have £1.3 BILLION debt to pay back the bond – interest payments of £40 million per year)."
Should the council have decided to go into the commercial rental sector with a new build? Did it have the expertise in house?
At one point the city claimed it had no idea of the amount of rent each individual business was paying, and that only Muse knew this.
If true, it's a shocking dereliction of fiscal responsibility. Effectively, it makes freedom of information requests hard to successfully lodge, as Aberdeen Voice and 'Stop the Desecration of Marischal Square' have found.
The following companies moved in. The list shows the value of their sweeteners.
Tenant / Approximate sweetener total
Aberdeen Journals Ltd / £1,710,630
Tony Macaroni / £225,000
Chevron / (£285,270 min, £570,540 max) £427,905
Ernst & Young / £570,420
Mitchells & Butlers / £187,500
Tenaris / £116,215
KPMG / £266,535
Scottish Ministers / £582,905
Costa / £59,800
National Westminster Bank / (£193,847 min £ 243,306 max) £218,576
Prezzo / £46,200
Mackies / £38,200
TOTAL = £4,449,886.00

Aberdeen City Council was less than forthcoming with this information Only after the Information Commissioner's office interceded did they release the information.
Anyone wanting to see the actual heads of terms agreements for the rents showing duration, other perks granted eg. carpeting allowances and free parking, size of space rented, etc, will find this hard-fought-for information here.
As an aside, when finally handing this information over, the city tried to claim the documents were so large that they could only pass them over if Aberdeen Voice opened an account with ACC. This nonsense was quickly countered. An account with ACC to access its FOI documentation or make requests is not required.
The 'too large documents' were under fifty pages in total.
The city is competing with the private sector in creating this building, just a time when Brexit impacts and the changes in the oil industry reverberate. Sir Ian Wood is busy trying to convince central government to build yet more offices and industrial space in the city. Doubtless he'll get his way.
The businesses that moved out of existing spaces to Marischal such as KPMG leave behind empty office space and take income from the private sector.
In order to compete with the private sector in a market where office space is hardly in short supply, ACC uses the taxpayers' largess to dole out the sweeteners.
Aberdeen Voice will try to determine whether the city is giving any further rent breaks or sweeteners to their Marischal Square tenants
The businesses forced to close, yet forced to pay for Aberdeen Inspired/business rates may look with some justified envy on the treatment given to national chains, multinationals and Aberdeen Journals Ltd.
Damian Bates, disgraced former Aberdeen Journals Ltd empresario, alluded to the fact the city was already subsidising its rent at Lang Stracht.
Why a genuine news corporation would be willingly indebted to a government with so many stories that should be robustly investigated is not a mystery – the city used to spend quite heavily on advertising in the rags.
However, the P&J and EE no longer refer to Marischal Square as 'controversial' and seem happy to sing its praises.
The city recently said it is £30,000,000 in debt.
Many consider this figure to be considerably lower than the reality. Where it will be in a year's time is anyone's guess – but if it is banking on Marischal Square, it's doomed.
Comments enabled – see comments box below. Note, all comments will be moderated.