Sometimes it's best to keep it all in the family. Here's a heartwarming tale from our roving reporter, Bec Hander.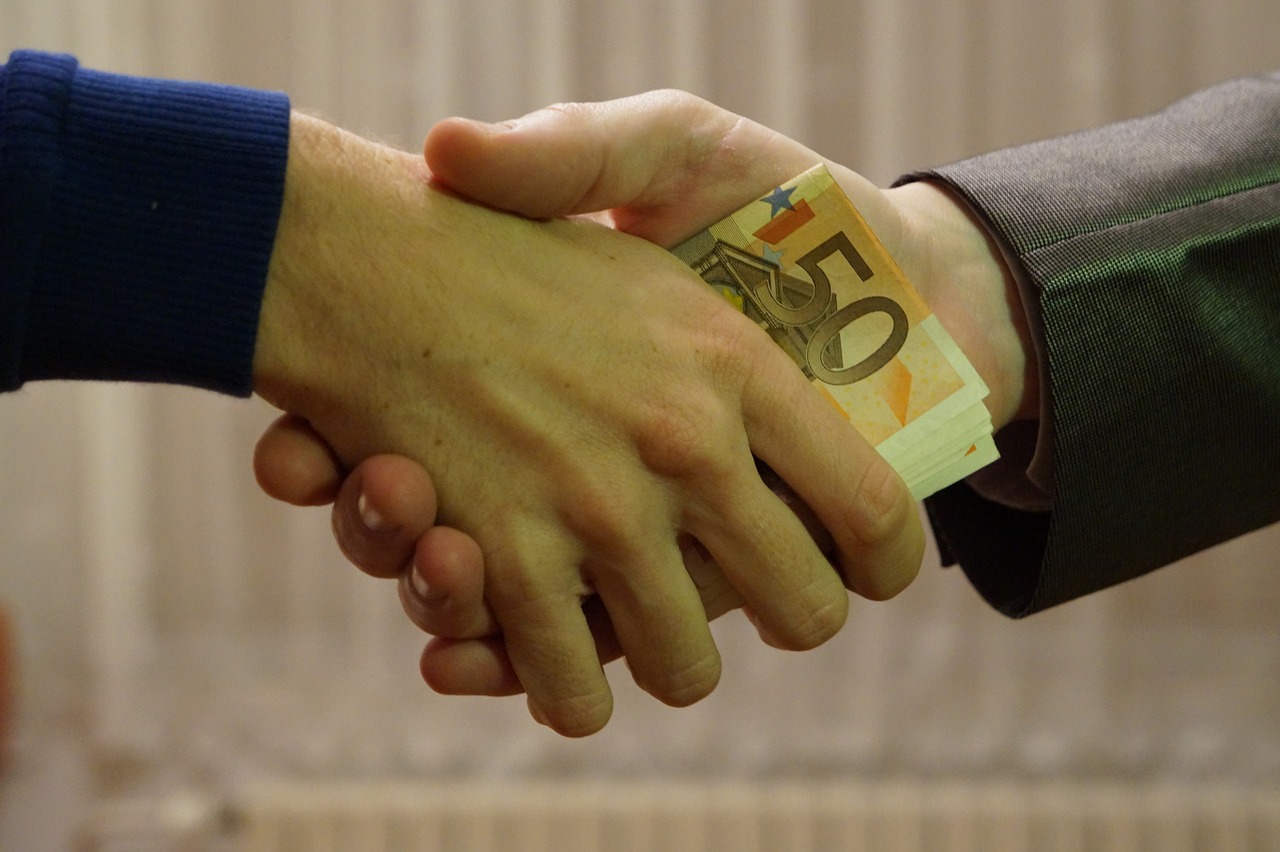 In a resounding victory for transparency, objectivity, and fair play, an Aberdeen City Senior Sustainable Development Officer was awarded 3 EcoCity Awards worth in the region of £1500 from Aberdeen City. The selection committee included academics, councillors, and several of the winner's fellow ACC officers.
The Officer, also a director of a local community energy scheme that promises to 'more than double' the punter's investment, is thought to be overcome by surprise at winning 3 of the 7 awards; he had expected to get them all we hear.
The award application details are:
"The EcoCity Awards recognise and reward local people for their efforts to make Aberdeen a more sustainable city. Members of the Sustainable Development Team in partnership with the Environmental Services Team, Transport Team and the Recycling Team, have worked together on the EcoCity Awards 2016 and invite submissions from individuals, community groups, schools, businesses, charities and other organisations."
– and what could be more local than someone salaried by the City to work as a Senior Sustainable Development Officer?
Demonstrating its largess and generosity, the City Council and officers both recommended and invested in the scheme – very canny as they will 'more than double' their investment – and are going to assist with landscaping. They have already generously advertised the investment offer in their publication Our Green Times – modestly not naming the officer who is a director of this scheme, and who won an unequalled 3 Eco City awards.
Judges are thinking of changing the criteria next year, making it mandatory for award winners to already be working as city council officers. A few sore losers pointed out that normally a competition is closed to people who are related to, or work with, the judges or the organisation giving out the awards. Aberdeen City however always operates in such a transparent and fair manner that such criteria would not be necessary.
One of the winning officer's awards was for his work as an individual.
It brought a tear to the eye of all present that this young man has managed to work full time for the council in a senior environmental capacity (is that full time? He must be working around the clock to avoid doing his hydro scheme on ACC taxpayer time or using ACC resources), get his outside project funded by the council, have the hydro advertised to the public in the council's green publication, and somehow managed as an individual to get an extra £500 – or whatever it was.
Asked whether the council had any qualms about the promises publicly made by this winner to double a person's investment, the council obligingly said it backs that statement completely. Should any investors not double their money, the council will, as advertiser, supporter, and investor in this scheme, be over the moon to make up any losses an investor might have.
It's not as if there is any favouritism, cronyism, or mutual backscratching going on
This award-winning environmental officer managed to make great savings for the city. Not long ago, he ensured that local people on a photography course would have their photographs used in a publication that went to thousands of homes – without paying the photographers a penny or even asking their permission.
Most of course were just so humbled and honoured to see their work in print that they were overcome with emotion, even if some were residents of poor areas of the city – what's money at the end of the day?
None of the directors of the hydro project are going to get any money from the project we have been told; in fact, they're spending their own money with no thought of reward according to an email they sent. Just as well then that the city is putting money into its employee's plans, advertising it, and bunging him the odd £1500 here and there – sorry – I mean giving him a well-deserved handful of awards based on him being just another average guy in the community.
Any similarity to this cash windfall and the time that arts grants money was awarded to an ACC arts officer who knew the judges is purely coincidental. It's not as if there is any favouritism, cronyism, or mutual backscratching going on in Marischal College. With that kind of paranoid attitude, you'd be expecting them to give builders like Stewart Milne huge tracts of land for a song – and that's never happened, has it?
Any suggestion that there might have been conflicts of interest, unethical overlaps in the roles of those involved in applying for and awarding awards to an ACC officer are without any foundation.
We can look forward to many more such schemes from our council in the future – make no mistake.
Images courtesy of Pixabay, used under creative commons license. Featured Image, credit: Geralt. Top right and thumbnail, credit: Janeb13.
Comments enabled – see comments box below. Note, all comments will be moderated.