With thanks to Julia Heys, Marketing Executive, VisitAberdeenshire.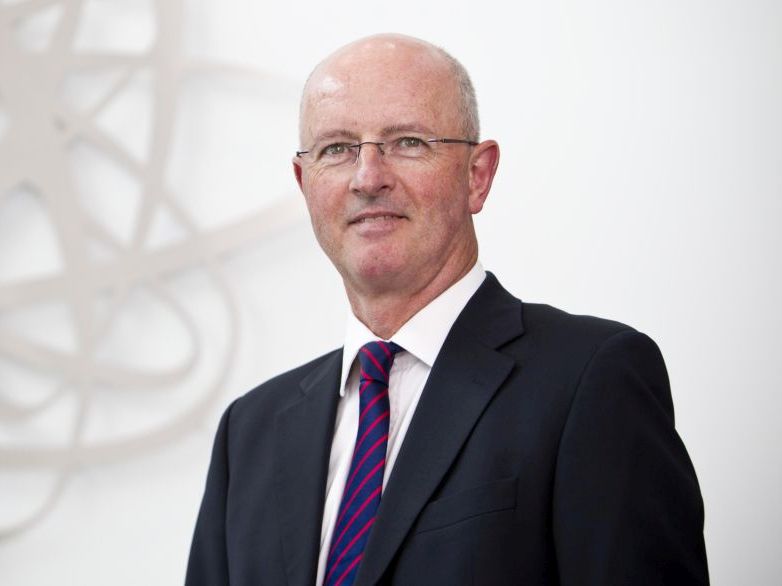 In light of its continued collaborative work, a group of 10 major North-east festivals has again announced its shortlisting for a national art award.
Aberdeen Festivals, a group formed to bolster the festival product on offer in the region, has been shortlisted for an award at the upcoming Arts & Business Awards 2017.
The shortlist recognises the group's collective work with local destination management organisation (DMO), VisitAberdeenshire, in positioning the region as an exciting, culturally diverse, place to visit.
The valuable relationship is in the shortlist to win the 'Placemaking Award'.
Angela Michael, Festivals & Culture Director at VisitAberdeenshire commented;
"We are delighted to have our hard work recognised on such a high-profile scale. The shortlisting reinforces the work this group has undertaken to promote Aberdeen as a culturally distinctive place."
She continued;
"The successes of this campaign have shown through each of our festivals significantly increased profile and many have reported considerable audience growth. Aberdeen Jazz Festival saw an audience increase of 40% whilst 35,000 people attended Spectra in 2016, compared to the 10,000 that visited in 2015. VisitAberdeenshire's support, expertise as well as market entry has been pivotal to this."
The partnership between Aberdeen Festivals and VisitAberdeenshire saw, for the first time, Aberdeen being promoted as a cultural destination. The group, with the DMO's support, collectively undertook substantial marketing campaigns locally, nationally – across Scotland, as well as London and Newcastle, and internationally – predominantly in Norway.
Steve Harris (pictured), CEO of VisitAberdeenshire and Chair of Aberdeen Festivals added;
"Our collaborative work with Aberdeen Festivals is going a long way towards profiling this region for something other than industry. One of our core goals is to reposition Aberdeen and Aberdeenshire in the minds of our audiences as a creative place, whilst marketing it as a region of cultural prominence. We have already seen great success in profiling the region as a cultural destination and we look forward to continuing this wonderful partnership over the coming years."
The Arts & Business Scotland award ceremony, which celebrate the most creative and innovative partnerships, will take place on Thursday 23 March 2017, in Glasgow.
Aberdeen Festivals is a cultural initiative representing 10 member festivals and is sponsored by Statoil, and supported by VisitAberdeenshire and Aberdeen City Council. For more information visit www.aberdeenfestivals.com. VisitAberdeenshire is the destination marketing organisation for the region of Aberdeen & Aberdeenshire, further information can be found at www.visitabdn.com.
Comments enabled – see comments box below. Note, all comments will be moderated.