With thanks to Eoin Smith, Senior Account Executive, Tricker PR.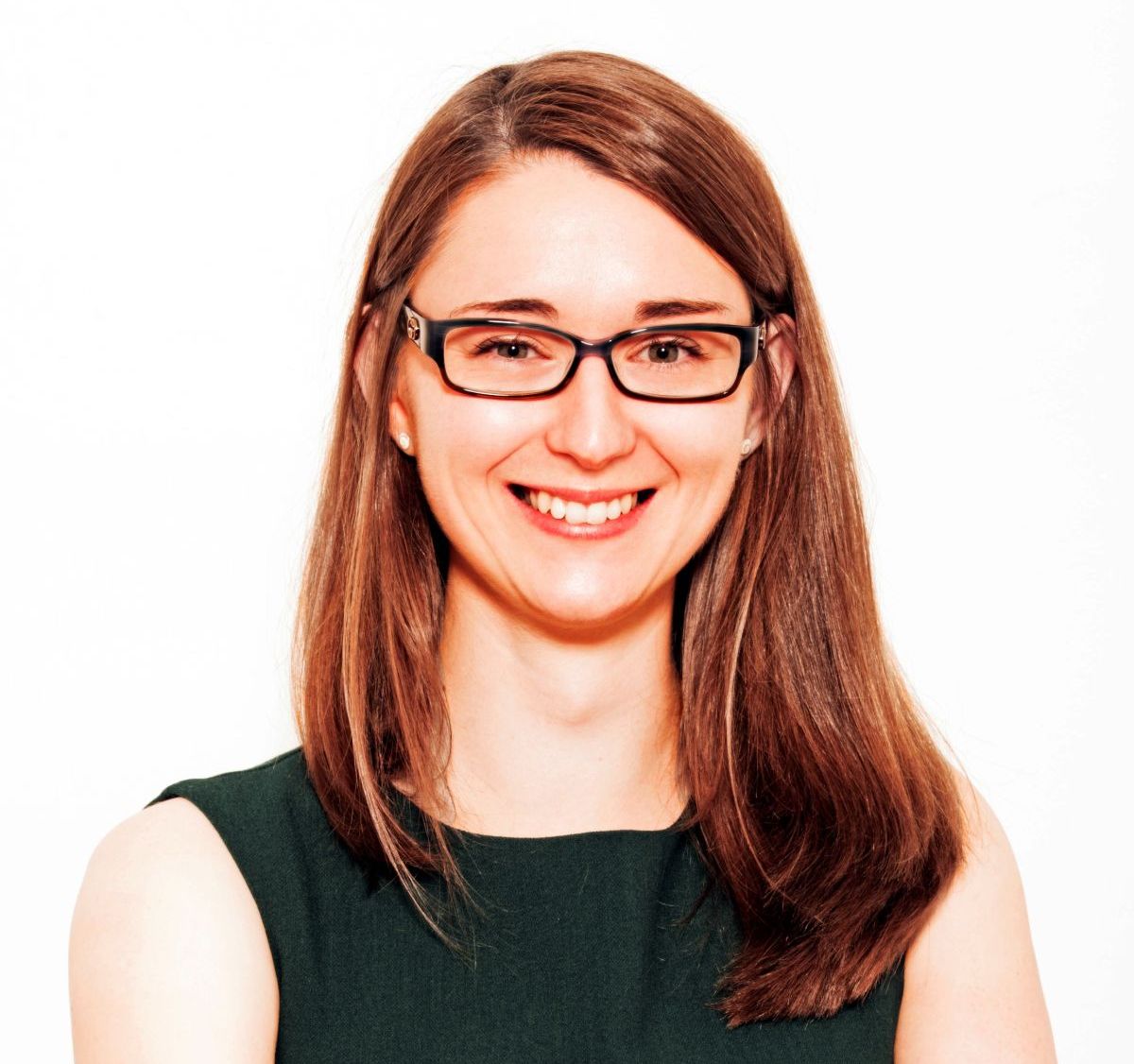 A programme designed to encourage professionals and academics to bring high profile conferences and exhibitions to the north east of Scotland will be expanded at an event held on November 30.
The reach of the Aberdeen Ambassador Network (AAN) will be widened at a reception held in the Malmaison Hotel to build on the work undertaken by ambassadors in the region's business tourism industry.
Industry leaders and academics currently acting as ambassadors promote Aberdeen and Aberdeenshire to professional organisations around the world looking for venues and facilities in which to hold conferences and events.
These ambassadors are all highly respected in their fields, and have the potential to influence the organisers of international conferences and events to bring them to the north east. But lead AAN partner VisitAberdeenshire believes there is potential to expand the programme further.
Jenni Fraser (pictured), business development manager at VisitAberdeenshire, says,
"When people think of business tourism in the north east, they often think only of the energy industry – but our ambassadors work across a wide spectrum of fields, and bring an incredible variety of events to the region.
"The world-leading research carried out in the city's higher education facilities, agencies and institutes makes our area unique in terms of excellence in a wide variety of disciplines. Organisers are attracted to a region which is a centre of excellence in their field where their delegates will also be able to network with our local professionals and academics. Our ambassadors do a brilliant job encouraging and nurturing relationships with key figures to bring these events to the north east.
"By expanding the Aberdeen Ambassador Network, we will increase the number of ambassadors promoting the region and to bring even more high-profile conferences and events to Aberdeen and Aberdeenshire. This in turn will have a knock-on benefit not just for conference venues, but also for accommodation providers, restaurateurs and tourist attractions as visitors to the area discover all it has to offer."
The Aberdeen Ambassador Network will focus on attracting new ambassadors over the coming months, encouraging and supporting them in bringing high-profile business and academic events to the region. Through the AAN, partner organisations will support ambassadors by providing a range of services to help at every stage of the process – from BID support and an accommodation booking portal, to pre-event marketing support and visitor information.
One ambassador who has experienced the benefits of the AAN is Professor John Watson, who for the last 10 years has used his work at the University of Aberdeen to bring numerous conferences and events to the region. Earlier this year he received a special recognition award for his work as an ambassador, having attracted major events including the European Optical Society 2012, 3DTV 2013, EurOCEAN 2007, and IEEE Oceans 2007 and 2017 conferences.
Professor Watson says,
"Organising major international conferences requires support and experience, and the Aberdeen Ambassador Network is incredibly forthcoming with both. They have always been very encouraging, and willing to help when bringing any event to the area.
"It is encouraging to hear that the AAN is actively looking for new ambassadors, as Aberdeen and Aberdeenshire have so much to offer and we are currently just scratching the surface. By regularly communicating with colleagues and partners around the world, we can continue to bring international conferences and events to the region."
The Aberdeen Ambassador Network is a partnership between VisitAberdeenshire, Aberdeen Exhibition and Conference Centre, University of Aberdeen, Robert Gordon University and the James Hutton Institute. For more information, visit www.visitabdn.com/AAN
Comments enabled – see comments box below. Note, all comments will be moderated.