With thanks to Eoin Smith, Senior Account Executive, Tricker PR.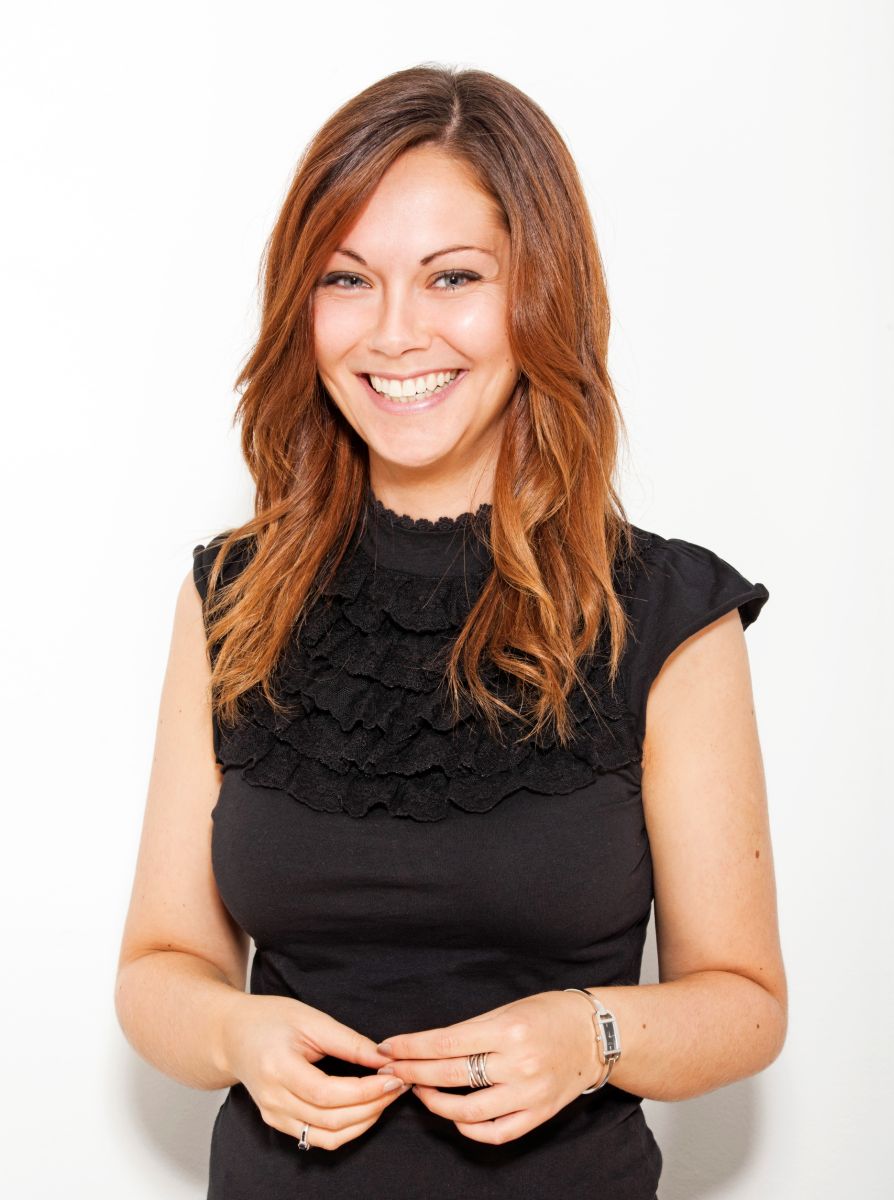 An initiative designed to help tourism businesses across the area attract more visitors has been launched by tourism body VisitAberdeenshire.
The 'A Shared Story for Aberdeen and Aberdeenshire' toolkit is supplied to businesses free of charge so that they can deliver consistent marketing messages to potential visitors in order to inspire them to come to the region.
The toolkit offers suggestions and tips on how businesses can use common themes, words and phrases, imagery and tone in their marketing materials.
It was developed following in-depth research and a series of industry discussions and workshops carried out by independent consultants, Blue Sail.
It is described as a 'recipe book' where businesses can follow the recipe word for word or can adapt the recipes to suit the ingredients they have. The toolkit, which contains some example imagery from the local area, will be further augmented by access to a photographic and video library. This will again be supplied free to businesses when it becomes available.
Blue Sail identifies the key features which are unique and special to the area as:
It is 'true' – a place which is authentic and real
Doric culture – everyday language and music in particular
The scale of the place – its landscapes and seascapes
Location and latitude – big skies, clarity and changing light
Long history – characterised by multitude of castles and royal associations as well as golf and whisky distilleries
A proud international city – unique architecture, with global connections
Importance of the natural world – the elements, wildlife and plant life
"The most successful tourism destinations have a simple story to tell," says Nikki Morris-Laing (pictured), marketing director of VisitAberdeenshire.
"The 'Shared Story' toolkit gives a way of describing the area with a few simple themes and messages.
"It also uses third party endorsements of the area such as National Geographic describing The Cairngorms as 'one of the last great places on earth' and The Scotsman newspaper describing the city of Aberdeen as 'one of the most architecturally distinctive in Europe'.
"It's important that we identify and all work towards marking out our unique and special qualities to attract an increasing proportion of Scotland's visitors to our region. We need to reposition our area in the minds of the travelling public so that they see beyond the 'oil and gas capital of Europe' nametag; our area is definitely worth visiting for its own sake and we all need to confidently portray this to potential visitors."
The toolkit gives one over-arching story for the region and also shared stories for Aberdeen, Aberdeenshire and the Banffshire coast, Royal Deeside, castles, whisky, golf, festivals and events, food and drink, and outdoor activities.
Carol Benzie of Aberdeen International Airport says,
"The toolkit is an excellent resource for tourism businesses in the area. It gives everyone a clear direction for how we can all support the key messages being promoted by VisitAberdeenshire by focusing on what is unique and special. We will definitely be using the toolkit to help shape our marketing efforts in the future."
Giving guidance on tone of voice, the toolkit recommends a conversational tone which is clear and direct; welcoming and approachable; and positive and confident. Businesses are encouraged to use the stories to inspire content in their marketing campaigns including in their websites, across social media platforms, leaflets and brochures and press releases.
Key focuses from the individual shared stories are:
Aberdeen – proximity to the sea, a special light, the city's two old 'towns', off the tourist map
Aberdeenshire and Banffshire coast – a strong community feel, theme of people and place
Royal Deeside – feeling encircled and embraced, majestic scale and natural beauty, royal associations
Castles – range of types/settings, famous and inspirational, strong royal connections
Whisky – sense of place, bringing natural elements to life, off the tourist track
Golf – sense of drama and importance of links and parkland courses, space and light
Festivals and Events – how names of festivals evoke wider themes of latitude, light, royal, coast, nature, culture and belonging
Food and Drink – big brand names, top quality, traditional to contemporary, alchemy of resourceful people and bountiful place
Outdoor activities – abundance of outdoor pursuits, quality of light and air, roam free in all seasons
VisitAberdeenshire, which was created from the merger of three previous destination management/marketing organisations VisitAberdeen, Banffshire Coast Tourism Partnership and Visit Royal Deeside, as well as the Aberdeen City & Shire Tourism Partnership, in April this year prioritised key segments of visitors. These segments, based on VisitScotland research, include natural advocates, engaged sightseers, curious travellers and business extenders.
Focus will be on those visitors who have direct access, including access by flight routes, from the UK, Norway, Germany and The Netherlands.
VisitAberdeenshire is funded by Aberdeen City Council, Aberdeenshire Council, and Opportunity North East, with additional support from Scottish Enterprise. For further information or a copy of the toolkit, contact VisitAberdeenshire on 01224 900490, email info@visitabdn.com or visit www.visitabdn.com.
Comments enabled – see comments box below. Note, all comments will be moderated.