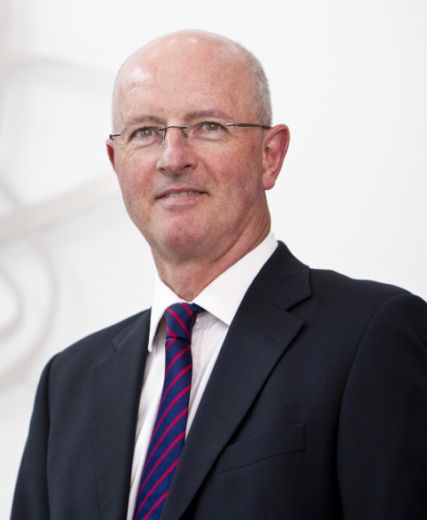 With thanks to Eoin Smith, Tricker PR.
The organisation which markets Aberdeen as a leisure and business destination – VisitAberdeen – has scooped two major awards for its performance.
VisitAberdeen won a marketing award from the China Outbound Tourism Research Institute (COTRI) for its Chinese language website, social media presence and attendance at trade fairs both in person and via its partner CBN.
The destination marketing organisation also won the accolade of "The Most Effective Stand For Doing Business" at VisitScotland's recent Expo.
VisitAberdeen's Tourism Executive Jenni Fraser was on hand in Bejing to pick up the Chinese Tourist Welcome Award in marketing at the COTRI awards, which coincided with the China Outbound Travel and Tourism Market (COTTM) Fair.
COTRI is the world's leading independent research institute for information, training, quality assessment, research, and consultancy relating to the Chinese outbound tourism market.
VisitAberdeen's chief executive Steve Harris (pictured) says,
"We launched a Chinese version of our website earlier this year in a bid to attract a share of the $128 billion China spends every year on overseas leisure and business tourism. We wanted to be ahead of the curve on targeting this highly lucrative market. The Chinese are the biggest overseas spenders in the world, spending on average 50% more than Americans when they are on vacation.
"With a total population of 1.357 billion, only 10m of China's residents can speak English. With forecasts suggesting 500 million Chinese people will travel overseas in the next 15 years, we believe that it is critical to promote the city as a leisure and business destination to the Chinese in their native language. Receiving this award when we've only been working on this project for such a relatively short space of time is especially pleasing."
The award for "The Most Effective Stand For Doing Business" was presented to VisitAberdeen at the recent VisitScotland Expo held in Aberdeen.
Expo provides a platform for companies and organisations with a Scottish tourism product to showcase products and services to potential global buyers from all sectors.
The Visit Aberdeen and Aberdeenshire Pavilion which was created in partnership with Aberdeenshire Council hosted over 525 prearranged business meetings with buyers from across the UK and abroad. The stand was made up of several local partners including Ardoe House Hotel, Banffshire Coast Tourism Partnership, Visit Royal Deeside, Thistle Hotels and Secret Malts of Aberdeenshire.
Steve Harris continues,
"Expo gave us a collective opportunity to create personal relationships with genuine buyers and decision makers, many of whom had a low level of knowledge of our area prior to Expo. Personal interaction and the chance to convey the passion of our partners for the beautiful area we live in leads to long lasting business connections, leading to positive business outcomes for all.
"The on stand meetings were just the start, we now need to follow up on these leads to bring more groups of travellers to Visit Aberdeen and Aberdeenshire. Picking up this award shows we're leading the way in maximising the business opportunities these types of trade shows bring for the area."
VisitAberdeen is a partnership between Aberdeen City Council and the industry including Aberdeen City and Shire Hotels Association and Aberdeen Inspired. For further information contact VisitAberdeen on 01224 900490 or visit www.visitaberdeen.com.