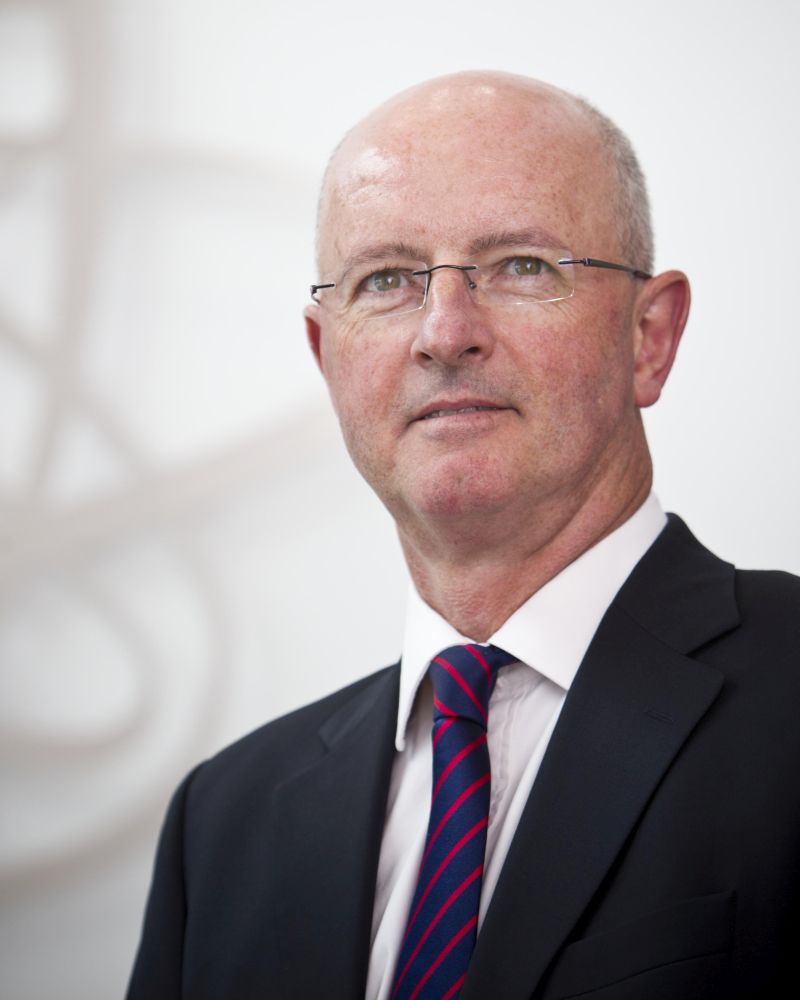 With thanks to Eoin Smith, Senior Account Executive, Tricker PR
Aberdeen and Aberdeenshire are to be marketed to Chinese tourists in a new drive by tourism agency VisitAberdeen.
The campaign will see the creation of a new website for the lucrative Chinese market, as well as attendance at key tourism events aimed at encouraging visitors to the region.
Steve Harris, Chief Executive of VisitAberdeen, said:
"China boasts the largest outbound tourism market and is the highest spender on overseas travel, contributing $124 billion (around £78 billion) to the global tourism industry – 50% higher than that of the USA.
"This willingness to travel and explore overseas, coupled with a cultural love of golf, whisky and history, makes Aberdeen the perfect destination for Chinese tourists. With 60 golf courses within an hour of the city, some of the world's most famous whisky brands including The Glenlivet and Royal Lochnagar, and a number of the finest castles in Scotland, Aberdeen and Aberdeenshire have a lot of offer Chinese tourists."
There are now around 638 million Chinese internet users who make $22 billion (almost £14 billion) worth of bookings online each year. VisitAberdeen will capitalise on this with the launch of a new website aimed at Chinese tourists looking to travel overseas.
Steve continued:
"We have been working with the China Business Network (CBN) to create a new website which will be hosted on the China Wide Web. This has involved the translation of a large portion of the VisitAberdeen website, which will provide useful information to those wishing to travel from China to Aberdeen.
"This year 110 million Chinese tourists travelled overseas, and it is predicted that in the next 15 years this will increase to 500 million. Through the introduction of our new website, we will reach out to those travellers and show them all that Aberdeen and Aberdeenshire has to offer.
"We are also working to produce Chinese brochures and literature that will be distributed throughout the country, and will be represented by the CBN at the China International Travel Mart from 14-16 November."
In 2015, VisitAberdeen plans to have a presence at further international travel markets in China, in order to reach out to tourism operators to show them the value of Aberdeen as a tourism destination. VisitAberdeen will attend the China Outbound Travel and Tourism Market, and Incentive Travel and Conventions, Meetings China exhibitions next year.
VisitAberdeen is a partnership between Aberdeen City Council and the industry including Aberdeen City and Shire Hotels Association and Aberdeen Inspired. For further information, visit www.visitaberdeen.com