With thanks to Scottish Palestine Solidarity Campaign, Aberdeen Branch.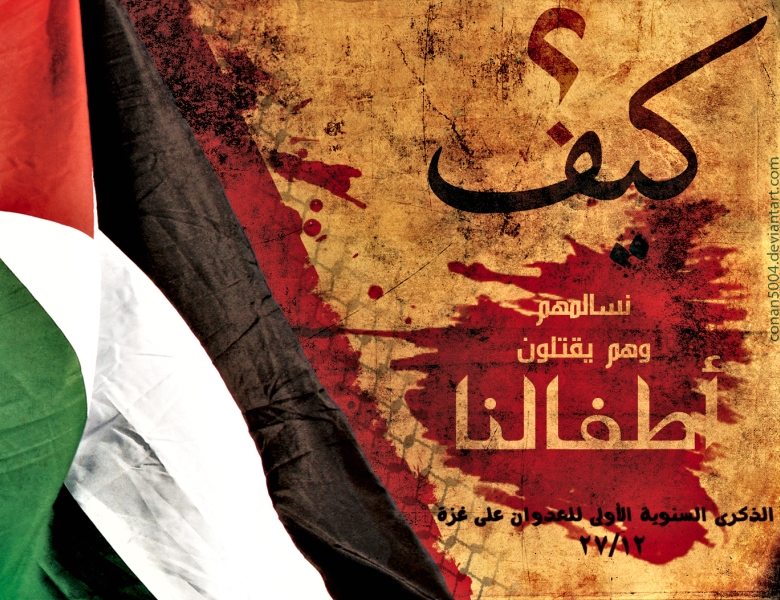 In a victory for free speech and democracy, December 14th saw a significant defeat for forces attempting to silence criticism of Israel , as a motion raised by Councillors Greig and Boulton of Aberdeen City Council was debated at a meeting of the full Council.
At first viewing, the motion had much to commend it, roundly condemning racism and xenophobia and calling for tolerance and diversity in the city.
However, on a more thorough reading, aspects of the text raised concerns with a number of individuals and organisations, who recognised the potential for the motion – if passed unamended – to actively lead to suppression of freedom of speech and political protest.
The concerning points stated that (author's emphasis):
"That this Council..
3. Believes that the best way to promote peace and harmony in the world is to build cultural, academic and economic bridges.
4. Rejects any attempt to drive individuals, families and legitimate businesses away from Aberdeen on grounds of race, religion or country of origin and condemns any organisation that pursues such a policy."
Any person of conscience who was involved in the international campaign of boycott against apartheid South Africa, or the current campaign of Boycott, Divestment and Sanctions (BDS) against Israel, will recognise the danger inherent in those innocuous-looking paragraphs – indeed, if passed in the 1980's, the motion would have put the Council not only in a position opposing the international boycott campaign against the South African apartheid regime, but also actively condemning any organisation who did!
These concerns were proved well-founded when the joint proposers of the motion were quoted in the press, directly linking the motion to current BDS activity in Aberdeen, specifically the ongoing campaign by SPSC Aberdeen Branch against Jericho Dead Sea Cosmetics' stall in Union Square.
The councillors voiced vague unsubstantiated accusations of 'anti-Semitism masked as anti-Israel sentiment', a charge robustly challenged by Unite regional officer Tommy Campbell, who responded:
"We hope the city councillors will continue with the city council's proud historical record of opposing racism and apartheid in South Africa and by also opposing the racist apartheid policy of the current Israeli government. Criticism of the crimes committed by the Israeli government against the Palestinian people is not being anti-Semitic."
SPSC members contacted councillors ahead of the debate to voice their concerns over the motives behind the motion, i.e. the bid to stifle criticism of Israel and prevent legitimate protest.
The campaign to criminalise BDS activity and support for Palestinian rights is not new, but is relentlessly gathering pace, with Theresa May's new definition of anti-Semitism the most recent threat to legitimate criticism of Israel, openly conflating anti-Semitism with anti-Zionism.
Fiona Napier from Aberdeen branch of SPSC said:
"The national boycott campaign against Jericho (targeted due to its exploitation of the Dead Sea, highly symbolic of the apartheid nature of the Israeli occupation) has been the subject of increasingly sinister attack from the pro-Israel lobby and their supporters.
"A malicious campaign of unfounded claims has seen SPSC activists in court on 'racially aggravated' charges, and the campaign here in Aberdeen has been subject to unwarranted constant police attention, due to a constant stream of 'anonymous' calls reporting alleged 'hate crimes'. Despite this opposition, we have refused to be silenced, and it is clear from Cllrs Greig and Boulton's remarks that this motion is being used as yet another attempt to shut us down."
Aberdeen Trades Union Council (ATUC) responded to the motion via a robust statement sent to all councillors before the debate, pointing out:
"The councillors putting forward the motion have been clever with their words, but if passed, we are concerned that this motion will put the City Council and its councillors in direct opposition to legitimate human rights campaign groups that are supported by many local individuals and organisations – and we presume many councillors too. Given the recent press comments from Cllr Greig, the motion is clearly directed at opposing such human rights groups and the ATUC as well."
On the day of the Council meeting, an amendment to remove the two controversial paragraphs was tabled and following a vigorous debate, was passed overwhelming by 32 votes to 9.
During the debate, numerous speakers paid tribute to Aberdeen's proud record of opposing apartheid and oppressive states, and urged colleagues not to allow that record to be compromised. Councillors recalled Aberdeen's contribution towards fighting fascism in the Spanish civil war and the city's active opposition to apartheid South Africa, and there were repeated calls to resist any attempt to stifle the right of individuals to speak out against injustice and oppression.
The amended motion which finally passed is certainly one that Aberdeen City Council can be proud of – one that celebrates diversity and tolerance and condemns racism and intolerance, but in no way attempts to curtail the right to lawful, legitimate protest. SPSC congratulates the Council on this principled position, and encourages others to take courage from this resounding defeat of the pro-Israel lobby in its attempt to subvert local democracy.
SPSC Aberdeen Branch
15 December 2016
aberdeen@scottishpsc.org.uk
7 minute video of highlights from Aberdeen City Council debate Wed 14 Dec 2016
Comments enabled – see comments box below. Note, all comments will be moderated.