Two city youth councillors, Barry Black and Kenneth Watt, have backed a Scottish Parliament motion calling for the legislation making three religious figures on local authorities' education committees necessary to be banned.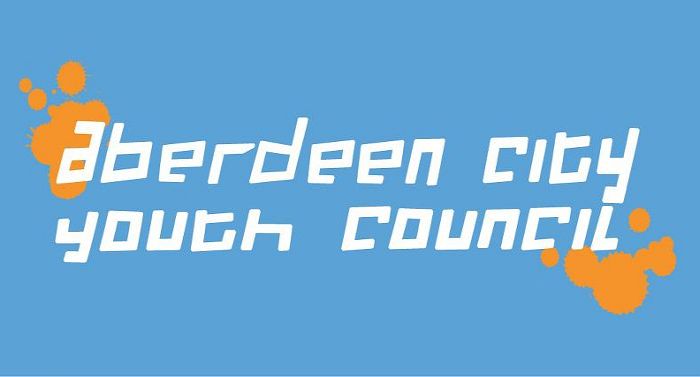 Instead of the religious committee members, Barry and Kenneth
believe that the positions should be filled by young people, who can be taken from democratically elected bodies such as the Scottish Youth Parliament or the Aberdeen City Youth Council.
Kenneth said:
"It is not correct in 2013 to have religious figureheads – who nobody elected and many disagree with – to be making decisions about school children.
"I firmly believe that multiculturalism should be a key part of religion in faith in school, however, this in no way makes it appropriate to have unelected people deciding the budget and crucial decisions for schools.
"The majority of young people have no affiliation to religion and by only selecting religious representatives from a faith with a 'place of worship,' minority faith groups and those who do not follow religion are not represented."
Barry said:
"We have officially recognised youth groups at both national and local level – it would be a much better idea to utilise an elected young person to give input in to their education.
"Young people should be empowered to make decisions about what matters to them."
Comments enabled – see comments box below. Note, all comments will be moderated.