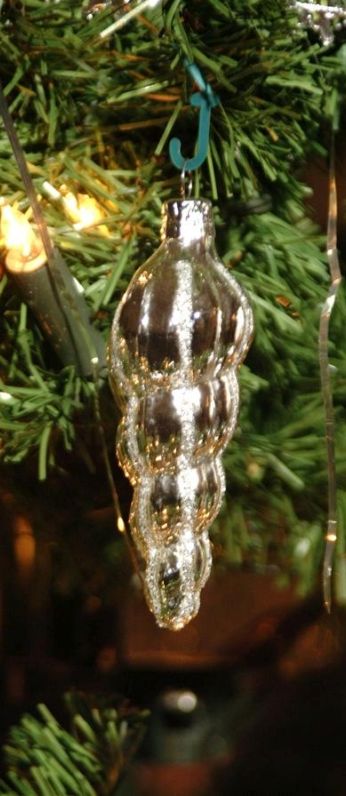 By Bob Smith.
Christmas means a lot o things
Ti some it is present buyin
Ti ither fowk a time o hope
Ti the lonely it can bi tryin
"Gweed King Wenceslas leuk't oot"
An aa the malls war  heavin
Fowk rinnin aboot like reid ersed bees
Fae bank balances cash wis leavin
Christmas time I like it fine
If aa ignore the retail farce
Fin some drink ower the score
An lan up on their arse
Christmas means bonnie music
Na nae the ringin o the tills
Bit brass bands an joyfu singin
As choirs show aff their skills
On the wireless tunes are played
Ti ma lugs es brings great joy
They bring oot aa the classics
A've kent sin a wis a boy
Christmas shud be a time o peace
As wi leuk up ti the stars
If onybody's up 'ere leukin doon
Aa they'll see is bliddy wars
An yet in the midst o the Great War
Ae Christmas 'ere wis brief respite
Fin Tommies an Jerries played fitba
An baith sides sang "Silent Night"
© Bob Smith "The Poetry Mannie" 2014
Picture Credit: Ian Britton. Freefoto.com
Comments enabled – see comments box below. Note, all comments will be moderated.