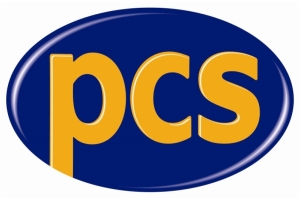 With thanks to
Brian Carroll.
The Public and Commercial Services Union (PCS) have called on Justice minister Kenny McAskill to reject the recommendations of the Scottish Court Service (SCS) to close courts across Scotland as part of a cost cutting exercise.
The union, which represents staff in the courts service, has been actively campaigning for the retention of access to justice in the communities affected across Scotland, including a substantial response to the SCS consultation and evidence submitted to the Scottish Parliament.
Lynn Henderson, PCS Scottish Secretary said:
"The Scottish Courts Service and the minister claim that no one will lose their job because of these closures but some staff stand to lose substantial sums of money if their court closes.  
"The Justice Secretary must ensure that the guarantee of no compulsory redundancy is met and that staff are not forced to give up their job if their court closes and their job is relocated."
Brian Carroll, Secretary of the PCS Scottish Courts Branch said:
"The closure of 10 Sheriff Courts, the proposal to consolidate sheriff and jury trials and high court business will mean vast areas of the country will be left with no courts to deal with anything but minor criminal cases.  
"This will affect not only the accused, but also witnesses, jurors and victims of crime.  These proposals will also affect all those who wish to use the civil courts and who wish to apply for adoptions and commissary applications.
"We are extremely disappointed that Ministers appear to have accepted the recommendations made by the Scottish Courts Service without examining the full impact of the permanent removal of sheriff courts from communities across Scotland.  
"It will mean staff and users of the courts will have to travel substantial distances to attend and will reduce the access to justice for all users."