The Public and Commercial Services Union (PCS) today criticised proposals for court closures.  Lynn Henderson, Scottish Secretary & National Officer for Northern Ireland, Public and Commercial Services Union issued a statement to Aberdeen Voice.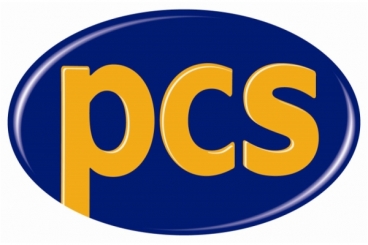 The Scottish Court Service announced today a consultation on Future Court Structures that could lead to centralisation of some functions and cuts in provision and local access, shutting local courts across Scotland.  Staff were informed on Friday 21 September of the process of the consultation.
Immediately following the staff announcement, PCS Scottish Court Service Branch Chair, Brian Carroll, said:
"Our members are clearly concerned. The Union will carefully consider the contents of this consultation and will make a full and detailed response.  Our main concern will be of course to protect the interest of all members affected by these proposals. 
"However it is not just staff who will feel the impact of courts closing. The centralisation of High Court functions and Sheriff and Jury trials, cuts in JP Court provision, and the closure of almost a quarter of the country's Sheriff Courts will be felt by all those who wish to, or are compelled to, engage with the courts system."
PCS Scottish Secretary, Lynn Henderson said:
"There can be little doubt that the reasons behind these proposals are part and parcel of the swingeing cuts in public sector budgets which will disproportionately affect the poor and vulnerable of our society. PCS maintains that a properly resourced and funded justice system is a cornerstone of our democracy and that is what the people of Scotland need and deserve."