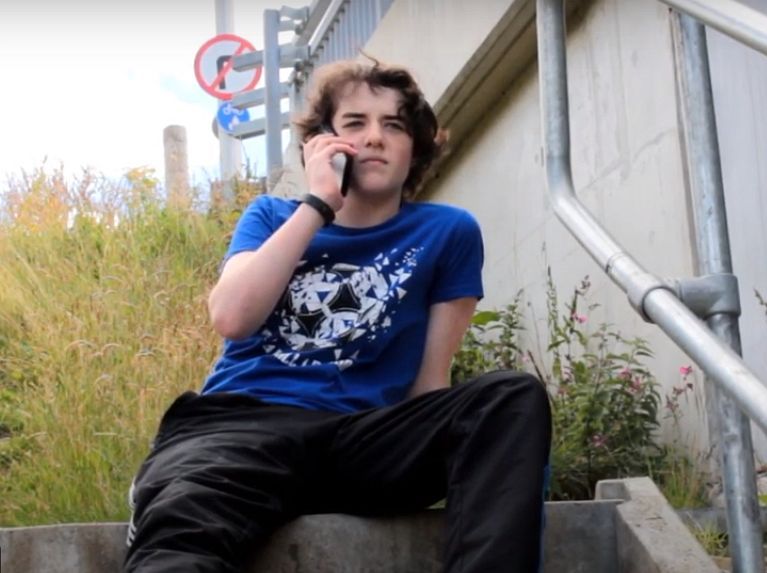 By David Forbes.
Covid-19 has had a damaging affect on the whole of society, however it's not all doom and gloom.
Two local teenagers, who are life long friends, have stepped forward to help support their local community, particularly those that are physically disabled.
Ryan Bannerman (14) from Northfield, currently doing his Saltire Awards volunteers his time for local voluntary led charity Future Choices, a charity which provides social inclusion and recreational activities, however due to the current pandemic, the charities activities are currently suspended.
Ryan commented:
"Helping the most vulnerable is a really good feeling."
Also currently doing his Saltire Awards and a Future Choices volunteer, is Ryan's friend Lucas Mackenzie (13) from Tillydrone,
Lucas added:
"I'm so excited to help the most in need during these tough times."
For both teenagers, the challenges of going back to a new school routine and academic year is a hurdle in itself so trying to help the community via an online fundraiser is very commendable.
Both Ryan and Lucas have learnt a great deal by doing their Saltire Awards and take pride in the community work they both do. They hope that their appeal will raise much needed funds and inspire other young people to volunteer.
The funds they raise will help to provide vital support to help those most vulnerable adults post covid-19, and to help engage them in social inclusion by breaking down the social isolation barriers they have had to endure since March.
You can check out their special film and view their Crowdfunding page at: