With thanks to Clare Scott, Communications Consultant, CJS Communication & Marketing.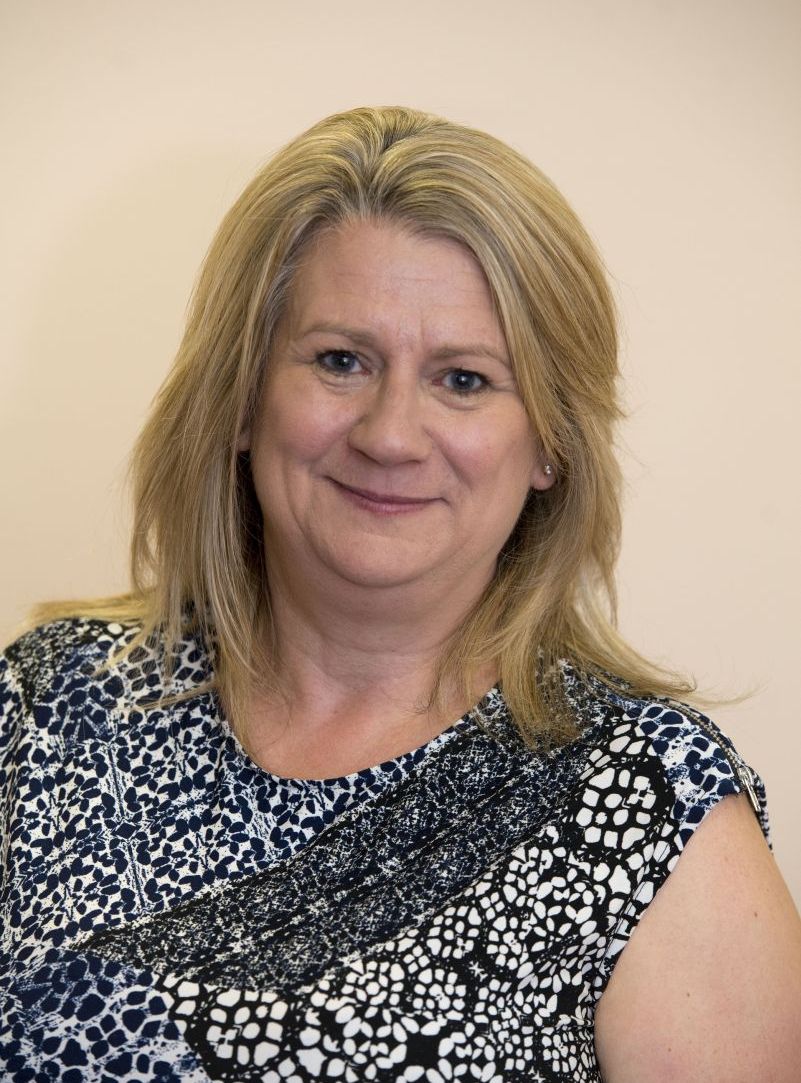 An Aberdeen-based family support charity has issued an urgent plea for new volunteers to help it achieve its target of recruiting 30 new volunteers within 30 weeks during its 30th anniversary year.
Home-Start Aberdeen has been supporting families who are vulnerable, or who may be at risk of isolation, for the past three decades.
This support is largely provided by volunteers, who are trained by the charity and matched with a family whom they visit on a weekly basis.
Home-Start Aberdeen now plans to run a further two volunteer induction courses in August before hitting its 30-week deadline in September.
The charity launched the 30 in 30 volunteer recruitment campaign in February this year in a bid to reduce its waiting list of families who are in need of support.
Georgette Cobban (pictured), scheme manager, Home-Start Aberdeen said:
"No formal qualifications are required to become a Home-Start Aberdeen volunteer, however we are looking for people who have a keen interest in the wellbeing of families or who have parenting experience themselves.
"Families who are referred to us may be struggling with a variety of issues such as post-natal depression, isolation, physical health problems or bereavement. We prepare our volunteers – and carefully match them with a family – so that their own life skills and experience can be of benefit to others.
"In addition to the initial preparation course, our volunteers receive ongoing support from their Home-Start Aberdeen co-ordinator, plus regular opportunities for further skills development. All we ask for in return is a commitment of 2-3 hours a week to provide a city-based family with emotional and practical support in their home surroundings.
"Although we are bigger than ever before – with around 100 volunteers – the need for our service continues to grow, as do our waiting lists. I would urge anyone who thinks they might be able to help to get in touch for a no-pressure chat."
Over the past three decades Home-Start Aberdeen has grown to become one of the UK's largest Home-Start schemes, providing over 220 families and 360 children with around 27,500 hours of support each year. Families are referred to the charity mainly by health visitors and social workers, however they can also self-refer. The support provided is completely free: families must have an address in the city and one child under five years old, otherwise there are no barriers to access.
Home-Start Aberdeen's next volunteer induction courses commence on Wednesday, 30 August. Each course incorporates eight weekly sessions, with daytime and evening options to suit different schedules.
For further details, or to arrange an informal chat, email volunteering@homestartaberdeen.org.uk or call 01224 693545. Additional information is also available at www.homestartaberdeen.org.uk.
Comments enabled – see comments box below. Note, all comments will be moderated.