With thanks to Clare Scott, Communications Consultant, CJS Communication & Marketing.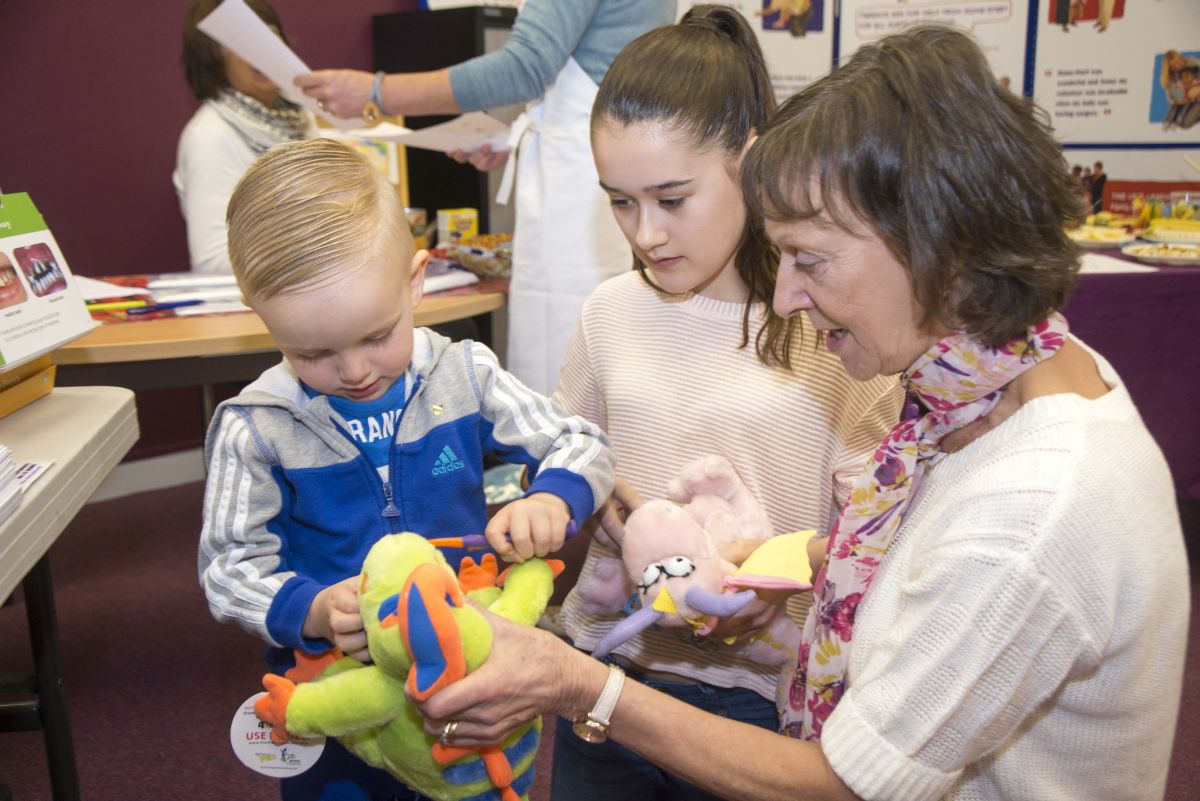 An Aberdeen-based family support charity is using Mother's Day to highlight the important role that experienced parents can play in supporting new mums and dads.
Home-Start Aberdeen works with families in the city, with at least one child under five years old, who may be vulnerable or suffering from
isolation.
It provides these families with weekly support, which is delivered in their own home by a trained home visiting volunteer.
The majority of Home-Start Aberdeen volunteers are parents themselves, who understand the challenges involved in bringing up a family.
Now one of the largest Home-Start schemes in the UK, Home-Start Aberdeen supports over 220 families and 360 children each year. Isolation remains one of the most common reasons for referrals and the charity has a waiting list of more than 30 families who are in need of help.
Georgette Cobban, scheme manager, Home-Start Aberdeen said:
"Many of today's new parents don't have immediate access to a solid support network.
"People move around a lot more, meaning that extended family are not always available to give a helping hand, or to provide new parents with a break.
"Our home visiting volunteers help to fill that role, by providing a regular presence along with advice and encouragement on how new parents can get involved with community life. As we approach Mothering Sunday, we hope that experienced parents might consider reaching out to others.
"The Home-Start model works very well as the relationship is equal. It is all about parents supporting other parents and we know that our volunteers, as well as our families, get a great deal from it."
Now in its 30th anniversary year, Home-Start Aberdeen has launched a '30 in 30' campaign to recruit 30 new volunteers within 30 weeks. Volunteer induction courses are taking place throughout the year, with the next course starting on Wednesday, 3 May. For further information, go to www.homestartaberdeen.org.uk or email volunteering@homestartaberdeen.org.uk.
Home-Start Aberdeen has been working with communities in the city for 30 years. The charity provides vulnerable families with practical and emotional support in their own homes. Support is provided by trained volunteers, with supervision from a small team of coordinators. Families must have at least one child under five years old and live within the city, otherwise there are no barriers to access.
Comments enabled – see comments box below. Note, all comments will be moderated.