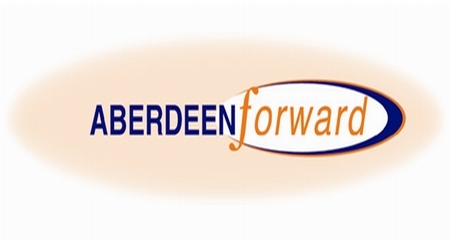 With thanks to Ed Walker.
Aberdeen Forward's next Big Giveaway Day will be held this Saturday 29th March 10am-1pm at Aberdeen Forward Ltd, 2 Poynernook Road (just behind Union Square, opposite Kwik-Fit).
Aside from a huge range of FREE furniture, craft resources & stationary, our charity & trade stands will be running alongside our famous raffle with prizes including:
A meal for 2 at Handmade Burger Company
1 Place on an award winning Aberdeen Forward upholstery course of your choice (evening or weekend)
Various Lush cosmetics gift sets worth over £65
A meal for 4 at Nando's Aberdeen
A round of golf at Murcar links golf course, Aberdeenshire.
A mystery Cath Kidston Item
Tickets for the raffle cost just £1 and are available now from Aberdeen Forward.
The Giveaway day will be held at Aberdeen Forward on 2 Poynernook Road between 10am and 1pm and is open to schools, individuals, groups and everyone in between. Feel free to come along to browse our massive range of free resources, have a look at our range of great local craft stalls and enjoy some tea, coffee and other light refreshments. Entry cost is £3 (free to under 16's).
Aberdeen Forward Ltd.
2Poynernook Road
Aberdeen
AB11 5RW
01224 560360