With thanks to Tom Collins, Press Officer, Rt. Hon. Alex Salmond MP MSP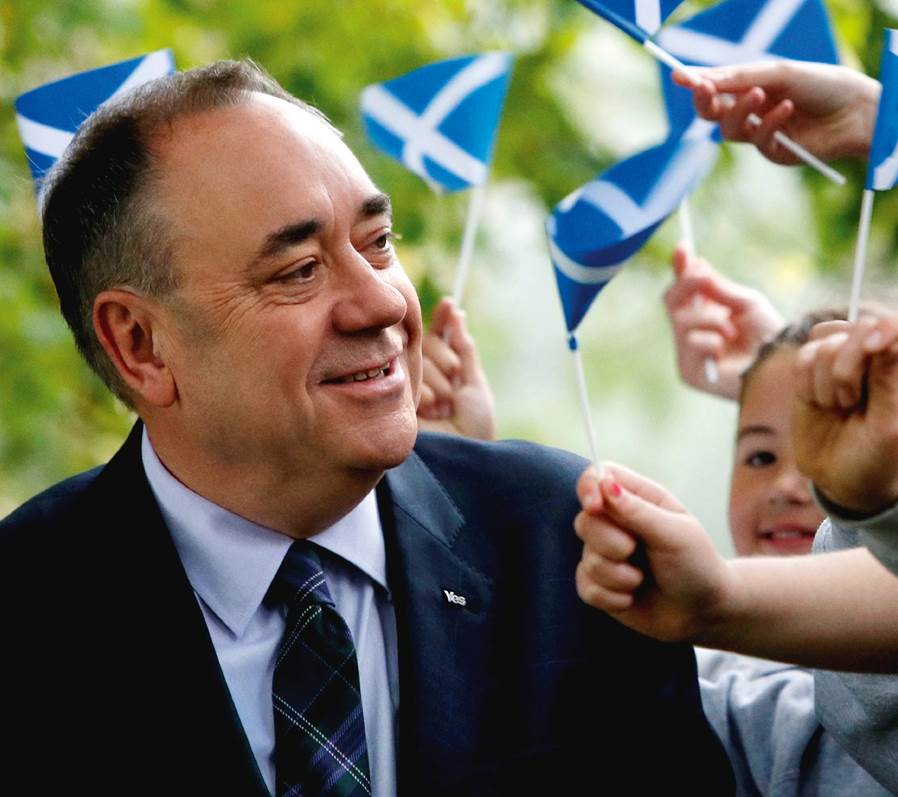 Following Alex Salmond's calls for the 'Big Four' mobile network providers to improve coverage across Aberdeenshire, communications regulator Ofcom has launched a new online checker for consumers and businesses across Gordon and Aberdeenshire East.
Users are able to use the website to see the available coverage for voice calls, 3G and 4G from service providers: 02, Vodafone, EE and Three.
The interactive map can display coverage detail down to 100 square meters, allowing members of the public to make a better decision when choosing their mobile phone plan.
Last month, Mr Salmond wrote to the CEOs of each of the 'Big Four' (O2, Vodafone, EE and Three) asking them to provide a full analysis of their existing cover across both constituencies and what they plan to improve their services.
EE responded stating that it plans to increase its 4G coverage in Aberdeenshire East from 41.5 per cent to 95.2 per cent by the year 2017. Similarly, in the Gordon constituency, EE plan to increase 4G coverage from 52.1 per cent to 88.4 per cent by 2017.
Commenting, Mr Salmond said:
"I am pleased to see that Ofcom has launched this service. It will allow members of the public to make a better decision about which company provides the best coverage for their area.
"I am also glad that EE have plans in place to increase their coverage and improve services throughout Aberdeenshire East and Gordon.
"It is now time for the rest of the Big 4 to start using the map themselves and start filling in the enormous blanks that appear throughout Aberdeenshire."
In his letter to the Big Four, Mr Salmond referenced the village of Methlick which, with a population of 450 people, has no coverage from either Vodafone or O2 – two out of the "big four" carriers – despite not being in a remote or topographically challenging location.
Mr Salmond also tabled a motion in the Scottish Parliament recognising that the "big four" need to make significant improvements to their services in the region.
Ofcom online coverage checker: http://www.ofcom.org.uk/mobile-coverage
Comments enabled – see comments box below. Note, all comments will be moderated.
[Aberdeen Voice accepts and welcomes contributions from all sides/angles pertaining to any issue. Views and opinions expressed in any article are entirely those of the writer/contributor, and inclusion in our publication does not constitute support or endorsement of these by Aberdeen Voice as an organisation or any of its team members.]