With thanks to Gemma Setter, PR Account Executive, Frasermedia.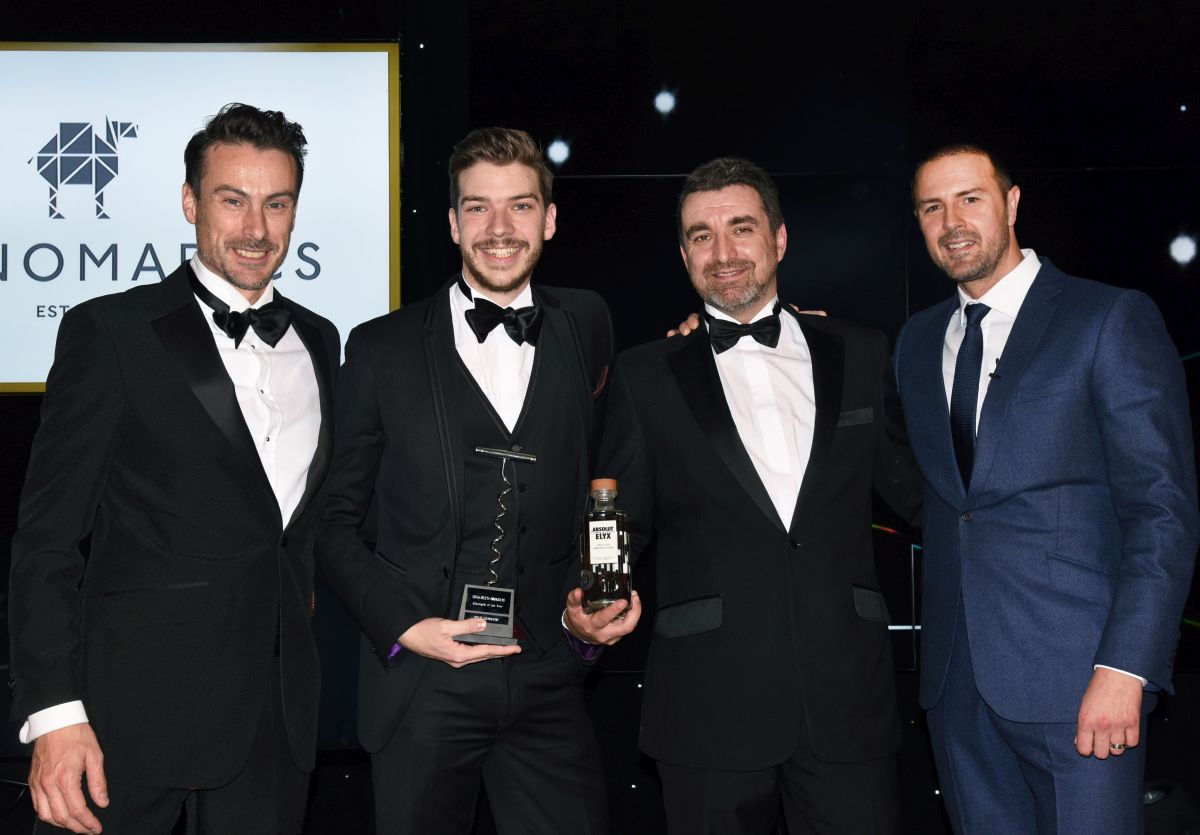 A young North-east bar manager has been announced as a winner in the Scottish Licensed Trade News (SLTN) Awards 2016.
Nick Gordon, Orchid's general manager, was awarded Mixologist of the Year at the prestigious ceremony, which took place at Glasgow's Hilton Hotel last week.
The 24-year-old was selected as the judges winner out of a number of entries from budding mixologist's around the country.
With a total of 22 awards up for grabs, the sought-after awards ceremony highlighted the rich diversity and unparalleled expertise Scotland's world famous hospitality sector is known for.
Orchid was also shortlisted for Cocktail Bar of the Year and Late Night Venue of the Year, both of which it was highly commended for.
Nick Gordon, said:
"I'm ecstatic to be named as SLTN's Mixologist of the Year, it really is a huge personal achievement for me. I'm also very proud that Orchid was highly commended for two other awards, as the whole team has worked very hard to position Orchid as the forward-thinking cocktail bar it is today.
"For me, it's about placing Aberdeen on the map as boasting some of the country's best bar and cocktail venues, which I think was highlighted on the night, being up against the likes of 99 Bar & Kitchen and The Tippling House. It was a brilliant evening that housed the country's finest bars and bartenders all under one roof."
Orchid has been upping its game this year, with a couple of its bartenders being recognised in prestigious awards such as Monkey Shoulder's Ultimate Bartender Championships, the Buffalo Trace Mystery Migration Cocktail Competition and Glenfiddich's Experimental Bartender Competition.
The late night cocktail bar also represented the UK in The Reykjavik Bar Summit that took place in March.
For more information on Orchid and its cocktail offering, visit www.orchidaberdeen.com