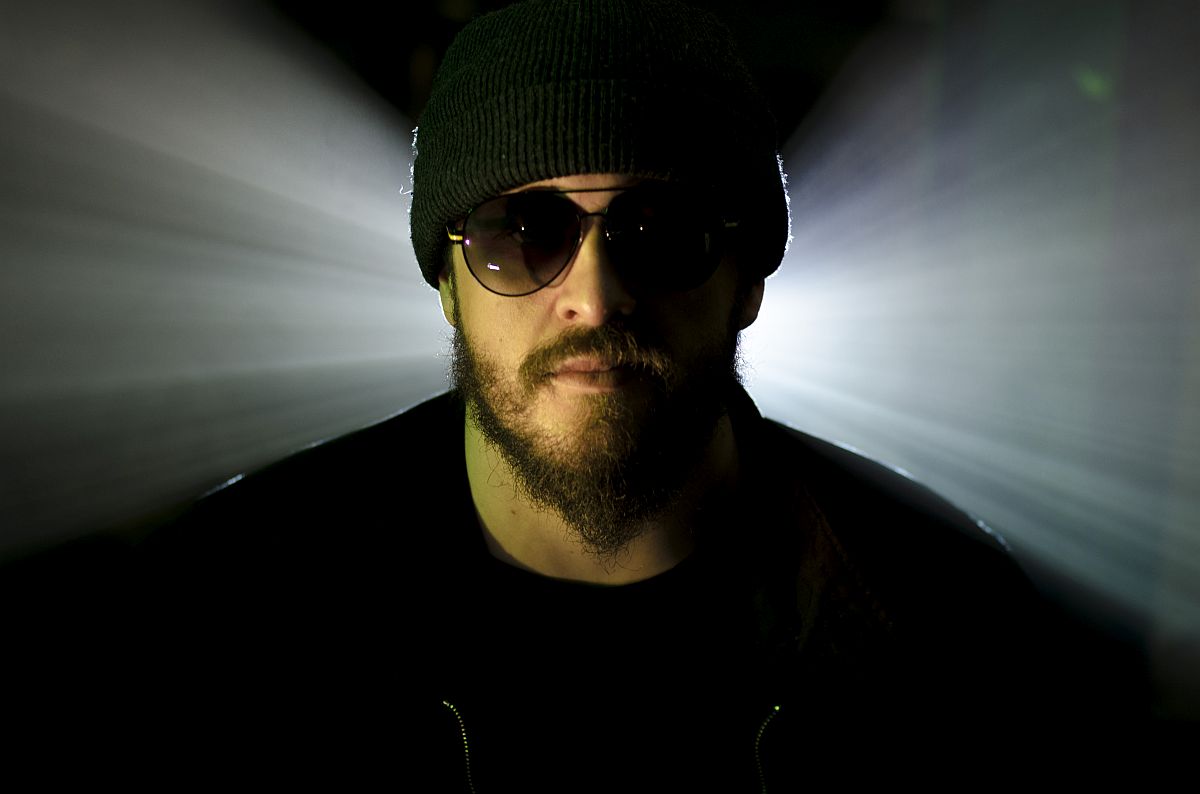 By Craig Chisholm.
Aberdeen's award-winning music festival True North returns this September for another star-studded bill.
The main event will surely be `Rip it Up Live – A Celebration of Scottish Pop`, which takes place on Sunday, September 22.
This unique event follows previous years tributes to Kate Bush, Neil Young, David Bowie and Fleetwood Mac and will be curated and hosted by BBC broadcaster Vic Galloway.
Guest singers will include Claire Grogan of Altered Images, King Creosote, Emma Pollock from The Delgados, Richard Jobson of The Skids, Fay Fyfe and Eugene Reynolds of The Rezillos, Aberdeen's own Kathryn Joseph, Honeyblood's Stina Tweeddale, C Duncan, and Ross Leighton (Fatherson) performing some of their favourite songs from seven decades of Scottish pop.
Vic Galloway commented:
"Being involved in the 'Rip It Up – The Story of Scottish Pop' exhibition, book, TV and Radio Series was such a pleasure and an honour for me in 2018. The reaction at home and abroad was astonishing, and just showed how many talented musicians this country has created over the years.
"Taking the concept onstage as a LIVE concert at 'True North' adds a whole new dimension. With names from the past, present and future of Scottish Pop; it's going to be a unique, one-off event celebrating seven decades of homegrown music at the festival.
"I cannot wait to share it all with festival goers from both near and far!"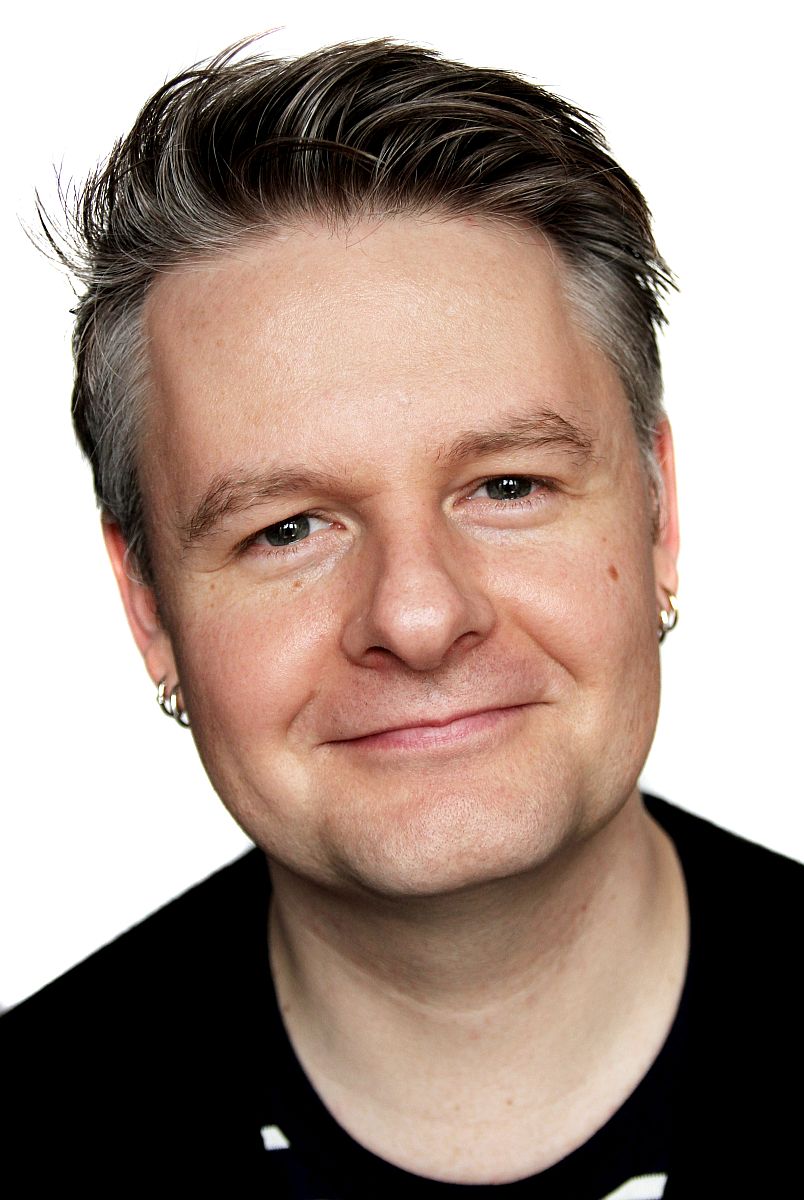 The remainder of the weekend will see gigs taking place at the Music Hall, Lemon Tree, and Tivoli, as well as Fringe events in various locations across the city.
Scottish indie rockers The Twilight Sad will be taking to the Music Hall stage as Saturday headliners, fresh from a summer supporting The Cure, and will be joined by special guests Aidan Moffat and RM Hubbert.
True North will open on Thursday, September 19 at the Lemon Tree with critically acclaimed London punk band Shame.
The London five piece have swiftly earned a reputation as one of the most visceral and exhilarating live bands in the UK and are sure to raise the roof at the Lemon Tree, kicking off True North in style.
Support comes in the form of Glasgow 4-piece indie-rock outfit Rascalton, who will be opening the festival, and DJ Retrospectre.
The Tivoli Theatre will again host a festival gig this year. Friday night's headline event will feature former guitarist and co-founder of The Coral, Bill Ryder-Jones.
Now a singer-songwriter, producer and composer in his own right, he has collaborated with some of the biggest names in UK music including Arctic Monkeys, The Last Shadow Puppets, Blur's Graham Coxon and Paloma Faith.
Also on the bill at the Tivoli on Friday night are Neon Waltz, who were favourites when they performed at True North in 2017 and return off the back of a huge UK tour in 2018, and supporting Noel Gallagher at an open air gig in Inverness earlier this month.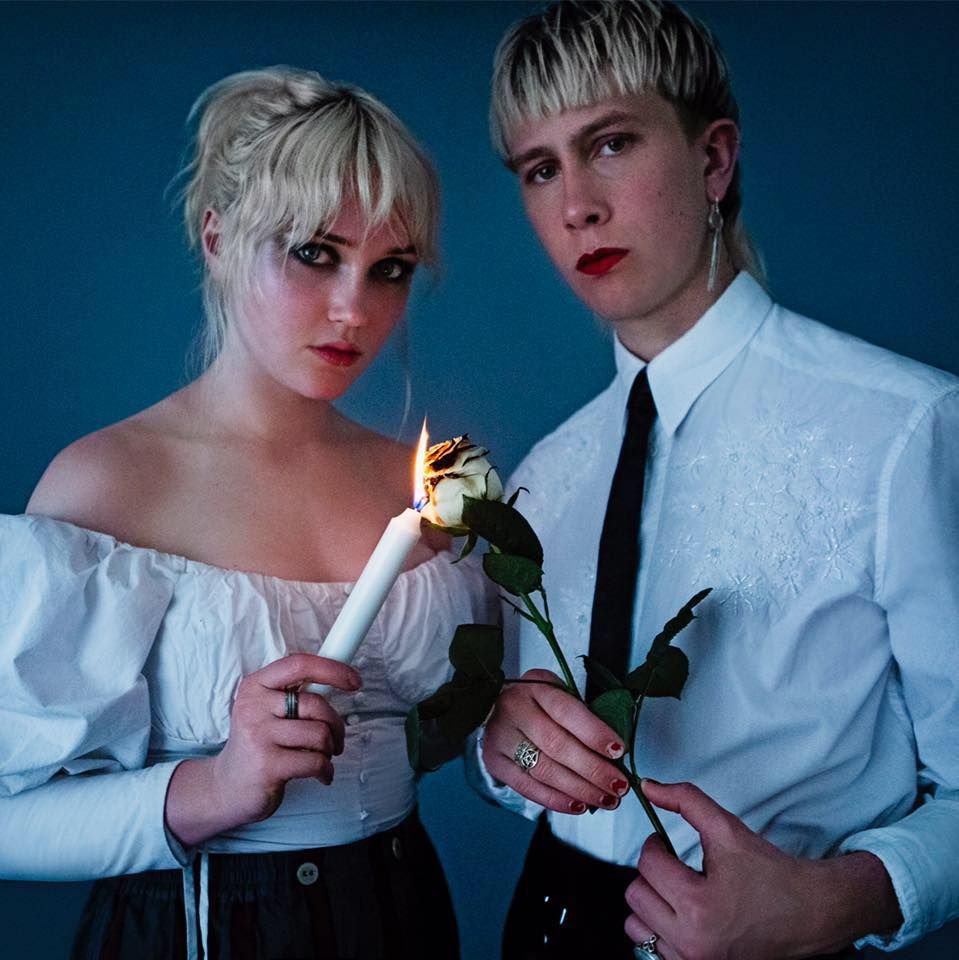 Glasgow-based singer-songwriter Martha Ffion completes the Friday night Tivoli line-up.
Festival-goers can rock the night away with three late night gigs at the Lemon Tree featuring American singer-songwriter BC Camplight, with special guests The Ninth Wave along with a DJ set from Vic Galloway (Friday, September 20), Self Esteem and Free Love with All Night Passion DJs (Saturday, September 21) before electro afro-funk band Ibibio Sound Machine bring the perfect party atmosphere to close the festival in style on Sunday night.
In addition, there will be three special informal performances in the new Big Sky Studio at the Music Hall.
Starting on Friday with a performance by the very best of emerging local talent from Aberdeen Performing Arts' Project Band programme, Saturday and Sunday will feature two performances selected by that evening's main stage artists.
On Saturday, The Twilight Sad has picked Glasgow singer-songwriter Michael Timmons and on Sunday Vic Galloway has chosen indie rock outfit Savage Mansion. The early evening performances are free with the purchase of a ticket for any other True North event.
Further details of the True North Fringe and a special programme of family and children's events will be announced in the coming weeks, including the hugely popular 'My First Gig'.
Tickets for all shows on sale now.
Festival passes are also available at a cost of £30 for a day pass (Friday, Saturday, Sunday), or £95 for the whole weekend which includes tickets for all the concerts mentioned above.
For tickets or further information visit www.aberdeenperformingarts.com, phone (01224) 641122 or visit the box office at the Music Hall, His Majesty's Theatre or the Lemon Tree.
https://shamebanduk.bandcamp.com/
https://www.facebook.com/Rascalton/
https://billryderjones.co.uk/
https://www.neonwaltz.com/music
https://marthaffion.bandcamp.com/
https://www.facebook.com/BCCamplightMusic/
https://theninthwave.online/
http://thetwilightsad.com/
https://michaeltimmonsmusic.bandcamp.com/
https://www.facebook.com/RLTSELFESTEEM/
https://freelovenrg.bandcamp.com/music
https://www.facebook.com/AllNightPassion/
https://ibibiosoundmachine.com/
https://www.facebook.com/thehothotsauce/