Duncan Harley reviews Cilla The Musical at His Majesty's Theatre, Aberdeen.
Cilla the Musical is based on BAFTA-winning writer Jeff Pope's 2014 ITV series and tells the story of Black's meteoric rise from ambitious Cavern cloakroom girl to chart-topping mega-star.
Her sometimes turbulent relationships with Bobby Willis and the troubled Brian Epstein feature strongly alongside a no-holds-barred peek into Black's less-savoury aspects.
At a not-too-long two hours and fifty minutes, including interval, the show celebrates the triumphs and the tribulations of one of Epstein's many stars and covers the greats from the Cilla back catalogue along with tribute numbers from the bands from the heady days of the Black magic.
Gerry and the Pacemakers, The Mamas & the Papas and of course the Fab Four feature alongside a stream of biopics of the men behind the labels. Burt Bacharach, Ed Sullivan and Andrew Lancel's splendidly vulnerable Brian Epstein feature alongside Alexander Patmore's study of the dependably stoic Bobby Willis.
Scottie Road Songbird, Liverpudlian Diva, Mersey Beat Gracie Field, girl next door – call her what you will, she never diluted her accent and, although the early critics were sniffy, Epstein's eye for a shed-load of talent launched her firmly into the hall of fame despite the crowded teeth.
She loved Rolls Royce's and celebrated her poverty-stricken childhood in endless promotional interviews.
Kara Lily Hayworth's Cilla is the undisputed star of the show. Picked from some 2,000 hopefuls she has, in the words of a fellow reviewer 'Got it nailed!'.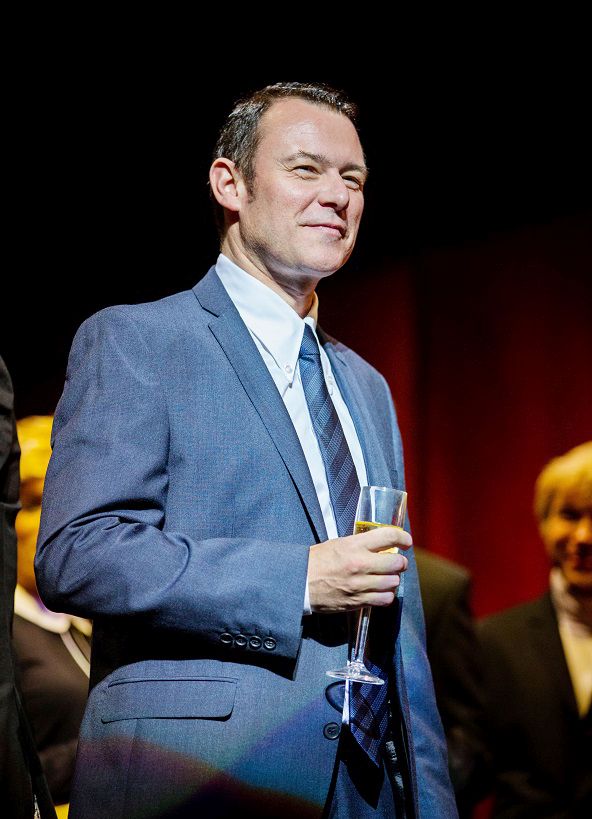 From start to finish, Kara's distinctive Liverpudlian tones – she is actually from Watford – and Cilla-like mannerisms capture the essence of the Black magic.
As she belts out one hit after the other it becomes obvious that she inhabits the role 100%. You're My World, Anyone Who Had A Heart, Something Tells Me, Dancing In The Street, Alfie – they're all there alongside some totally splendid tribute-band numbers from the early Beatles catalogue.
Both the singers and the songs are fab and Cilla The Musical is a good night out with the big plus that, alongside the bucketloads of nostalgia, the production delves deeply into the backstory which transformed a wee lass from a Liverpool backstreet into a national treasure.
Stars: 4/5
Directed by Bill Kenwright and Bob Tomson, Cilla The Musical plays at His Majesty's Theatre Aberdeen until Saturday 08 September 2018
Tickets from Aberdeen Performing Arts Tel: 01224- 641122
Words © Duncan Harley, Images © HMT