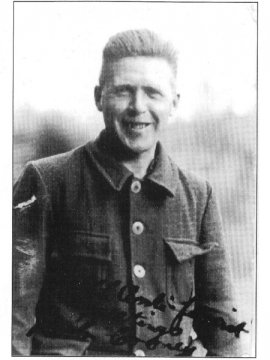 Aberdeen City Councillor and member of Aberdeen Town and County History Society, 
Neil Cooney
will be delivering a lecture on Aberdeen and the Spanish Civil War on Feb 5 at New Kings, Room 10, 7.30 – 8.30pm.
The lecture will explore the following areas:
Fighting Fascism in Aberdeen
The Call of Spain
The struggle to get to Spain
Conditions in the International Brigades
The war itself
The retreat
Some conclusions
All are welcome to this series of public lectures organised by King's Museum. This event is free.
King's Museum
University of Aberdeen
17 High Street
Old Aberdeen AB24 3EE
T: 01224 274330
E: kingsmuseum@abdn.ac.uk
W: www.abdn.ac.uk/kingsmuseum
NOTE.  For those interested but  unable to attend, Neil Cooney has granted permission for Aberdeen Voice to publish the written version of the lecture. This will be published in full on Thurs 7th Feb.
Comments enabled – see comments box below. Note, all comments will be moderated.