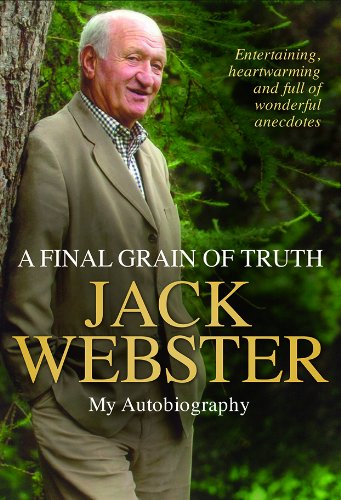 By David Innes.
The imminent clock change signals the approach of winter, with its darkness, greyness, drizzle, sleet, and dangerously-slippery leaves when walking or cycling.
Then there's the misery of snow, frost and ice, not to mention the obtrusive overkill of that big commercial event six days before we enter 2014.
Christmas, for that is what I'm alluding to, does however allow book fanatics to indulge their habit.
Whatever your taste, pitch black evenings provide ideal conditions for reading, with inhospitable weather rattling the panes and the chimney can, and the TV cold in the corner due to the lack of anything worth watching.
My list for Santa is already at the rough draft stage with Mark Lewisohn's The Beatles Biography sitting in pole position.
The end of year festival also encourages publishers to launch titles, to catch the Christmas market and also, one hopes, to encourage us away from the fridge, the internet and the pub.
Our friends at Black & White Publishing have sent us a review copy of Maud loon Jack Webster's A Final Grain of Truth, a further autobiographical account of his eventful journalistic career. It's currently being digested and we'll carry a review in Voice soon.
The author will be signing copies on
Saturday 26th October at 13:00 in Waterstone's, Union Bridge, Aberdeen, and
Saturday 2nd November at 13:00 in WH Smith, St Nicholas Centre, Aberdeen.
Also in from Black & White is Bob Jeffrey's intriguing Peterhead: The inside story of Scotland's toughest prison. That'll be reviewed in Voice too.
Bob Jeffrey will be signing copies on
Saturday 30th November at 13:30pm in Waterstones, Union Bridge, Aberdeen.