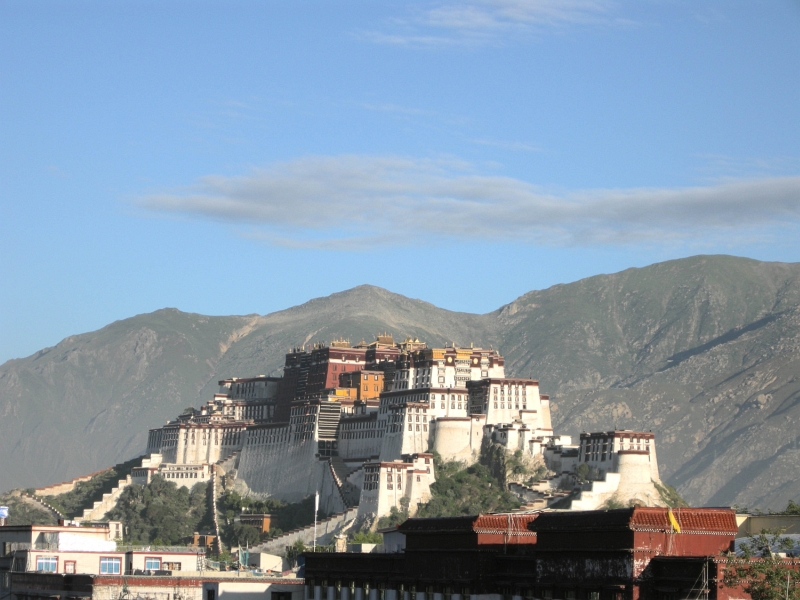 By Duncan Harley.
Dr Choje Akong Rinpoche, the founder and abbot of the Samye Ling Tibetan Buddhist monastery in Scotland, has reportedly been "assassinated" in the south west Chinese city of Chengdu.
Dr Akong was aged 73 and had lived in Britain since 1963. He co-founded Samye Ling in 1967 in a former nurses home in Eskdalemuir.
It was the first Tibetan Buddhist monastery in the West and is currently home to a community of around 60 monks and lay-people.
A statement from police in the Chinese city of Chengdu said Choje Akong Rinpoche, his nephew and his driver were killed in a residential area and that three suspects had stabbed the men to death in a dispute about money. The usual suspects have been arrested by Chinese Police.
A statement posted on the Samye Ling website by Akong's brother Lama Yeshe Rinpoche said:

"To all dear friends of Samye Ling and Choje Akong Rinpoche, I am very, very sorry to inform you all that tragically, my brother Choje Akong Rinpoche, my nephew and one monk who was travelling with them were all assassinated in Chengdu today."
The Foreign Office said:
"We can confirm the death of a British national in Chengdu, China on 8th October and we stand ready to provide consular assistance."
Akong Rinpoche will be missed.
Comments enabled – see comments box below. Note, all comments will be moderated.