With thanks to Eoin Smith, Senior Account Executive, Tricker PR.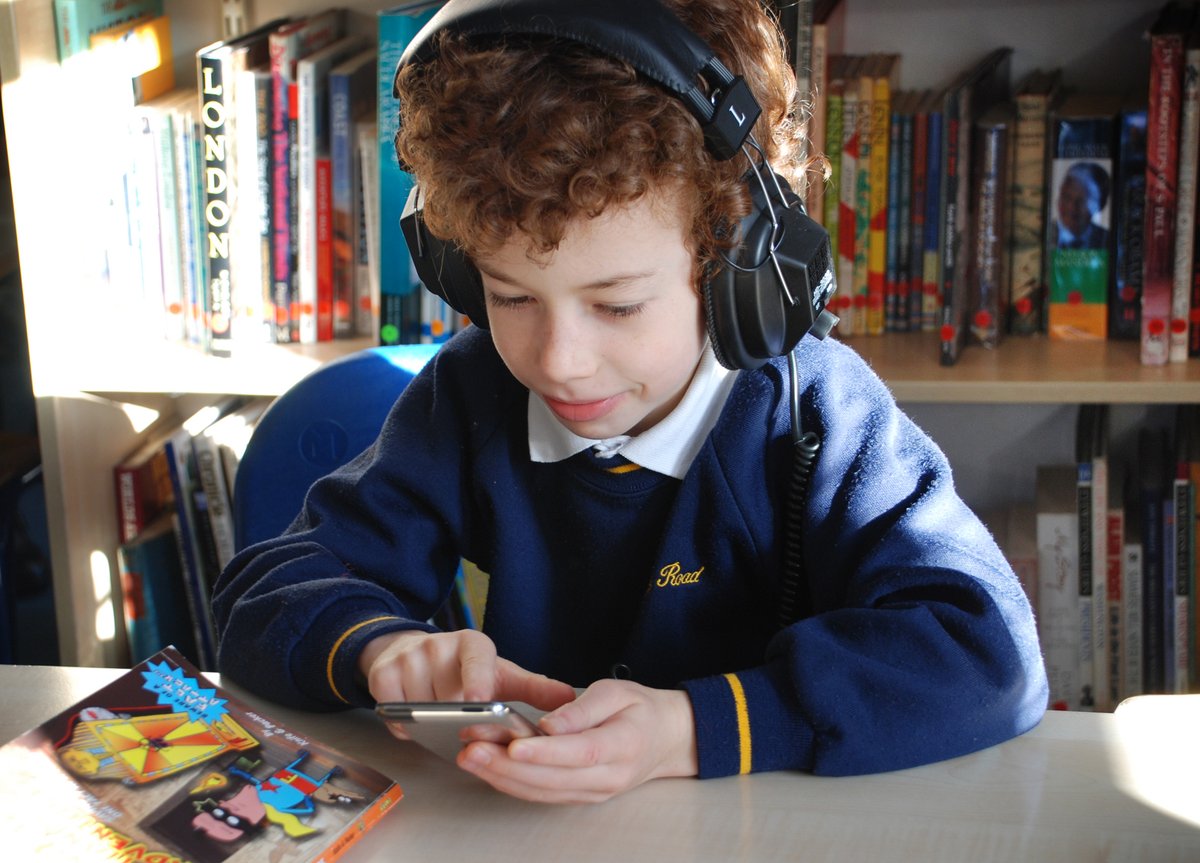 A donation from a global financial firm will provide access to audiobooks for people in the north east of Scotland suffering from visual, physical and learning difficulties. Aberdeen Asset Management's Charitable Foundation has donated £1,350 to Listening Books, which
will be used to fully fund access for the charity's users in
Aberdeen.
Offering over 7,000 titles, Listening Books provides audiobooks as downloads, mp3 CDs and via streaming services for anyone who struggles to read print due to conditions including arthritis, dyslexia or glaucoma.
Around 50,000 people across the UK use its services. In addition to supplying the most popular fiction titles, the charity also provides educational texts across a range of subject areas, ensuring pupils who experience difficulties reading can keep up with their studies.
Robert Marchant, development and office manager at Listening Books, says,
"For many of our older members with physical or visual impairments, our service not only provides a link to the wonderful world of books but is often a relief from pain, boredom and loneliness. The service helps many of our young members to realise their full academic potential and can foster a lifelong love of reading.
"We charge a subsidised membership fee to those who can afford it, but many cannot. We are very grateful to everyone at Aberdeen Asset Management for their support in fully funding free access to our service for Listening Books members in Aberdeen."
As part of its Sound Learning initiative, Listening Books uses its in-house recording facilities to produce educational titles which are not commercially available in an audio format. The charity also commercially produces books for authors and publishers, the profits from which are funnelled straight back into its services.
Claire Drummond, head of charitable giving at Aberdeen Asset Management, says,
"Aberdeen Asset Management is committed to helping improve the lives of the people who live in the communities in which we operate. It's easy to take for granted the simple pleasure of reading a good book, but thousands of people around the UK are unable to do so due to illness, disability or learning difficulties.
"Getting lost in a good book is a joy that no-one should be denied, and Aberdeen Asset Management is pleased to be able to support Listening Books users in Aberdeen."
The Aberdeen Asset Management Charitable Foundation was established in 2012 to formalise and develop the Group's charitable giving globally. The Foundation seeks partnerships with smaller charities around the world, where funds can be seen to have a meaningful and measurable impact and the firm encourages its employees to use their time and skills to support its charitable projects.
The main focus of the Foundation is around emerging markets and local communities, reflecting the desire to give back to those areas which are a key strategic focus of the business and to build on the historic pattern of giving to communities in which Aberdeen employees live and work.
For more information about Listening Books, visit www.listening-books.org.uk
For more information about the Aberdeen Asset Management Charitable Foundation, visit www.aberdeen-asset.co.uk/aam.nsf/foundation/home
Comments enabled – see comments box below. Note, all comments will be moderated.