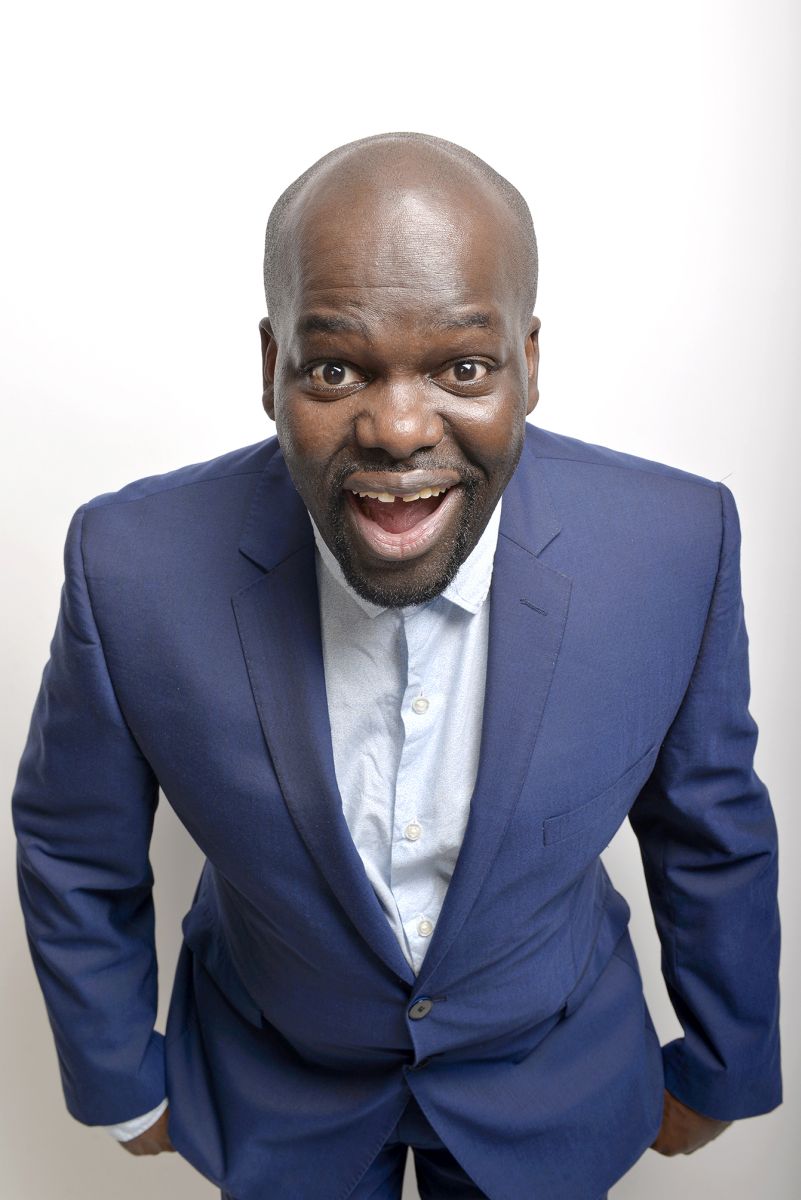 With thanks to Ross Anderson, Senior Account Manager, Jasmine Ltd.
Stand-up comedy fans from across the north-east will be able to laugh along with their favourite comedians as tickets for Aberdeen Comedy Festival are now on sale.
Launched by Aberdeen Inspired in 2016, the eleven-day festival will run from Thursday, October 5 to Sunday, October 15.
Full of laughs from start to finish it features local, national and international comedians who will perform over 50 comedy shows in the Granite City at more than 25 city centre venues.
The festival will also include free stand-up shows, comedy workshops for children and adults, kids shows, local talent showcases and comedy films screened at the Belmont Filmhouse.
Sponsored by McGinty's Meal An' Ale, the festival format has been changed this year to include a selection of one man stand up shows as well as mixed bills where several comedians take to the stage.
Shows will also be staggered so comedy fans have the chance to attend several without having to choose between events starting at the same time.
Described as the Canadian Billy Connolly, Craig Campbell will headline the launch of the festival at the Lemon Tree in partnership with Aberdeen Performing Arts (APA).
Scottish comedian Fred MacAulay, who performed at the festival last year, will make a return alongside other comedians, including Daliso Chaponda (pictured above) who reached the finals of Britain's Got Talent this year, Justin Moorhouse, Gary Delaney, Andrew Maxwell and Shazia Mirza.
Adrian Watson, chief executive of Aberdeen Inspired, said:
"We're delighted to have launched the second year of Aberdeen Comedy Festival and are looking forward to the opening night at The Lemon Tree in October.
"There has been a fantastic buzz in the city since we announced that the festival would return for a second year and we are sure there will be great interest in the wide range of comedians and shows that will be on offer.
"The first year of the festival was such an overwhelming success we expect a high demand for all of the shows and would recommend people buy their tickets early to avoid disappointment.
"Our ambition with the festival is to source the best comedy for both residents and visitors to enjoy and we hope the public will take advantage of this opportunity to see a varied range of comedy in the city centre."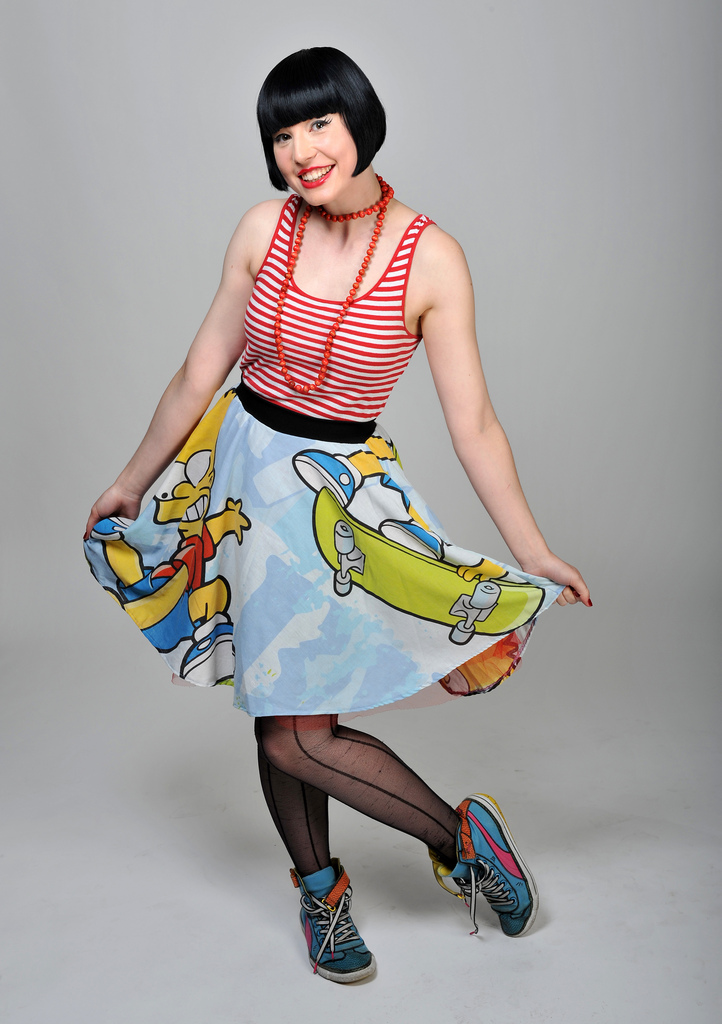 More than 3,100 tickets were sold during the laughter filled extravaganza in 2016, as well as over 1,500 tickets from APA and Beach Ballroom promoted events.
This year the festival also has comedy workshops and shows for children and young people. A School of Comedy workshop for teens will be held at The Lemon Tree on Saturday, October 14 from 10am to 1pm.
The event is for young people aged between 12 and 18 and will be hosted by young comedian Andrew Sim who will lead workshops designed to encourage and support new stand-up comedians.
A kids' comedy hour will also run on Saturday, October 14 at 2pm at the Belmont Filmhouse. Comedians Tiernan Douieb and Bec Hill (pictured left) will perform a child friendly show suitable for those aged 6+.
On Saturday, October 7 the Belmont Filmhouse will also host a special Filmhouse Junior screening of Disney's Aladdin at 11am, starring the unforgettable Robin Williams as the voice of the Genie.
Free lunchtime shows will also be held at McGinty's Meal An' Ale at 1pm on Tuesday, October 10 and Wednesday October 11.
'Lunchtime Laughs,' which are suitable for those aged 18 and over, will feature talented Scottish comedians Rosco McClelland, Gary Faulds, Gareth Mutch and Ross Leslie.
Alan Aitken, Operations Director of McGinty's, said:
"As a local business, it's great to welcome cultural events like Aberdeen Comedy Festival to our city and following its very successful debut last year, we're very proud to support the event again.
"It was great to see the people from Aberdeen and around the north-east out in force and enjoying a laugh during the festival, and we hope to see even more this year."
Tickets for Aberdeen Comedy Festival which has been organised with programming partner Breakneck Comedy can be bought in person at The Lemon Tree or HMT Box Offices and they are also available online at: www.aberdeencomedyfestival.com/whats-on/
Comments enabled – see comments box below. Note, all comments will be moderated.