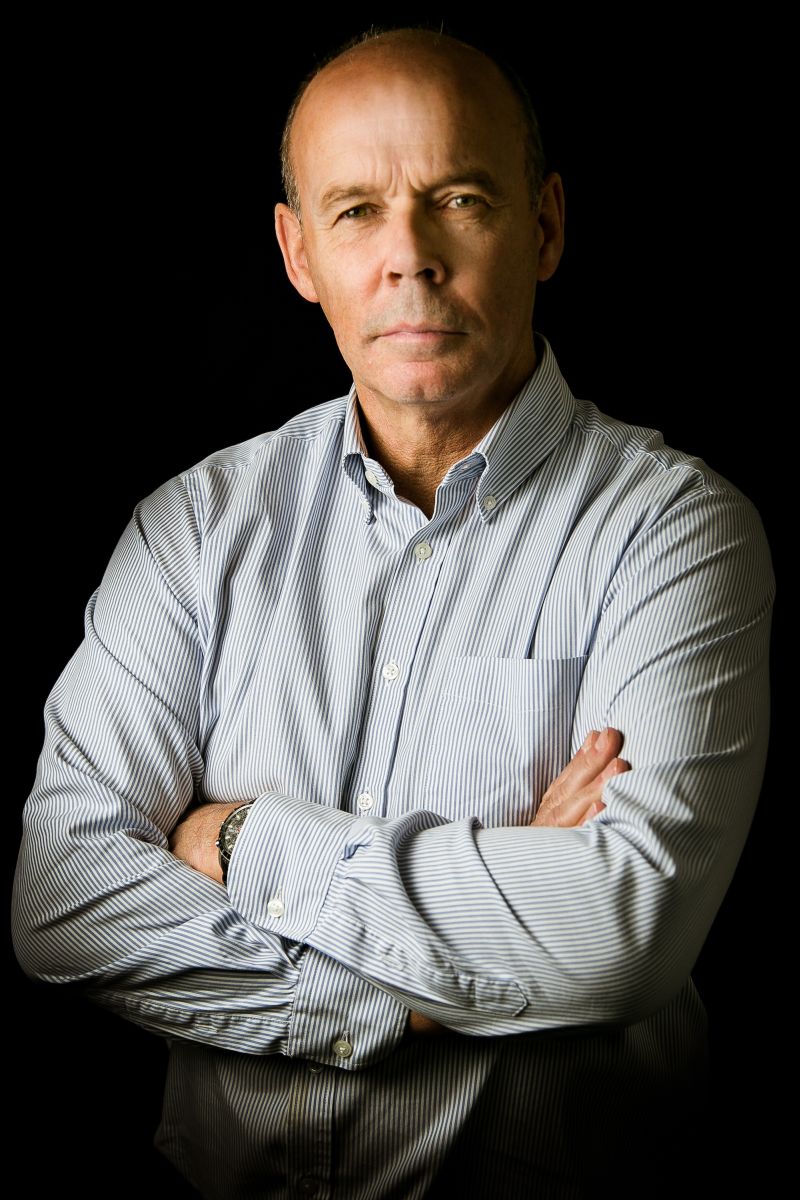 With thanks to Ross Anderson, Senior Account Manager, Jasmine Ltd.
Rugby World Cup winning coach Sir Clive Woodward will give a talk in Aberdeen during Offshore Europe on the importance of training and improvement to a successful business. Leading energy industry training provider, Mintra Group, will host the invitation only event, Raising the Bar, at its Carden Place training facility on Wednesday, September 6.
Sir Clive's theories and techniques helped conquer the rugby world in 2003 and drive Team GB to their greatest success to date at the London 2012 Olympics.
He will speak to more than 100 guests about what makes a champion and how to create a winning culture, and cover themes including the ability to learn, performance under pressure and how marginal gains can lead to major success.
Sir Clive is looking forward to coming to Aberdeen for Offshore Europe and meeting the team at Mintra and their guests.
He said:
"The global energy industry has rightly focused on training and competency solutions to improve performance and develop winning teams.
"Investing in these areas can make a significant impact on the success of any business and I'm very pleased to share my knowledge and expertise."
Mintra provides eLearning courses as well as training and competency management solutions to the global oil and gas and maritime industries.
Scott Kerr, CEO of Mintra Group, said:
"We're absolutely delighted to have Sir Clive join us for our Offshore Europe event and I'm sure he'll be a very popular draw for the business community.
"Sir Clive's experience in training and performance improvement is a perfect fit for us and it promises to be a very interesting evening to learn more about how he has used his coaching and training techniques and developed them in the business arena."
Mintra Group is owned by private equity firm, The Riverside Company, and has Norwegian roots. The company is a result of a recent merger between Mintra Trainingportal and OCS HR.
Mintra Trainingportal was established in Oslo in 1997, and specialised in tailor-made eLearning courses for the energy and petroleum sector.
OCS HR was founded in Bergen in 1983, and has since then grown into a leading international provider of HR, payroll and crew management for the offshore and maritime sector. Mintra Group has offices in Oslo, Bergen, Stavanger, Aberdeen, Dubai and Singapore.