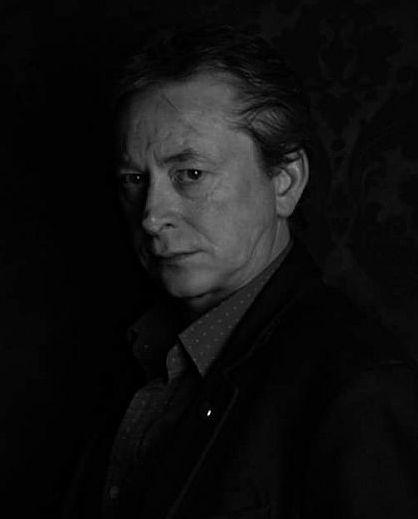 With thanks to Alec Westwood.
A new series exploring true stories from Aberdeen's mysterious and murky past has been launched.
Delivered as a podcast, 'Darkside Of The Deen' is presented by Aberdonian actor Alec Westwood.
Following on from playing Sgt Howie in the audio drama sequel to The Wickerman, Alec set up a home studio and began working remotely with writers and producers Richard Skinner (Turriff) and Cliff Hughes (Peterhead).
Known for his role Folly the Jester in cult childrens' TV show Knightmare, Davy Reins in the BBC's Roughnecks and portraying Robert Louis Stevenson on Radio 4's Great Lives, Alec also enlisted help from a number of fellow local actors and musician/Inverurie Postmaster, Rory Will to bring dark stories from Aberdeen's past to life.
In the show Alec presents a different true story from the shadier parts of Aberdeen's history in each new episode, from bubonic plague, to bodysnatching, all the way to more recent, intriguing, true crimes.
The first episode (available now) recounts the time in 1964 when the city was hit by the biggest typhoid outbreak in modern day history.
He investigates the causes of the outbreak, the effect it had on local individuals and the lessons learned that are relevant more than ever during the current Covid-19 crisis.
There will also be special episodes that will bring strange stories from further afield in Scotland, such as the mysterious disappearance of three lighthouse keepers from the remote island of Eilean Mor in the Outer Hebrides during the festive period of 1900 – an event which inspired the 2019 Gerard Butler film The Vanishing.
Alec is enthusiastic to bring interesting stories from Aberdeen's past to a global audience via Darkside Of The Deen.
Episode one 'The Summer of 64' is available now on Acast, Spotify, Apple Podcasts and Youtube.