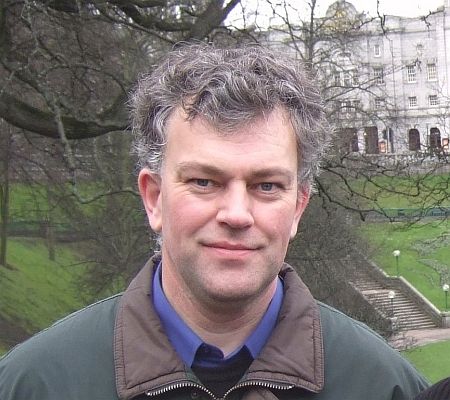 With thanks to Martin Ford.
Aberdeenshire councillor Martin Ford has welcomed the massive public support for the petition to block Donald J. Trump from entering the UK. Around 490,000 people had supported the petition by 23.00 on 10 December – making it the largest ever UK-government hosted
petition.
The petition was initiated by Aberdeen resident Suzanne Kelly.
Mr Trump's recent remarks about Muslims are a potential breach of hate-speech laws, but are certainly highly prejudiced and have caused great offence.
Cllr Martin Ford said:
"The enormous public support for the petition to ban Mr Trump from the UK is a clear demonstration of just how many people see his recent comments as wholly unacceptable. While Mr Trump is routinely rude and grossly offensive, some of his election speeches have crossed the line into incitement of bigotry and racism. And though it seems unlikely, this is a man who could become leader of the world's most powerful nation."
Cllr Ford is the councillor whose casting vote saw Aberdeenshire Council decide to refuse planning permission for Donald Trump's proposed golf resort at Menie in 2007. Councillors supportive of Mr Trump then removed Cllr Ford from his position of chair of the Council's Infrastructure Services Committee 13 days later.
Cllr Ford said:
"Mr Trump's recent comments have, rightly, attracted strong criticism from all sides. It's now hard to find anyone who admits to supporting him.
"Clearly, times have changed. Even local North-east politicians, who would previously never criticise Mr Trump, have stopped backing him."
Comments enabled – see comments box below. Note, all comments will be moderated.