Willows is North East Scotland's largest animal sanctuary with over 300 wild, domestic and farm rescues.  They do not breed animals for sale or market; they never put a healthy animal to sleep; they are dependent on donations to keep going.  Willows is greatly aided by their existing patrons Paul Rodgers and Cynthia Kereluk, who have now been joined by their friends Deborah Bonham and Peter Bullick.  With thanks to Suzanne Kelly.
Patrons Paul Rodgers (Free, Bad Company, The Firm) and wife Cynthia have been helping Willows with one great initiative after another.  A concert at the Royal Albert Hall helped to raise much-needed funds.  Also performing was Deborah Bonham.  She and her husband Peter Bullick are the perfect choice to join Paul and Cynthia.  Willows announced:-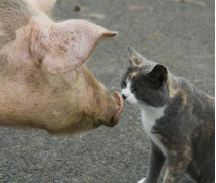 "We are absolutely delighted to announce our new Patrons Deborah Bonham and her husband Peter Bullick!
Deborah and Peter have been helping Willows for a while now it is fantastic news to have them "officially" join the Willows team!"
"Deborah Bonham is an acclaimed singer/songwriter a passionate animal welfare campaigner and the sister of John Bonham, the late drummer for the band Led Zeppelin.
"With 3 critically acclaimed albums already, her latest album Spirit has received glo…wing reviews such as 'simply stunning'; 'the Duchess of Blues-Rock'; 'an amazing woman' and when Blues Matters! caught her duetting with Scotland's own Dan McCafferty of Nazareth, it was 'a vocal marriage made in Heaven.
"Deborah and husband Peter (amazing guitarist) also have many rescued animals of their own including four rescued ex-racehorses."
Deborah commented:-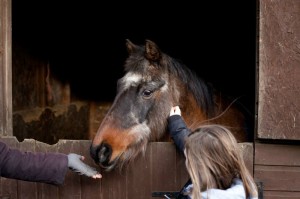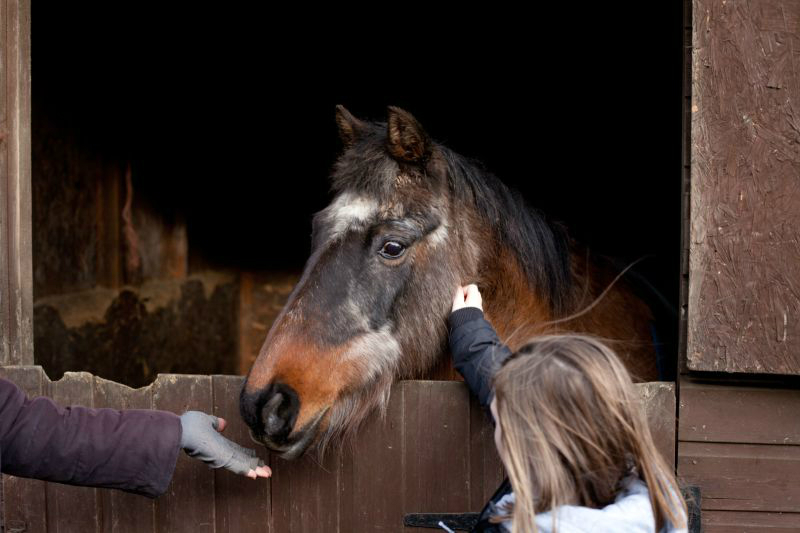 "Peter and I are absolutely thrilled to become Patrons of this amazing charity. I have always had a strong love for Scotland, as did my Mother and Father. We often had family holidays there when we were young so I have a lot of happy memories. I have since had the pleasure of touring Scotland with Nazareth and solo and they have always been the most incredible shows with the most incredible audiences. So it makes total sense to me to be involved with a Scottish charity and give something back for the welcome and love I've been shown there.
"We need charities like Willows who connect animals with people, especially animals and people who haven't had the greatest start in life. If we can play a part in this worthy cause in any way it will be our absolute honour".
Willows is open to the public on weekends and will have many events coming over the summer.  Further information on opening times, events, animal assisted therapy and how to help can be found here.