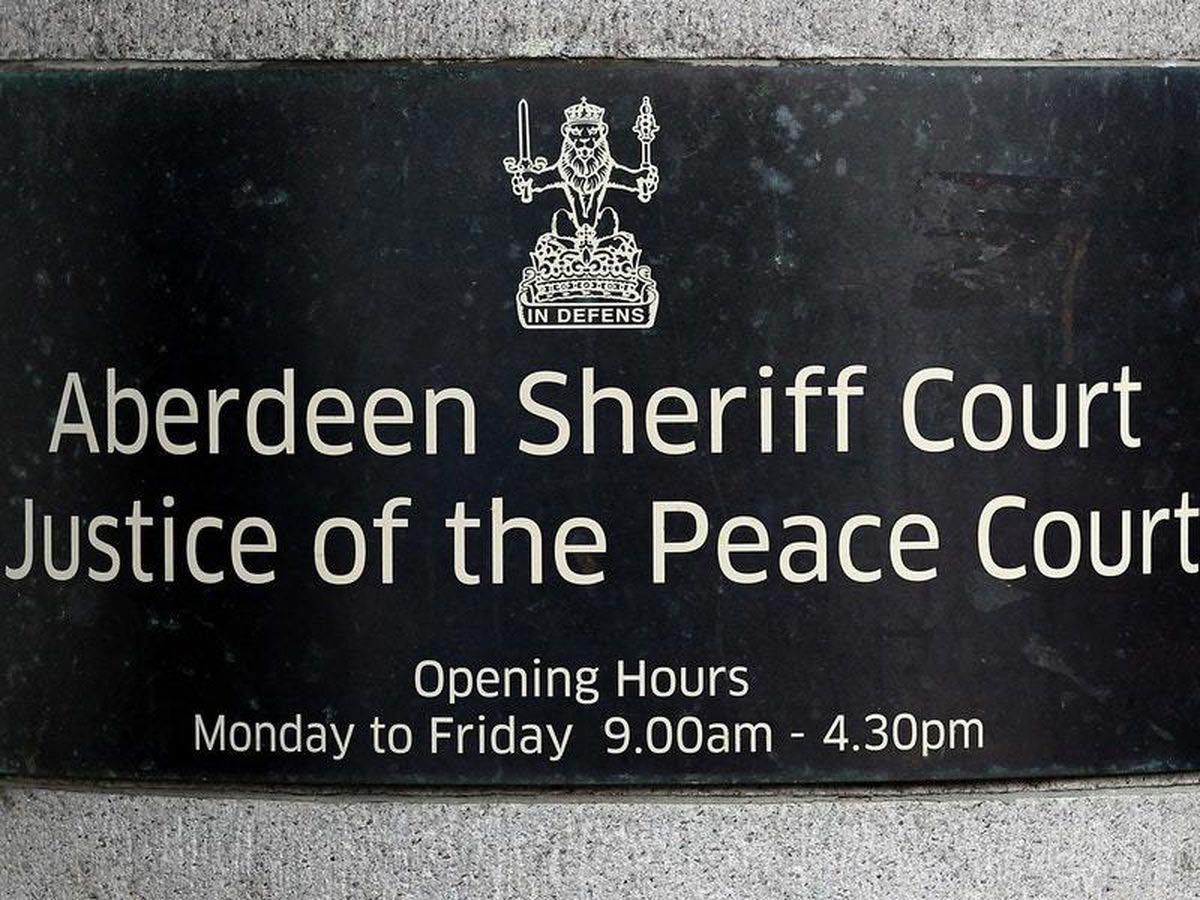 By Suzanne Kelly.
Aberdeen Voice has heard from a parent whose child was the target of a vile online groomer.
As reported in The Daily Record (3 Feb 2021), Shaun Struthers was convicted at Aberdeen Sheriff court of sending sexual communications and images to the child.
The 30-year-old engineer was handed a community payback order and put on the sex offenders register for five years; there was no fine and no custodial sentence.
The parent, who cannot be named for legal reasons, said:
"I just never want anyone to suffer like this if I can help."
There are things parents can do to keep children and young people safe. The website Tutorful makes these recommendations:
Ensure you talk with your children to make sure they understand why those age limits are in place. The companies behind these platforms have these limits in place to help protect young children from potential online dangers.
Find out what platforms your children use. If you know what platforms your children are accessing and using, then you can read into the age limits for these and also how safe they really are. Knowing this information can help you protect your child.
Install software/filters to stop your children accessing inappropriate sites. There are many pieces of software that can allow you to block access to certain sites that you feel may be inappropriate for your children.
Make sure your children know they can always come to you with any issues. Ensuring your children know that you will help them with any issues they may have online can help prevent them from keeping any problems to themselves and enabling them to get worse.
Teach your children to be aware of strangers online and that if they don't know someone who's trying to talk to them the best thing to do is not reply and block them.
The parent we spoke to said:
"I would just like to warn parents to constantly check their children's gadgets & look out for any change in behaviour & not put it down to low moods just being a teenager. Also to be on guard even around family as sometimes these are the people to be most wary of."