Julie Thompson continues her series on photographing bands in and around Aberdeen and the Shire taking in local and touring bands – far too many to list here – and concludes her chat to local music photographer Dod Morrison.
So, it's been a while. I've been keeping busy and with the festival season on the way, I kicked it off by visiting Inverness for Brew at the Bog.
This was a fun day with many great acts, including local band, The Little Kicks, who played the main stage early in the afternoon before having to dash off on a train southbound. You can see my review of it here.
Another thing I've been doing was to join forces with Still Burning, of Flares n Seagulls and to try and get into writing reviews a bit more.
This has been hard work and has not left a lot of time for much else – but I'm hoping that will calm down a bit once we have proper workflows in place.
So, gig-wise, what's been on my radar since my last musings?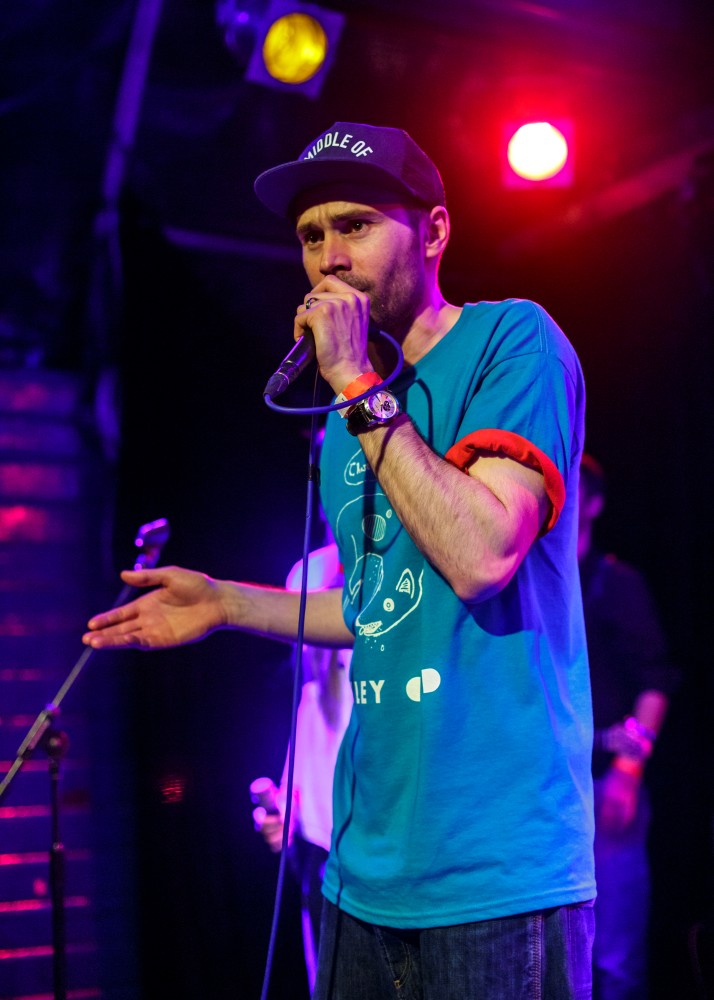 Going back to April there was the much better than I'd expected The Sex Pistols Experience on the newly expanded stage at The Moorings Bar, a very lively Pulled Apart by Horses at The Tunnels, and the fantastic The Temperance Movement at The Lemon Tree – a gig I'd been impatiently waiting for.
A review of The Temperance Movement by Suzanne Kelly is here. My review of that is on Flares n Seagulls.
Kicking off May was the bouncy rapper, Stanley Odd at The Tunnels and the ever-popular UK Subs playing a sold out show The Moorings Bar – a busy 3 days was topped off by The Brew at the Bog festival, where Stanley Odd and Admiral Fallow headlined.
The Media Whores played The Moorings bar the following weekend, and mid-May brought the Mickey 9's to The Moorings Bar.
A week later the American foursome The Octopus Project played The Tunnels – a tricky low lighting gig with a very colourful backdrop and very catchy music.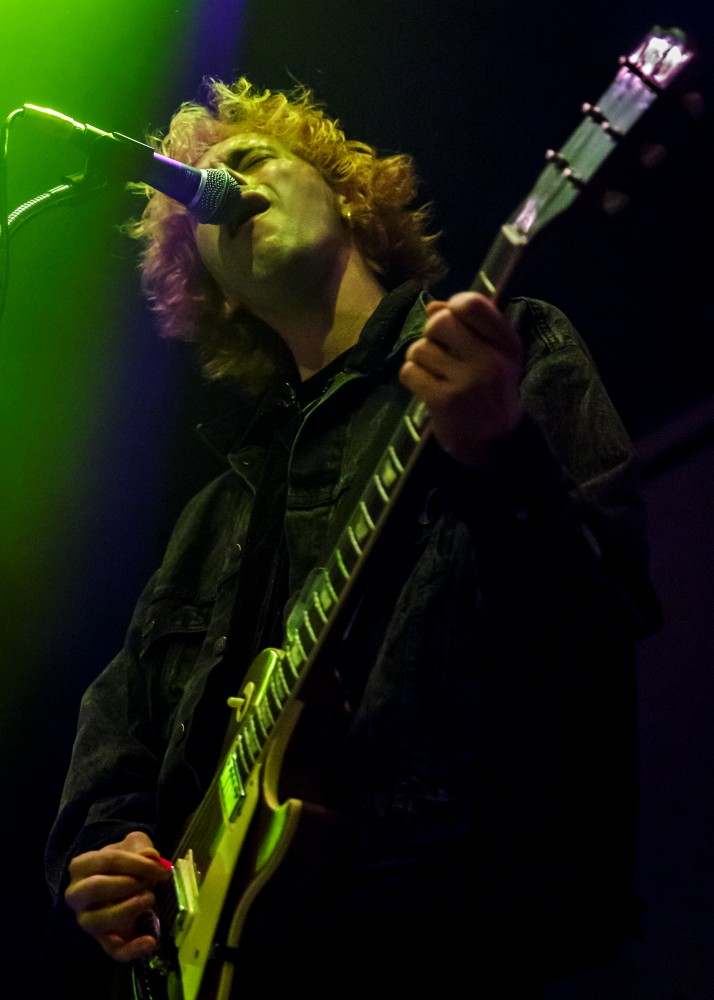 Most recently, I had a trip down to Dundee to catch Peace at Fat Sams.
That was a good gig with a very bouncy crowd.
Just around the corner from Fat Sams is Buskers, another music venue. Playing there were Fat Goth, who were launching their new album.
Just in that small area of Dundee I could hear live music coming from multiple buildings – I was really surprised by the amount. Dundee is not so far away for this sort of night out – we drove down leaving Aberdeen around 4pm, went to 2 gigs, had some takeout food then drove home, arriving around 12:30.
Dod Morrison has also been keeping busy, with The Rebellion punk festival and recent trip to America.
I asked him what he is most proud of in his music photography career so far:
"I'm proud of my Scottish music photo of 2013 winning pic http://thepopcop.co.uk/2014/02/the-best-scottish-music-photographs-of-2013/ . But have quite a few that I like but the Rebellion punk Festival mini magazine probably pips all the rest."
Festivals – yeah or nay? Any favourites?
"Fooking yah, Rebellion festival without a shadow of a doubt the best festival anywhere in the world.. Where I do both sides I take photos and run the photo side of and get all the requests for passes, so I know how some PRs do feel.  And Glastonbury too… Great festival."
Finally, any tips for those just starting out?
"Not to compare to other Photographers , we all have different styles…  and that when you apply for photo pass it really is only for the main band and does not include the supports, this has luckily only happened to me a couple of times once at the SECC Glasgow and most recently at the Music Hall Aberdeen. Also if you want to watch the bands you also should purchase a ticket-  in some cities you will be asked to leave and not see the show if you don't have a ticket."
Thanks Dod!
The Manic Shine played The Moorings Bar on the 6th June. I first came across this band at the Fat Hippy studios last year.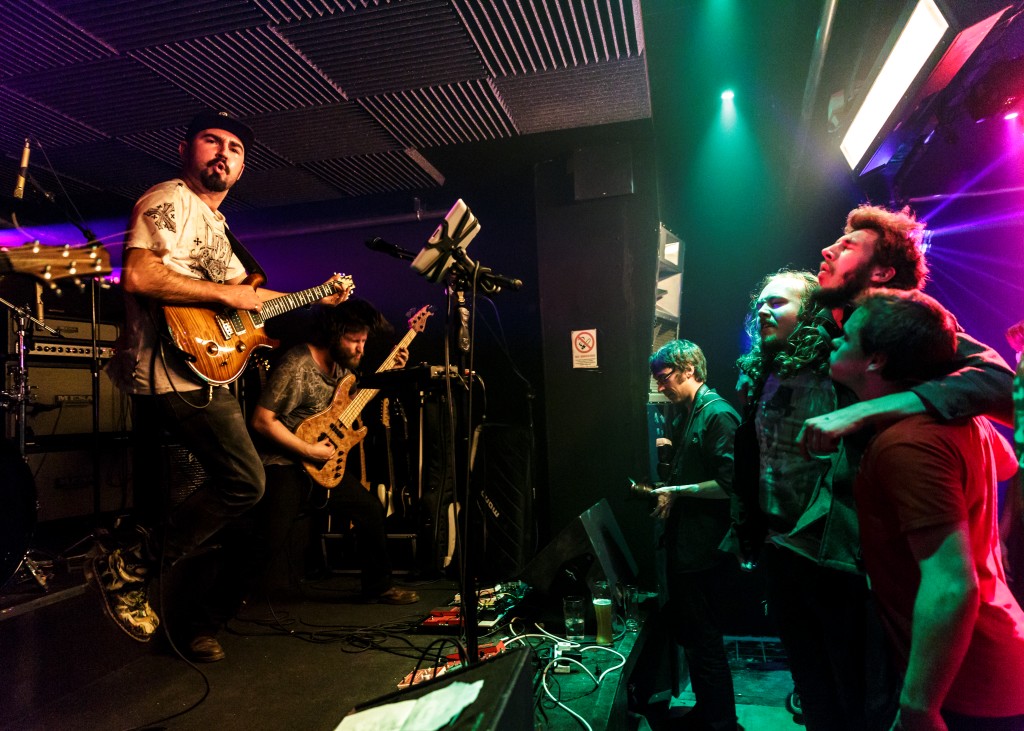 I was suitable impressed – so much so, I went home and bought their first album. They crowd funded their second album, which you can listen to in full on their website here.
Mid June takes me to Northallerton in Yorkshire for 4 days of festival fun at Willowman Festival where I'll be shooting for Flares n Seagulls. Headliners are The Wailers and Craig Charles.
The Blockheads and Ruts DC are also playing, along with many other tasty treats.
Pretty sure I'll be knackered after this and tied to my PC for a very long time processing photos – but it will be worth it.
It is inevitable that these musing will come to an end, certainly in their current form – after a very intensive 'apprenticeship' and with my experiences levelling off in the main, anything new I have to tell is limited.
Rather than repeating myself, ad nauseum, I am debating either ending the series or changing their nature to a roundup (maybe monthly) of live music in and around Aberdeen and the Shire.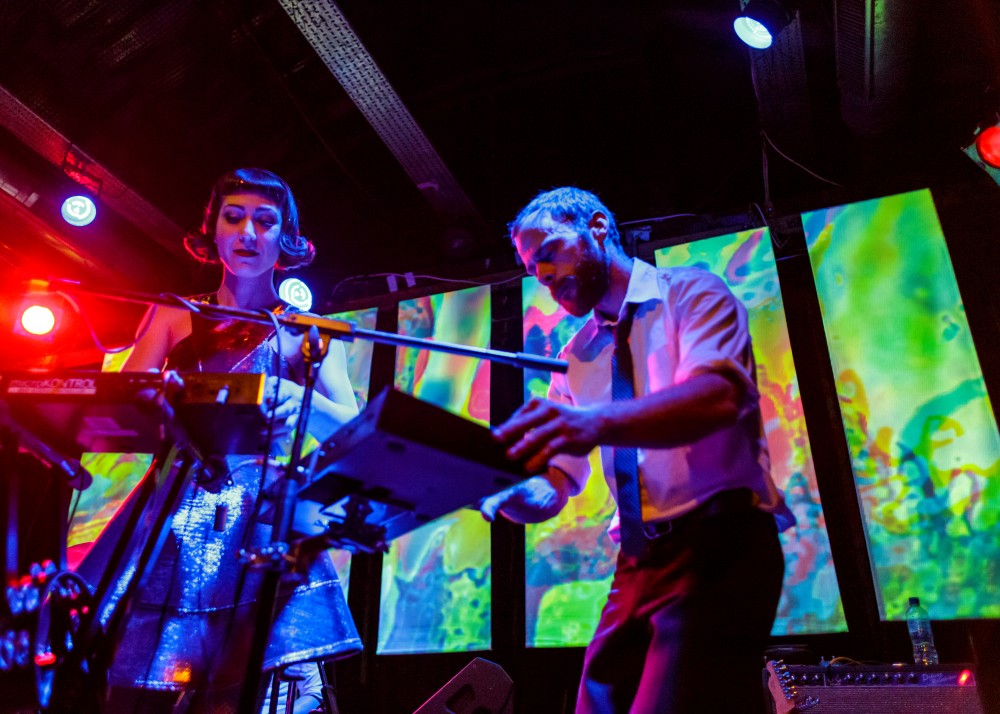 What has been and how it was and what is to come.
Some things I mention may be even further afield, like the festival on my to-do list for June.
For the live music scene to continue and grow it needs people to attend.
Maybe I can help a little by informing people what's on out there. Anyway, comments are enabled – let me know what you think.