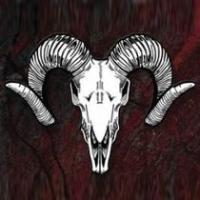 With thanks to Mark Chalmers.
Fans of heavy metal in Aberdeen are set to have their own music festival. RAM It Down is Aberdeen's only dedicated heavy metal festival, with 10 bands playing across two indoor stages.
The event will take place on Saturday 23rd May in The Garage Aberdeen and is the result of hard work from a group of volunteers in Aberdeen University Rock and Metal Society.
Five touring heavy metal bands from across the UK are set to play alongside five local bands. The bands have been chosen from a diverse range of metal sub-genres.