By Craig Chisholm.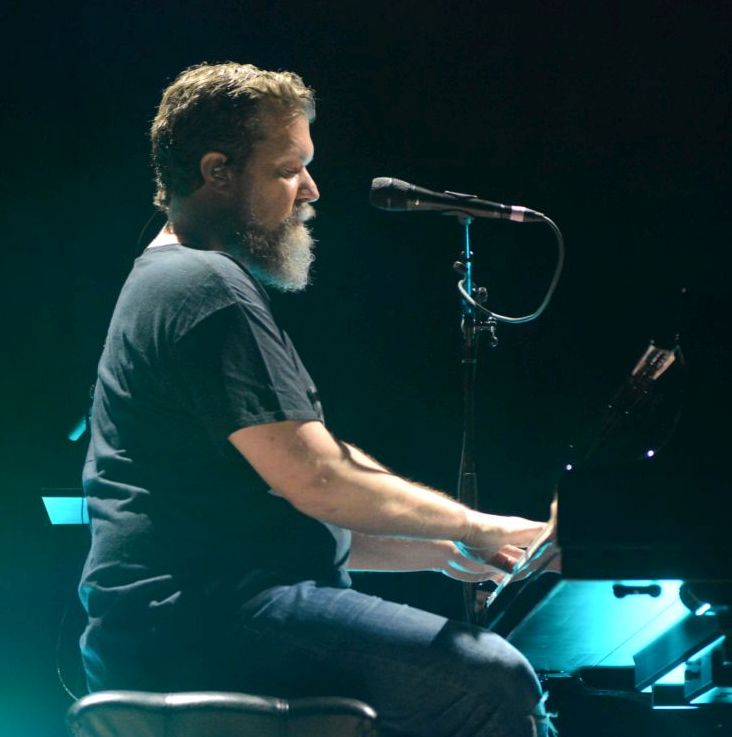 True North continued to cement its reputation as one of Aberdeen's musical highlights of the year with another excellent event that showcased an eclectic and varied bill of excellent music.
After taking a brief hiatus from crowds last year – the event was online instead – it was encouraging to see people back in the Music Hall, Lemon Tree and numerous smaller venues and enjoying live music once more.
The number of events is slightly stripped back this with less late-night shows and no shows at The Tivoli Theatre but what was missing in quantity was more than made up in quality.
The Lemon Tree is the venue for the opening Thursday night event – a triple bill featuring Lavender Lane, Edinburgh's Swim School and the indie pop of headliners Peaness. Providing the perfect start to usher in the weekend.
Friday night provides an even more varied bill. Opening musical proceedings is Aberdonian Katie Mackie.
Sat behind a keyboard she provides a short set of soaring baroque, chamber-pop that features a cover of Steely Dan's 'Dirty Work'.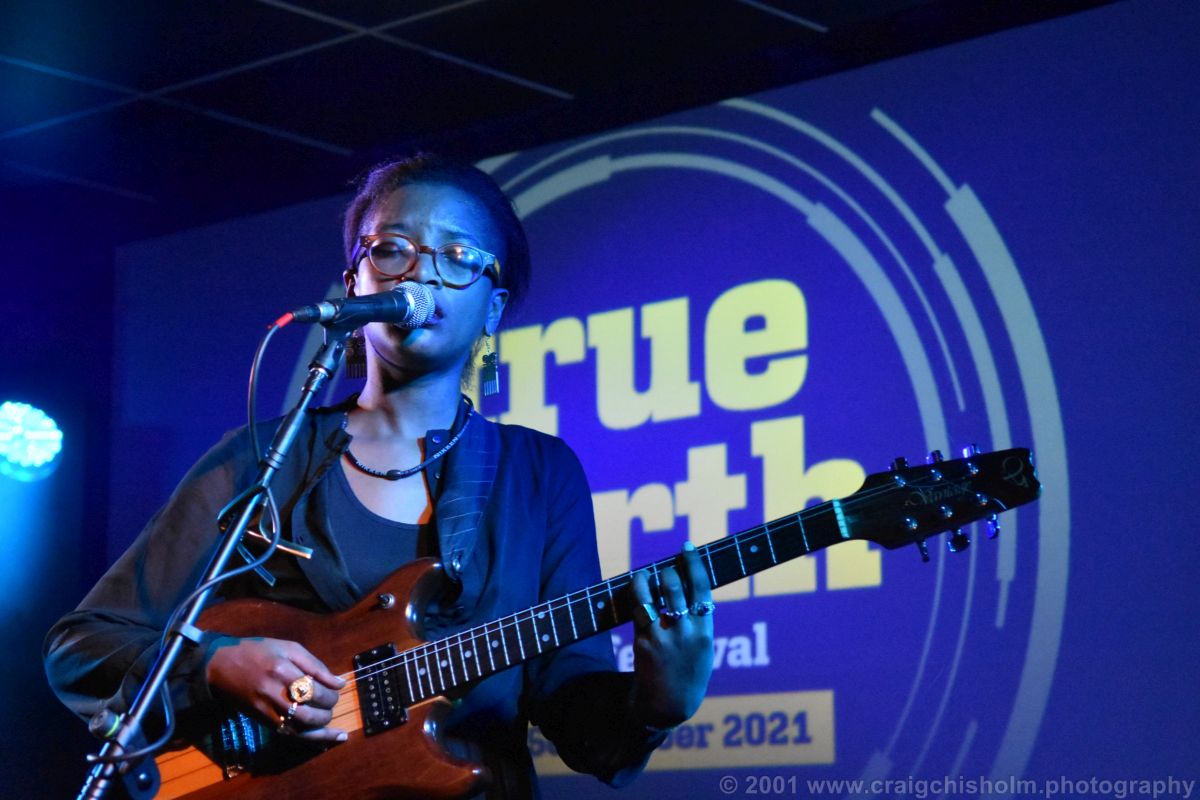 Scottish / Kenyan multi-instrumentalist and poet Beldina Odenyo performs under the moniker Heir of the Cursed. Tonight, she plucks on heavily reverbed guitar and her operatic, hypnotic voice is soothing, expansive, and ethereal.
Despite a light-hearted between song gripe about the cost of salad in Aberdeen, her set is calm and transgressive, taking the crowd to a higher spiritual and musical space.
Singer-songwriter Ayanna Witter-Johnson is another rare talent.
Opening – rather boldly – with a dance, she picks up the more familiar cello for the remainder of her set.
Using a loop pedal she sounds like an entire band as opposed to one woman and an instrument.
Despite an unexpected power cut, Witter-Johnson delivers a strong, inspiring set that uplifts the audience.
Saturday night is the first of the Music Hall gigs.
Opening act Rachel Sermanni plays an intimate, minimalistic set. She somehow manages to make the cavernous Music Hall seem small and cosy, drawing the crowd into her private space.
A unique Scottish talent, she returns to The Lemon Tree in December.
Headliner John Grant is magnificent.
He cuts quite an imposing figure on stage – a large, hirsute bear of a man – but his voice is soothing but powerful.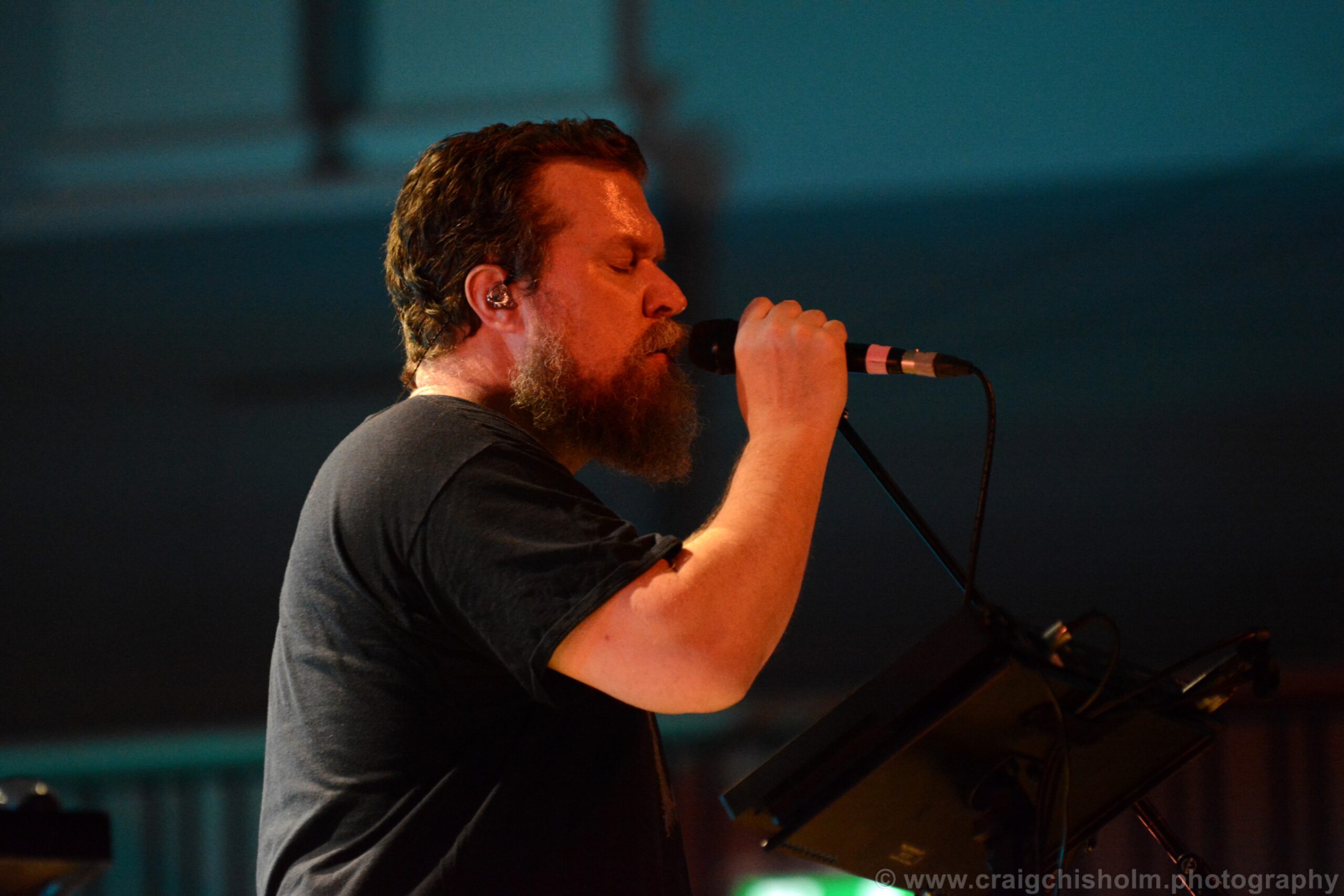 Alternating between piano led torch songs and disco influenced bangers, he runs through a 100-minute set of dark humour, heartfelt confessionals, and unbridled joy. A stunning performance well deserving of the standing ovation at the end.
For those still looking to party into the night then the Lemon Tree is the place to be. Local rapper Ransom FA headlines an evening of beats, breaks and raps with support from DJ Home Alone, Bemz and Sean Focus.
Sunday night at True North is the traditional tribute night, curated and performed by a star performer.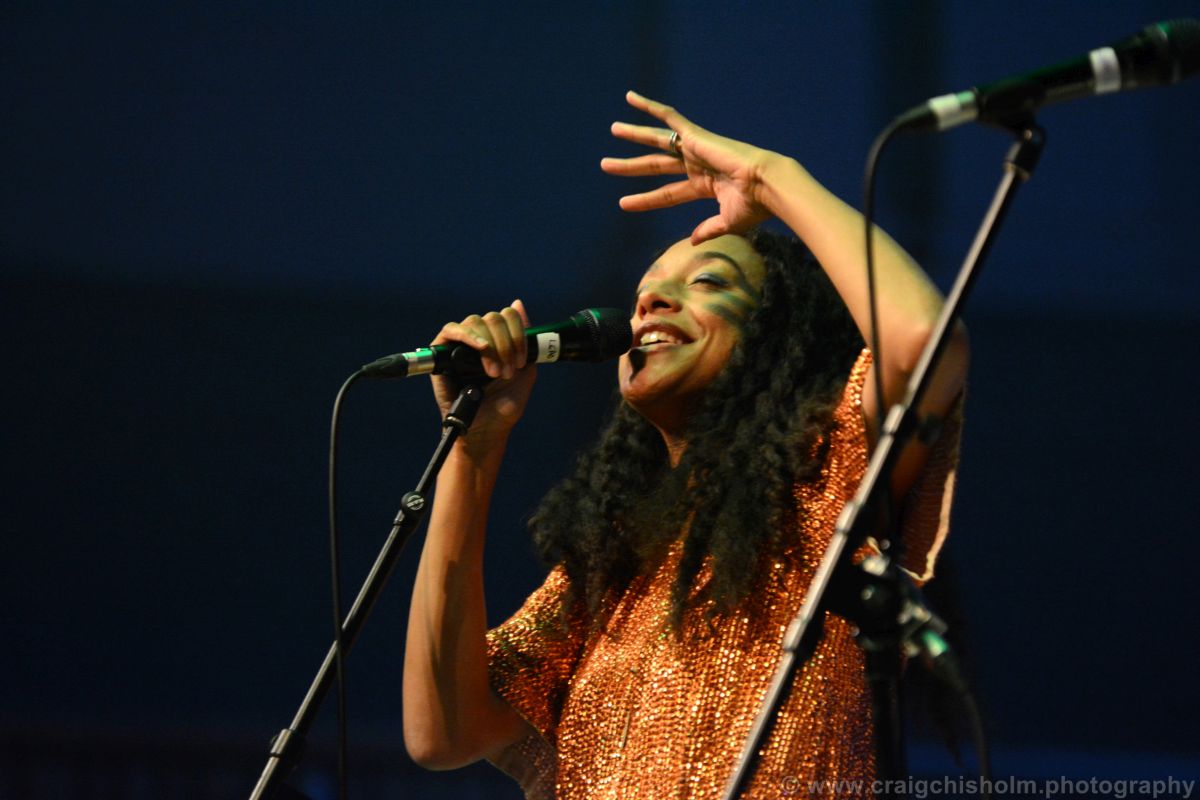 This year, the performer is the talented Grammy Winner Corinne Bailey-Rae, and the subject of the tribute is the mercurial Stevie Wonder.
Looking radiant in a sparkly gold sequined dress, Bailey-Rae is every inch the superstar.
But this is not about her tonight, and she happily gives over the spotlight to guest vocalists such as Paix, Angus Munro, Jalen N'Gona and Little Acres.
And each more than hold their own and breathe new life in the songs of Stevie Wonder. The hits are all there – 'Signed, Sealed, Delivered' and 'Don't You Worry About Thing' by Bailey-Rae are particular highlights – but there's also plenty of deep cuts, forgotten classics and album tracks to keep the die hard Wonder fans happy.
The night – and the weekend – is brought down with a rousing, run through of Wonder's classic 'Superstition' that has the crowd on their feet, hungry for more and ecstatic at the collective feeling of joy.
Yet again, True North has proved to be a success and a jewel in the crown of the Aberdeen Music Scene.
With next to no concerts in the last 18 months, it's been a cathartic and joyful event, a light at the end of a very long, very dark tunnel and credit is due to the organisers, the venues, and the performers for pulling it all together in such a short, potentially unpredictable time.
Here's to True North 2022, long may it continue!