Review and photographs by Craig Chisholm.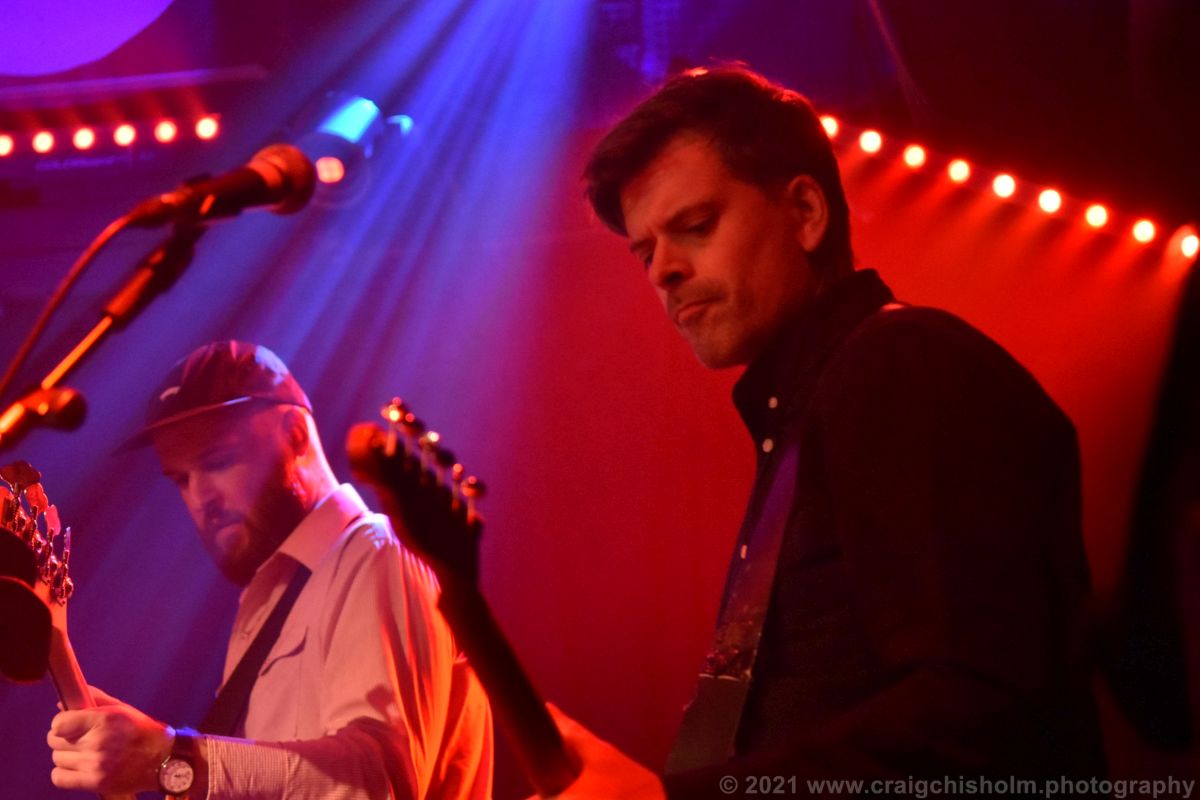 Sunderland art-rockers, Field Music, returned to Aberdeen after a 9 year hiatus to play to a receptive crowd at The Tunnels on Carnegie Brae. Having released their 8th studio album – Flat White Moon – last April the band would have been relieved to finally get the show on the road in support of it, with this date being the opening night of a full UK tour.
First up, however, was local musician Steven Milne.
The Little Kicks frontman was drafted in early that afternoon after original support act – Galaxians – were unable to perform.
Milne is at pains to point out this is his first live appearance in 19 months. Coupled with the late call up, it could have proved to be a recipe for disaster.
However, he is nothing but naturally talented and that talent shone through in his solo performance.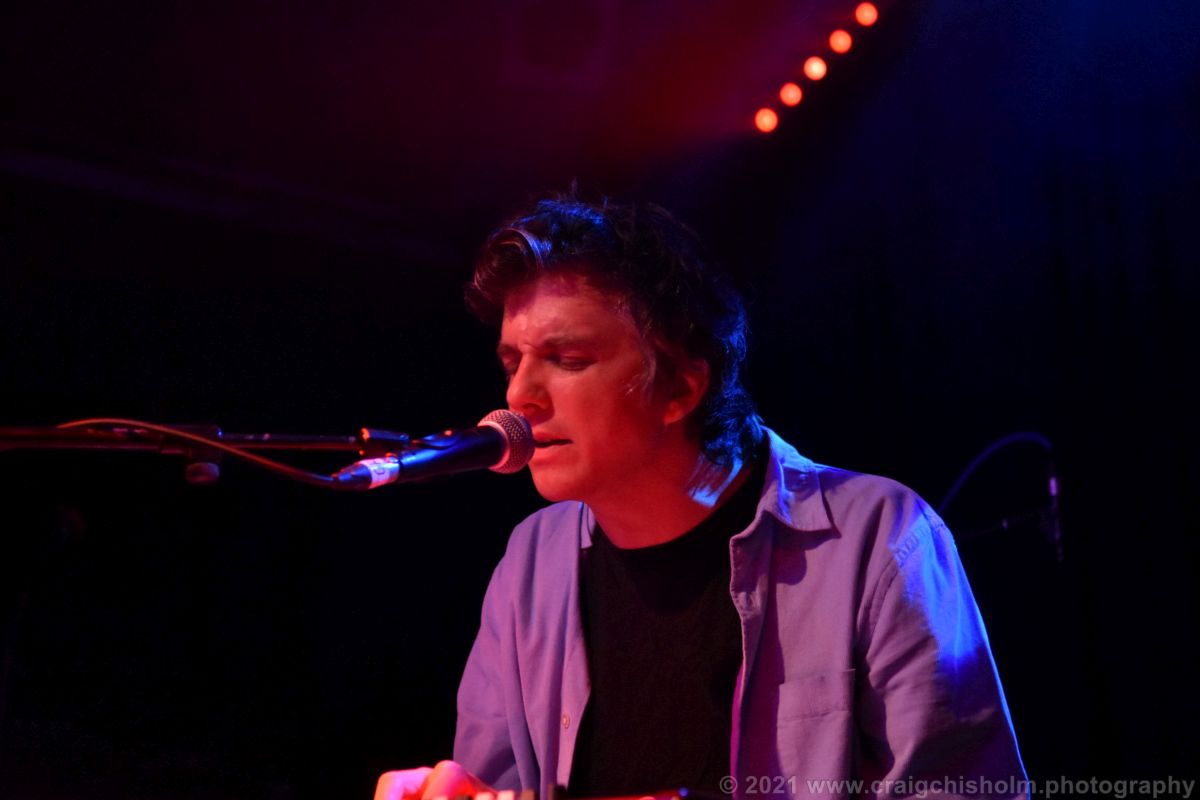 Sitting behind a keyboard, he was captivating and engrossing as he ran through a set of Little Kicks tracks and a cover version of The Blue Nile's 'Tinseltown in the Rain'.
And it's a credit to his song writing skills that his own material more than held its own even beside the sublime Blue Nile track.
A new Little Kicks album is due for April and should be on everyone's shopping lists.
Brothers Peter and David Brewis have released 8 albums in the last 16 years under the moniker Field Music and tonight's gig showcases songs across that time span.
Swapping roles between vocals / guitar and drums, there's a real chemistry and understanding between the two siblings.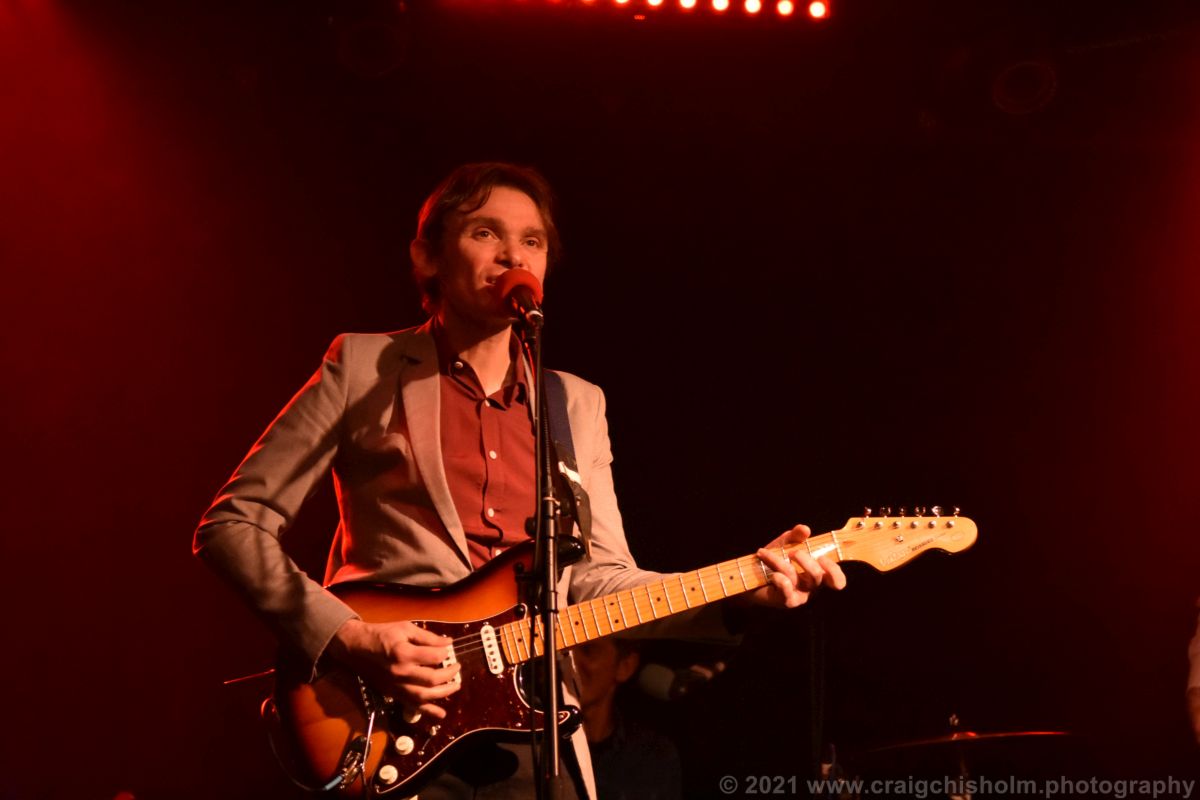 The music, the humour – it's all interchangeable and on the same level between and during tracks. They're the anti-Gallagher's in that respect – brothers in music with no friction or individual ambition tearing them apart.
But that's where the comparison begins and ends – the Brewis brother's music isn't steeped in conservative, classic rock, like Noel and Liam are, but in art-rock futurism and forward thinking of bands such as Talking Heads or Scritti Politti.
The set itself leans heavily on the recently released 'Flat White Moon' but there's a dive into their back catalogue, with tracks such as 'A House is not a Home' and '(I Keep Thinking) About a New Thing' given an airing.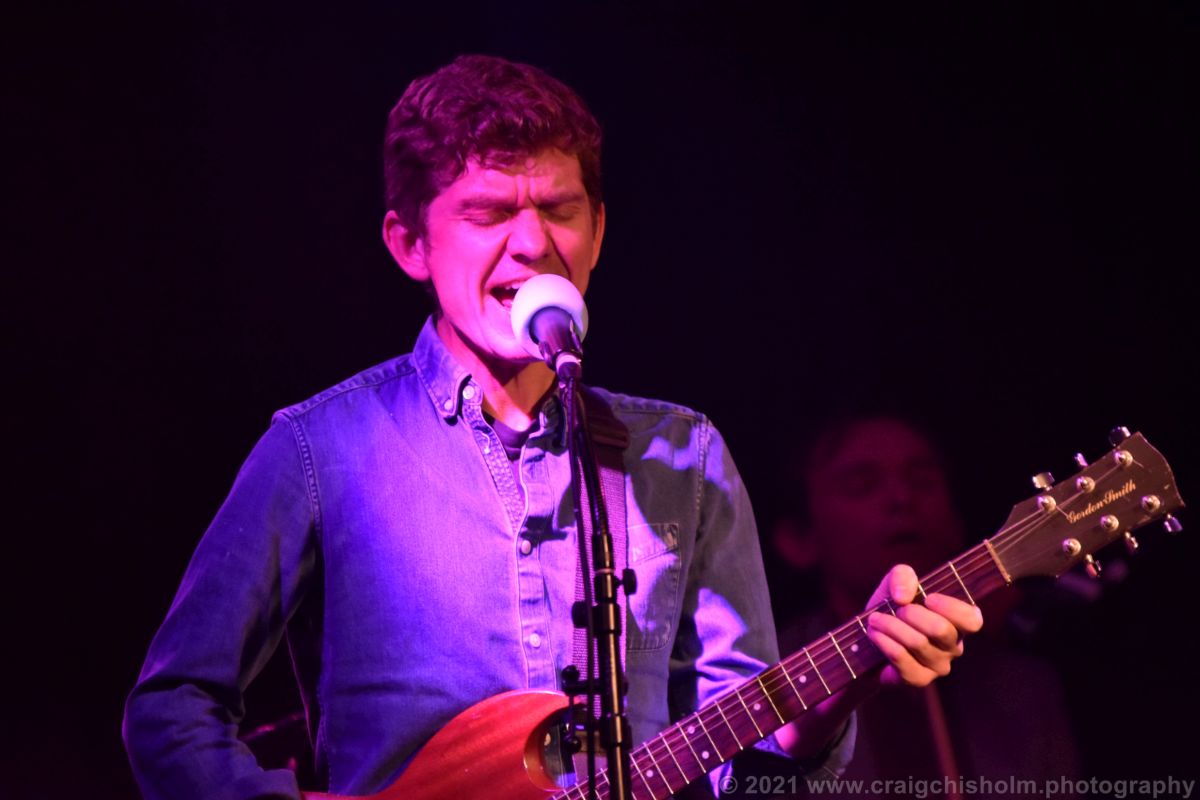 Personal highlight for this correspondent was 'Disappointed', a near perfect pop tune steeped in a light funk backbeat.
The late, great musical genius Prince once tweeted their track 'The Noisy Days Are Over' without comment to his millions of followers – and that says a lot.
If anyone could recognise good music, you'd expect it from someone like him.
And the crowd recognise it tonight – it's a magnificent set that has them clapping enthusiastically and begging for more.
After a good few years without a visit North to the Granite City, it was a joy to see them here again – hopefully they return sooner than later.