Review and photos by Craig Chisholm.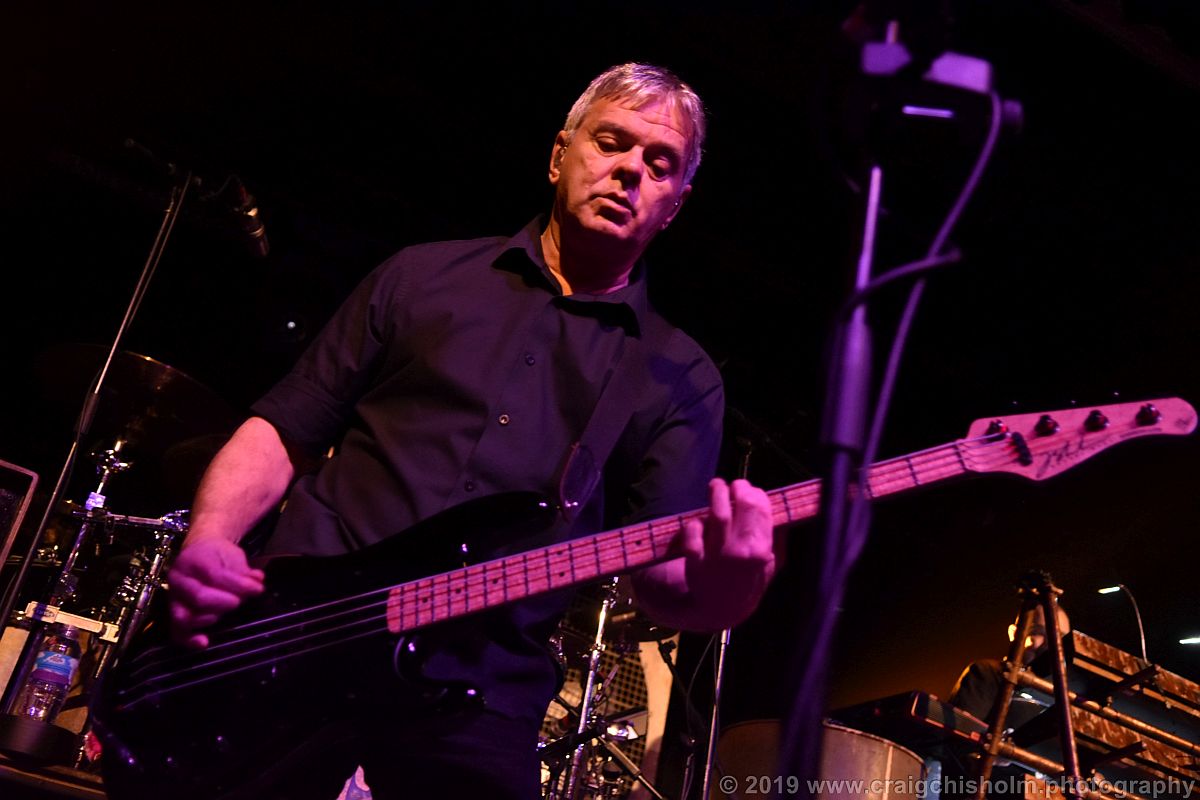 The Men in Black returned to the Beach Ballroom for another triumphant performance, albeit one with a few teething troubles including a couple of false starts and one song being stopped half way through.
But, as lead singer Baz says apologetically "it's only music, only a band" before pausing and adding:
"Not just any band – it's the fucking Stranglers."
And he's right, it's not just any band. It's a legendary, critically acclaimed, punk band that scaled commercial peaks, influenced everyone from punks to Britpoppers and still sells out venues across the world nearly 50 years into their illustrious career.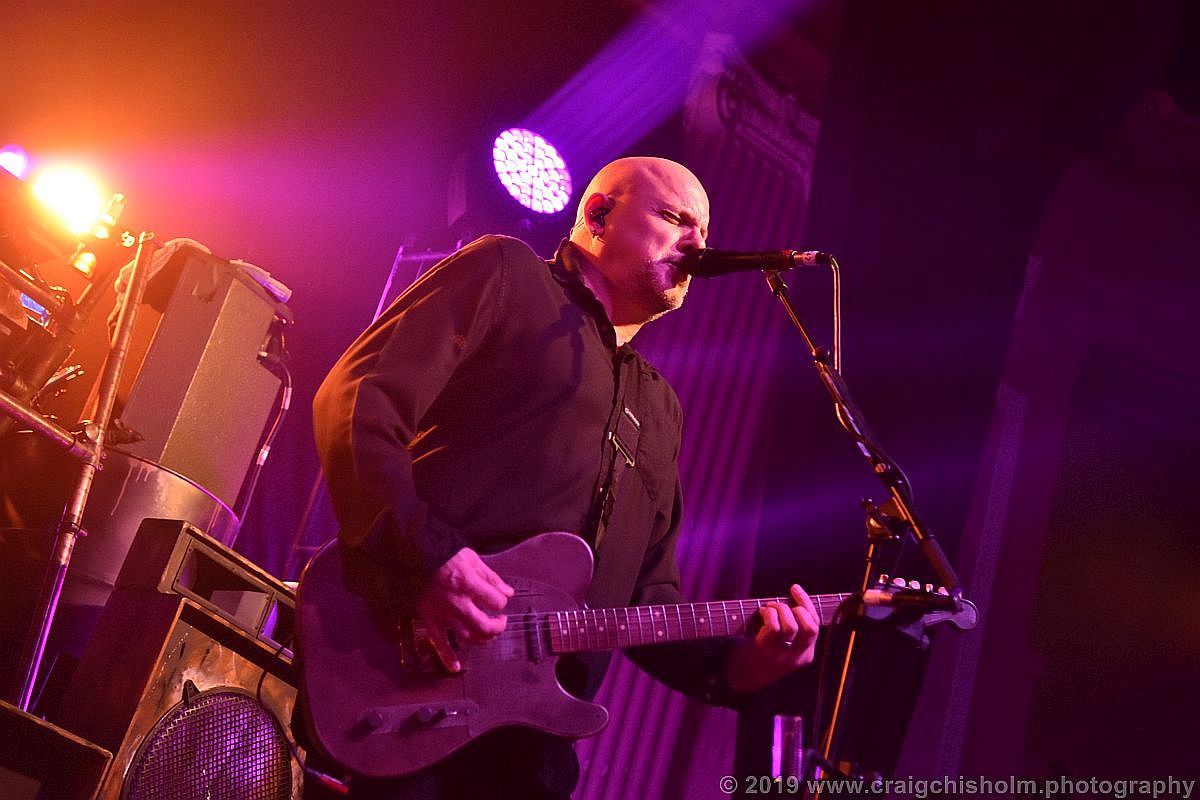 And, as it's only the second date of their 2019 tour, then any teething troubles can be as easily forgiven as the exuberance at seeing such a seminal act in front of a sold-out crowd.
Before the self-proclaimed Men in Black take the stage, however, there's an opportunity to see another classic rock act ply their wares as Britain's premier Rhythm & Blues act, the mighty Dr Feelgood, open the night's proceedings.
It's a very different Dr Feelgood that started in Canvey Island 1971 and became mainstays of the then burgeoning pub rock scene – long gone are original members Wilko Johnson, The Big Figure, John B Sparks and late, enigmatic frontman Lee Brilleaux.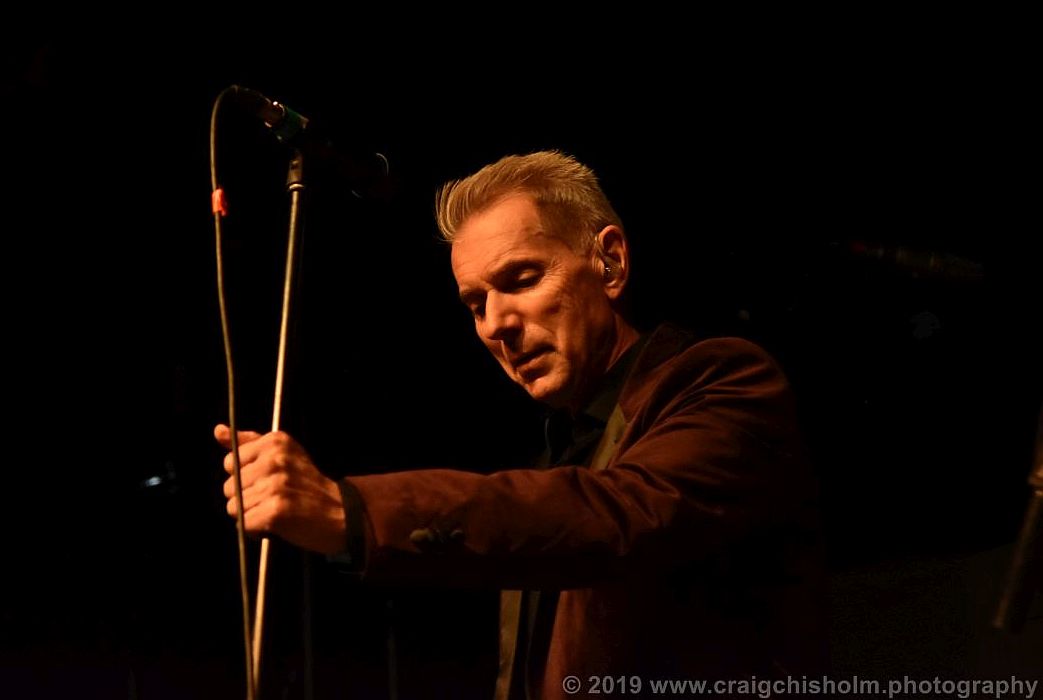 Instead, present members Kevin Morris, PH Mitchell, Steve Walwyn and Robert Kane have been keeping
the band's name alive as a going concern for a few decades now.
Between them, they provide a competent, nostalgic and talented run through of some of the band's finest moments – 'Down by The Jetty', 'Milk and Alcohol' and
a cover of 'Route 66' being stand out songs of their all too brief set.
The Stranglers themselves have a few line up changes over the years too and the only remaining members from their early years are bassist JJ Brunell and keyboard player Dave Greenfield – although drummer Jet Black is still part of the band when recording in the studio but no longer touring due to ill health.
It's a typically eclectic set from the band that stretches back to their 70s beginnings right up to their most recent releases.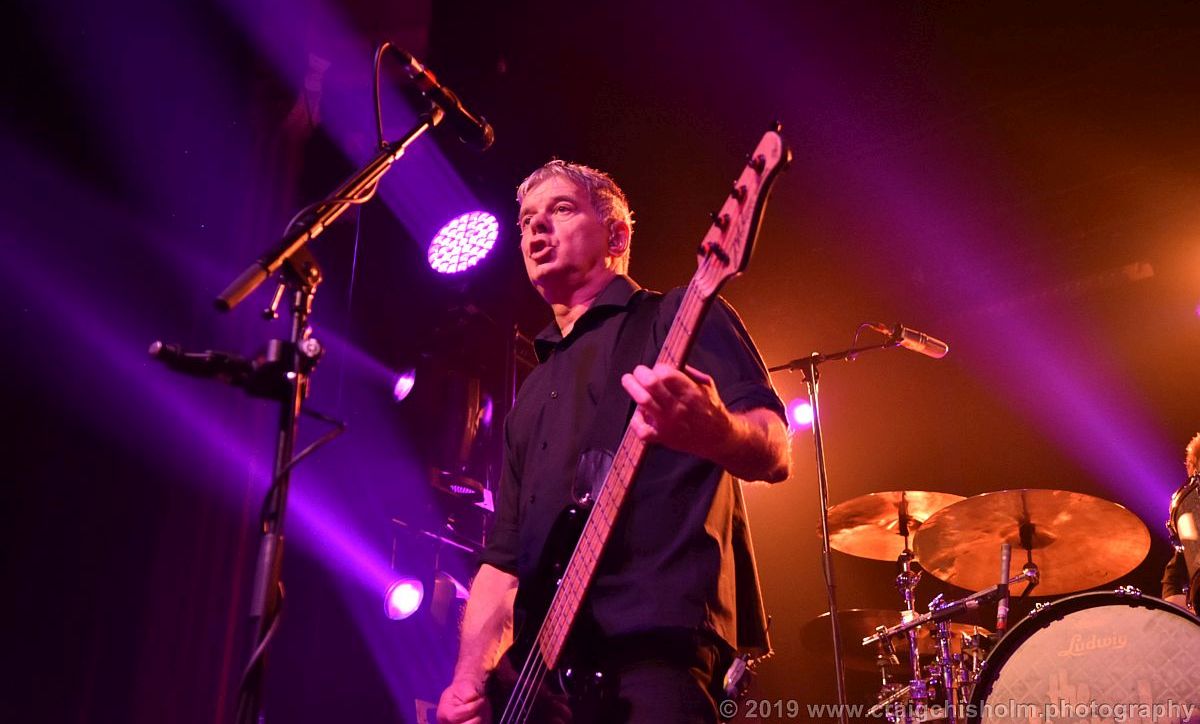 Chart hits such as 'Golden Brown', 'Peaches', 'Always the Sun' and closer 'No More Heroes' are well received by the adoring crowd as are fan favourites such as the pile driving '(Get a) Grip (On Yourself)' which, as always, gets the crowd going wild only three songs in.
Humour is never far from the band – whether it's JJ's huge grin throughout the set, or lead singer and guitarist Baz Warne's between song banter.
But the comedy moment of the night surely belongs to their poor guitar roadie, tonight celebrating his 40th birthday and getting the opportunity to dance topless on stage whilst wearing a tutu. Quite a sight, to say the least.
The Stranglers return to the Granite City in October as primary support to Alice Cooper in an eclectic three band bill that includes the surviving members seminal rockers The MC5, celebrating 50 years and billed on the night as The MC50.
It's sure to be another unmissable night of live music that, one suspects, won't feature any false song starts, early tour teething troubles and, most importantly, dancing roadies in skirts! Miss it if you dare.