Young fans pack The Garage out for a triple bill of rock. Review and photos by Craig Chisholm.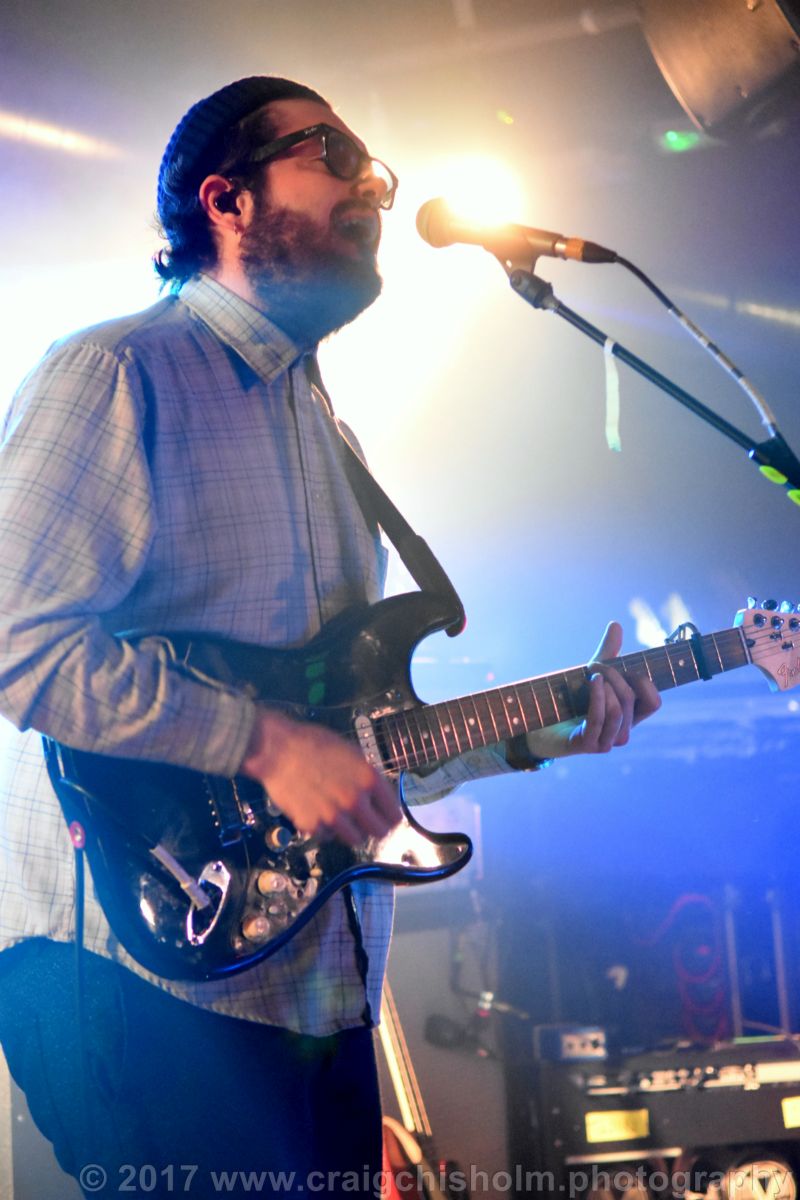 The Garage on Windmill Brae was the place to be for rock fans where they were treated to a triple bill of British rock bands as part of their extensive UK tour.
First up, at the very un-rock n' roll time of 7:15pm are Scottish rockers Fatherson.
The band are no strangers to Aberdeen having played The Lemon Tree, The Garage and, most recently, Café Drummonds at Christmas time.
Their folky rock is similar to fellow Kilmarnock band Biffy Clyro with shades of Frightened Rabbit thrown in for good measure.
Despite the line of people that are still queued up outside the venue there are diehard fans pressed hard against the barrier and already a good crowd have filled the dance floor to see the band.
Their short seven song set is over in a flash and leaves the crowd wanting more. In all honesty, bottom band on the bill does them a disservice – a recent headline performance at Glasgow's iconic Barrowland's Ballroom show they are capable of bigger things.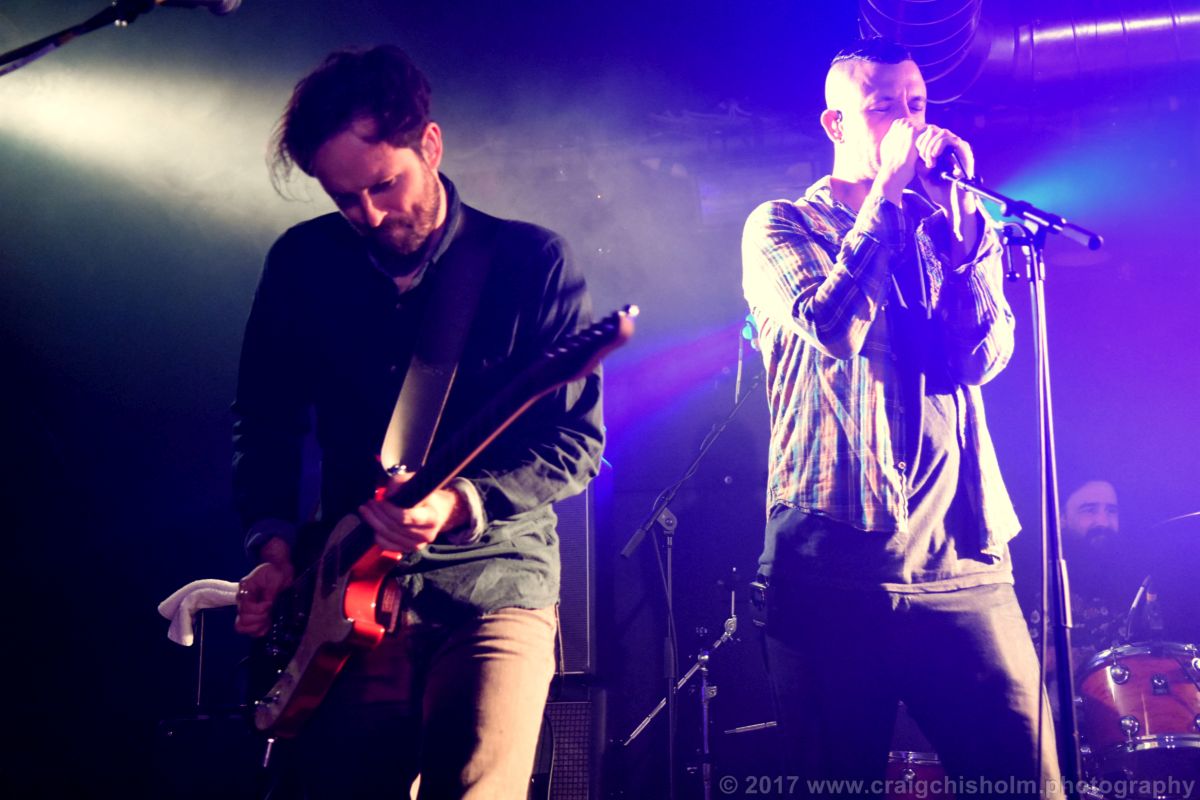 However, there's no time to mourn Fatherson's short set time as Cambridge band Lonely The Brave are next up after the briefest of switch overs.
The band are an altogether heavier proposition than the openers whilst still retaining a stadium rock commerciality to it.
The five piece are tight and heavy throughout their set which, again goes down a storm with the packed venue's crowd.
Vocalist David Jakes is actually the least animated of the band – he stands to the rear clutching his mic stand for dear life whilst spitting the lyrics out to each song.
Between songs, however, the hardcore image is slightly punctured as he fills a mug from a kettle he has sitting in front of the drums. It's an unusual sight and provides a bit of light relief to the bands otherwise hard sound.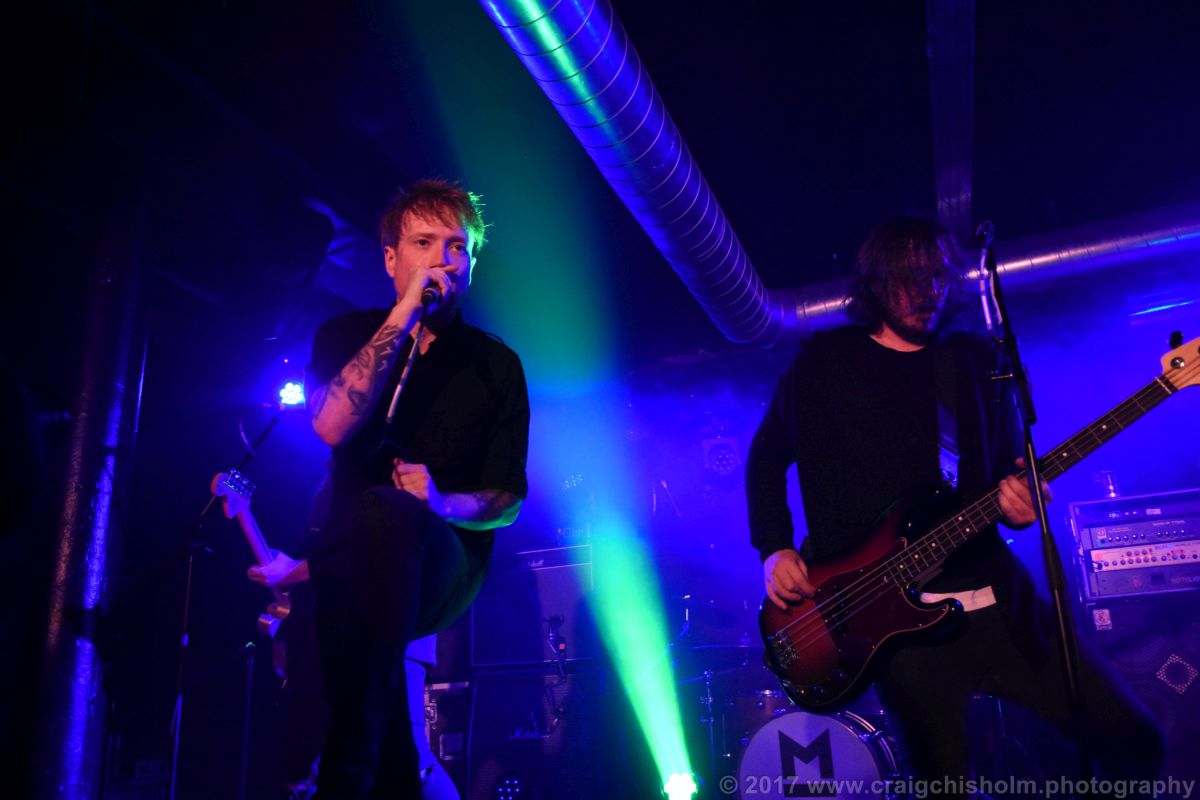 Headliners Mallory Knox take their name from Juliette Lewis' character in Natural Born Killers – however their sound isn't as hard, or indeed downright violent, as the character in question. Instead they provide a hook laden, hard rock that appeals to their legions of fans.
By this point, the barrier has a high number of young females pressed against it and they sing along to every word of every song and cling to each bit of between song banter from frontman Mikey Chapman.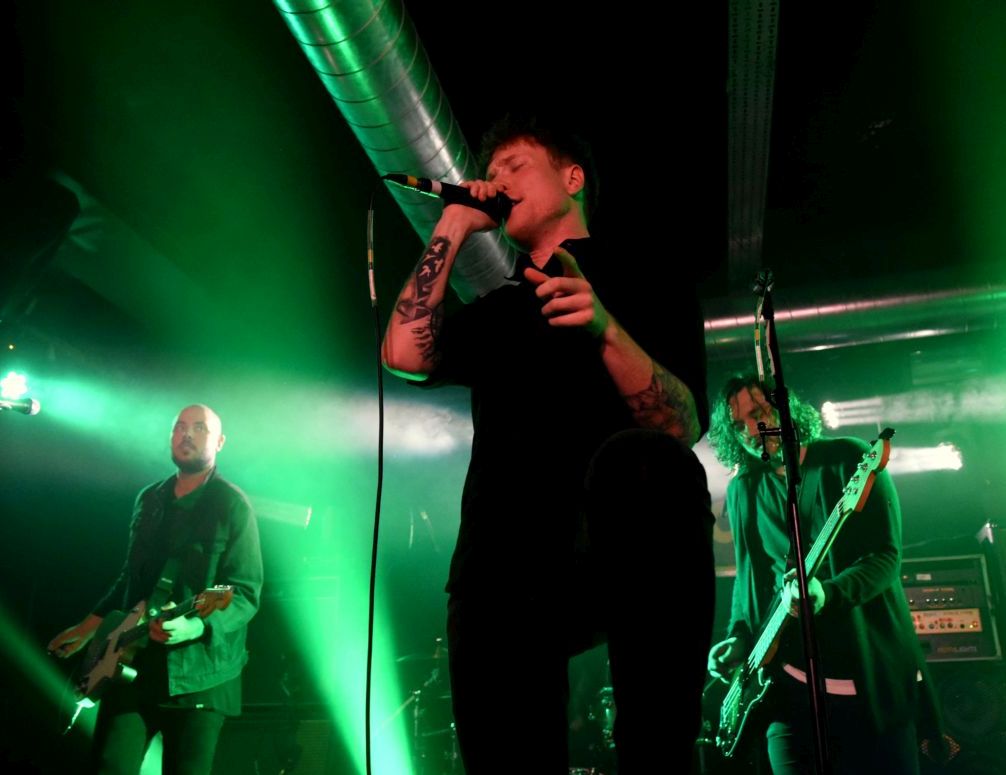 Their latest album, 'Wired', released only a week or so earlier, provides a fair chunk of the set – from opener 'Giving It Up' to the final encore track 'Better Off Without You'. Despite the album being out for only being out for 10 days the young crowd are familiar with the tracks and receive each rapturously as if they'd known them their whole lives.
Overall the three bands provide an entertaining, lively and good value for money night that will have left the crowd satisfied on their way home and probably wanting even more.
Comments enabled – see comments box below. Note, all comments will be moderated.