Fun Lovin' Criminals brought some New York cool to The Garage in Aberdeen on a Friday night in February. Craig Chisholm reviews.
Wandering nonchalantly onstage with a drink in hand, frontman Huey Morgan toasted the crowd before he and the band – multi-instrumentalist Brian "Fast" Leiser and Leicester born drummer Frank Benbibni – launched into an 18 song set that covered their near 35 year career.
For such a quintessential New York band it's ironic that their commercial breakthrough and subsequent peak came at the height of Britpop in the mid to late 90s and their song choice reflects this with a set heavy on tracks from debut album 'Come Find Yourself'.
Opening with funky trumpet led track 'The Fun Lovin' Criminal' the band blast through crowd pleasers such as the laid back 'Smoke 'Em', the full on rock of 'Bombin' The L' and, undoubted highlight of the night, the Tarantino movie dialogue sampling 'Scooby Snacks'.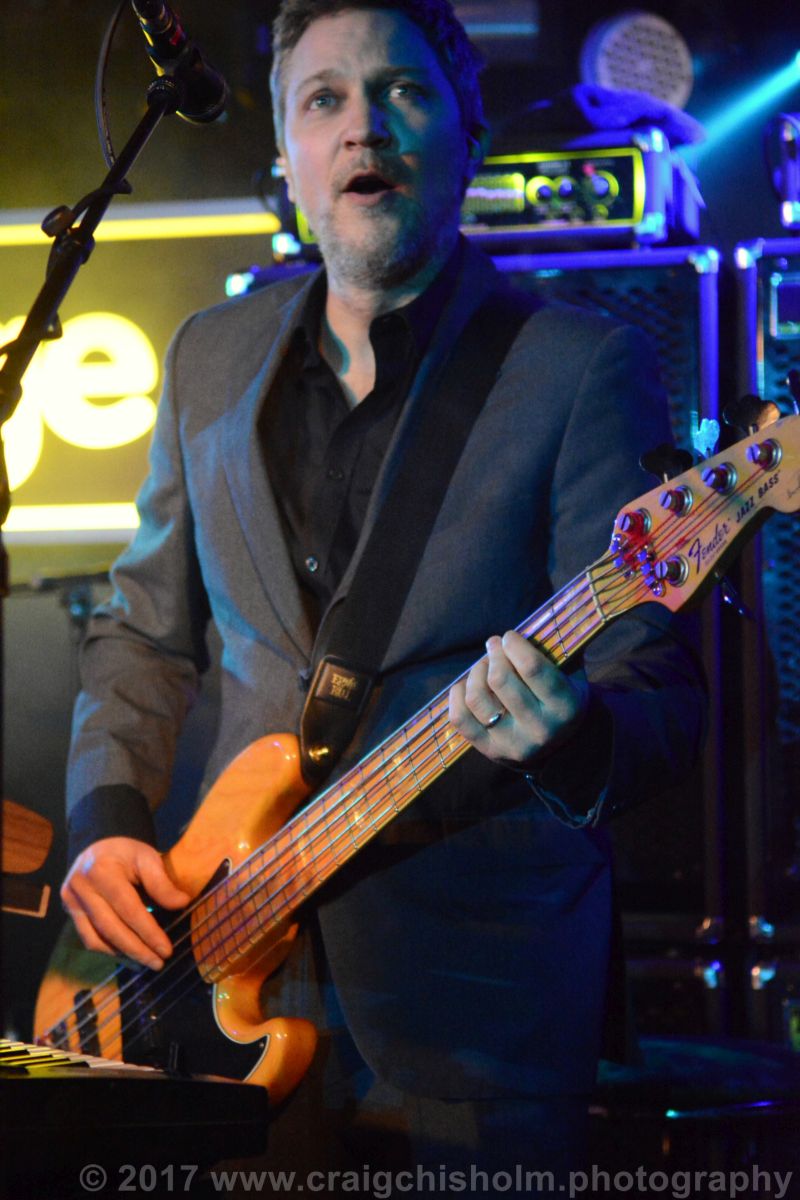 Tracks such as those highlight why the band became so popular at the time – the eclectic mix of hip-hop, rock, blues and soul delivered with a knowing nod and a wink draw their audience in and keep them enthralled throughout the night.
If any criticisms can be levelled at the group it would be that their later material doesn't have the spark and imagination of their earlier work.
Later tracks from their most recent album 'Classic Fantastic' – released 7 years ago now! – such as the title track and 'We, The Three' aren't met with such enthusiasm and recognition as cuts such as the Barry White referencing 'Love Unlimited'.
Despite that, the band still keep the crowd on entertained for almost two hours.
Singer Huey may be better known nowadays as a Radio 6 presenter and TV host in the, thankfully, short lived series 'Pet Nation' he bizarrely hosted with Liza Tarbuck but it's on stage that he's at home.
His between song banter is entertaining and humorous – tall tales about hotel maids and of meetings with Mafia Boss John Gotti Jr to discuss the song 'King Of New York', which references his notorious Father, are all delivered with friendliness and laughs.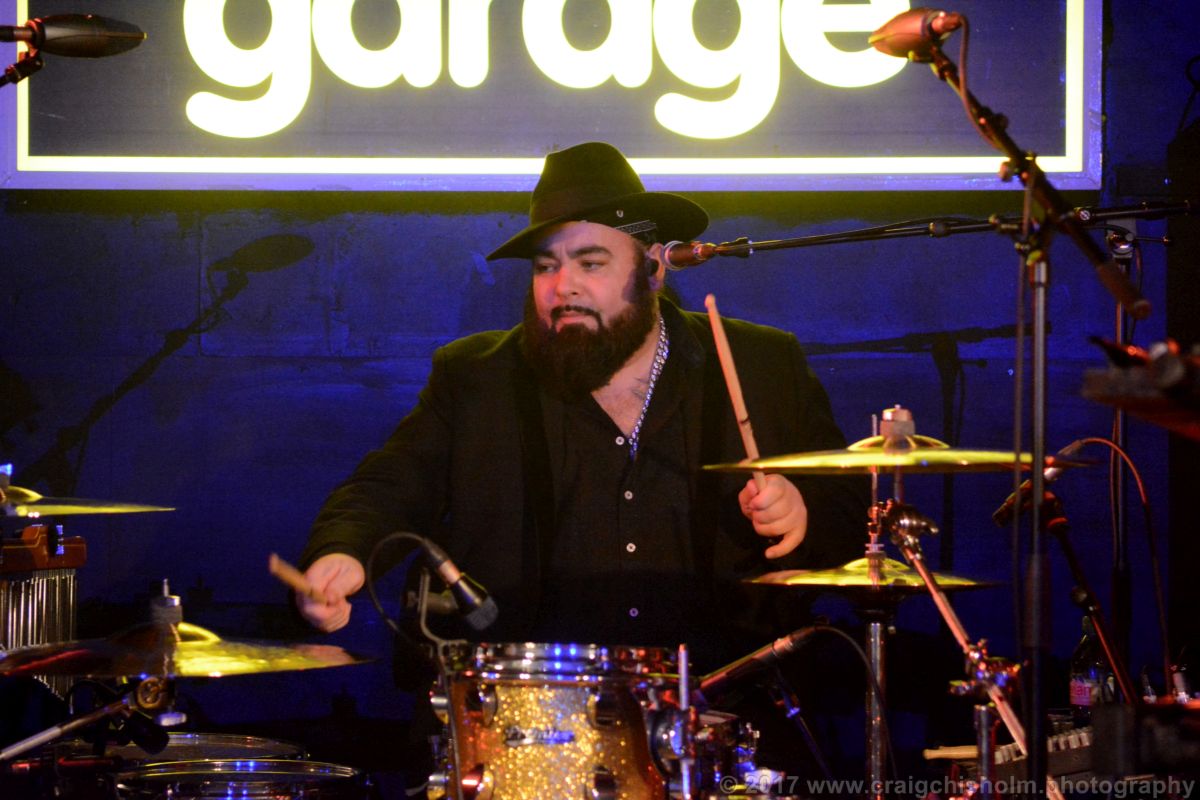 Closing their main set with a cover of James Bond theme song 'We Have All The Time In The World' the band return for a three song encore that includes 'Friday Night' performed exclusively for the fact that it is, indeed, Friday night.
At the end of the day, Fun Lovin' Criminals may not be as commercially successful or as prolific with new material as they once were but they still provide an entertaining and engaging live show that will leave you with a smile on your face.
Pictures © Craig Chisholm.