Funky Blues Promotions Aberdeen are proud to announce the return of Hamilton Loomis and his band to the city, playing at The Blue Lamp on 12 June 2015, following his successful Drummonds gig in 2014.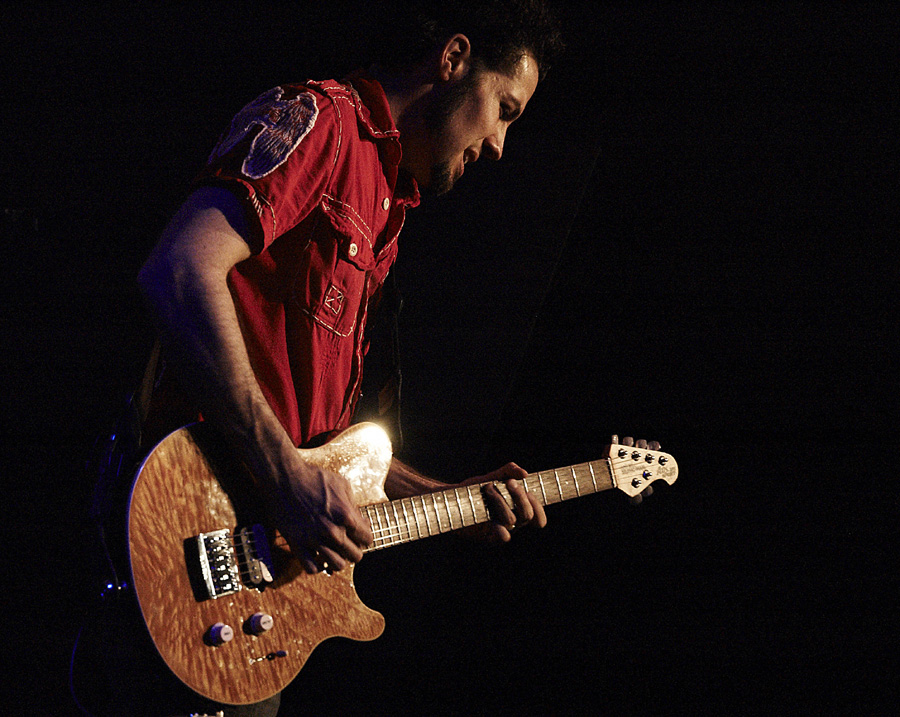 "If blues, soul and rock can be said to form a triangle, you'll find Hamilton Loomis right in the centre of it" (Guitar Player magazine)
Hamilton Loomis is among those bringing blues into the 21st Century, redefining it for contemporary audiences and uniting music lovers all over the world in blues appreciation.
Having learned to play guitar and drums at a young age, by his early teens he was playing in his family's Texan doo-wop group.
Among the many who saw Hamilton's talent and potential early on, was Texas blues legend the late Bo Diddley, and by the time Hamilton was 18 he had performed in front of thousands at the Delta Blues Festival and was beginning to write and arrange his own material.
His self-released 1994 debut CD Hamilton received a Grammy Nomination for Best Contemporary Blues  Album, and he went on to complete Kickin' It, his first Blind Pig Records release in 2003, his original approach devoured by an audience hungry for something fresh in roots music.
Touring non-stop since 2001, Hamilton has introduced his funkified Texas music to audiences worldwide, whilst also grabbing two Best Artist award titles in England and Wales.
Tickets are available from the venue or from Aberdeen Box Office 01224 641122.
Funky Blues Aberdeen Facebook page www.facebook.com/FunkyBluesAberdeen has more details.