With thanks to Cate Gordon, Tricker PR.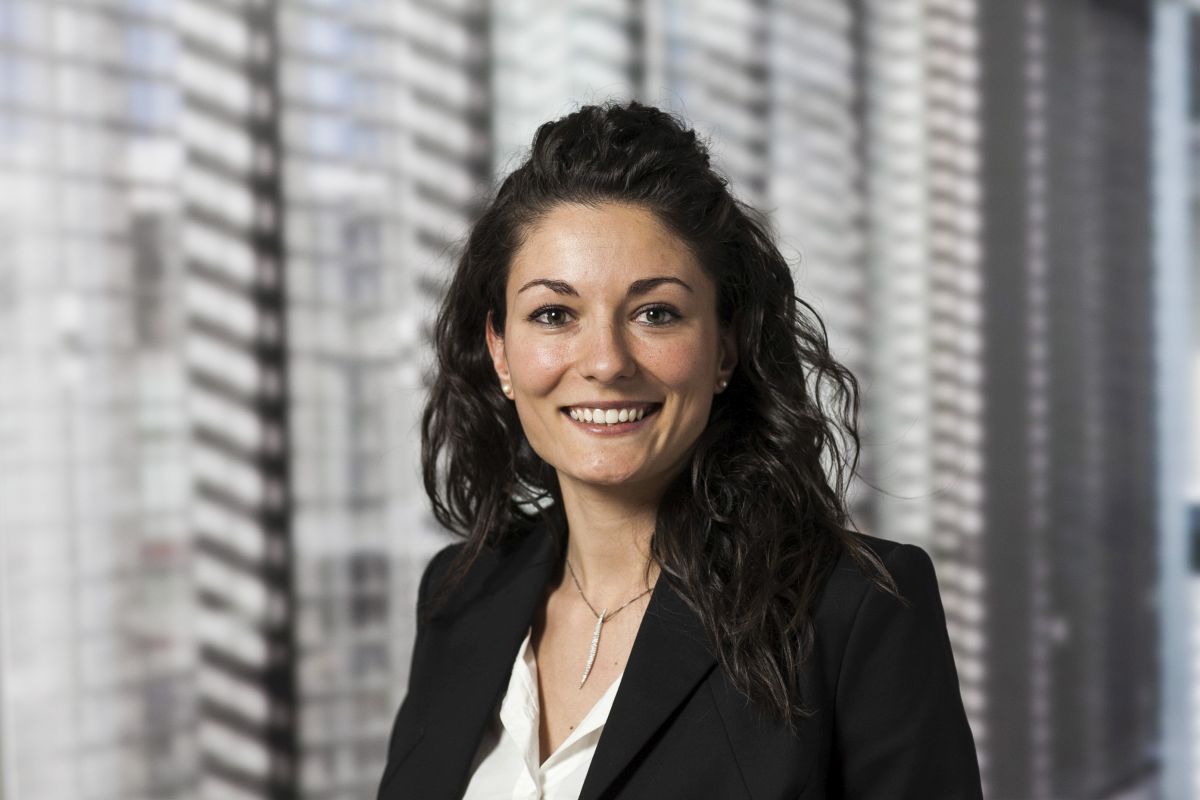 An engineer who has played a pivotal role in delivering a major North Sea project for Ramboll Oil & Gas has been recognised as one of the top young engineering talents in Europe. Francesca Del Din won second place in the Young Professional of the Year awards run by the EFCA (European Federation of Engineering Consultancy Associations).
Francesca (27) received the accolade for her role as engineering manager for Statoil's Gina Krog Field Development project in the Norwegian sector, where Ramboll is carrying out the design of the subsea pipelines.
The field – one of Statoil's major developments – is situated 230km south-west of Stavanger and is due to start production in 2017.
Francesca was praised by the panel of judges for her impressive technical skills and ability to lead a team, and for achieving so much at a very young age. The complex Gina Krog contract covers five sub-projects – one of them being the detailed design of a 27 km and 20″ gas export pipeline which will be routed to the Sleipner A platform.
Tim Martin, managing director of Ramboll Oil & Gas in Aberdeen, says Francesca's drive and enthusiasm is typical of the Ramboll team. He said:
"As a company we are committed to fostering and nurturing the very best new talent, and so it is very pleasing to see a young member of our team being honoured in this way.
"The Gina Krog project in which Francesca has been involved is relatively complex, and therefore exceptional engineering and leadership skills are key to its success. We are incredibly lucky to have people like Francesca within the Ramboll Oil & Gas team."
There was further success for the Ramboll group in the EFCA competition, as first place was taken by another one of their engineers. Anne Maloney (31) won the award for her role as project manager for the Queensferry Crossing Project – one of the most extensive construction projects in Scotland in recent times.
Ramboll Oil & Gas is a business unit within the Ramboll Group. With more than four decades of experience, the company is a well-established, independent and highly regarded provider of offshore and onshore engineering consultancy services for the oil and gas industry. Today, Ramboll has offices in the USA, Qatar, Abu Dhabi, India, Denmark, Norway and UK, and employs close to 1,000 specialists.