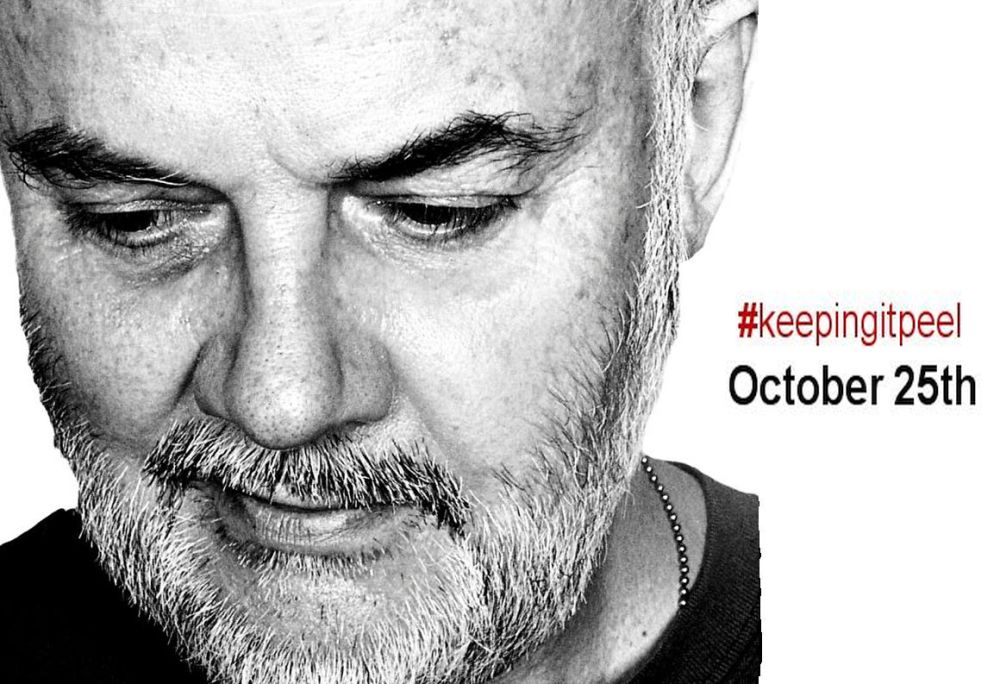 With thanks to Mike Tyers.
Interesting Music Promotions are delighted to announce a special tribute night in honour of John
Peel.
Ten years on from his untimely death, we will honour his memory and legacy by having a whole evening of eclectic music, lots of fun & a dance floor rammed full.
This Saturday 25th October #KeepingItPeel, no less than 7 local acts present great value for a reasonable ticket price, and represent the variety and that enthusiasm for the unique and unusual which John Peel will always be remembered.
Kasule:
Longstanding friends of IMP, "the best band you have never heard of" are utterly sublime, producing a unique post rock/electronica/dancey vibe.
https://www.facebook.com/pages/Kasule/212273908783486?fref=ts
Min Diesel:
Local indie band who are definitely moving out of the lofi into even more interesting music territory.
"An impatient Dinosaur jr (or) Shellac with more soul" – The Fly
Debut album out very soon.
https://www.facebook.com/pages/Min-Diesel/122142337808269?fref=ts
Autumn Hang (Dub Set):
Another local who is prolific at turning out cd's and is starting (quite rightly) to get more live shows. His set tonight will be electronic based but we will "expect the unexpected" as we always do and we will delight in what he offers up.
https://soundcloud.com/autumn-hang
Kitchen Cynics (special Peel tribute):
Local music genius. There, I've said it. Expect something poignant and great for this special event.
https://www.facebook.com/kitchen.cynics?fref=ts
Sonically Depicting:
A new experimental band featuring Haylan Jay & John Cavanagh ( he of the walking music encyclopaedia & Scottish BBC). They are so new we don't have a link to this project…yet.
https://www.facebook.com/john.cavanagh?fref=ts
Best Girl Athlete (Minty Fresh Records / Fitlike Records):
Without doubt one of NE Scotland's best comedy acts, they are also very fine in the music they produce. Best new duo in Aberdeen in our opinion …Simply do not miss. They have  just signed to the really cool American label Minty Fresh Records as recently highlighted in a superb review of them in the Evening Express.
https://www.facebook.com/BestGirlAthlete?fref=ts
Strawberry Wine DJ's:
Spinning some Peel faves and beyond. Amazing music knowledge and depth, and always hearing great new (old) music from their nights at Cellar 35.
https://www.facebook.com/pages/Strawberry-Wine/219642591474608?fref=ts
All proceeds after artist expenses to appropriate local or Scottish music charities to enhance musical inspiration.
Saturday 25th Oct 2014
Tunnels 1
Aberdeen
8 till late
Early bird tickets £7.50 available from – https://www.wegottickets.com/event/277357
Links:
http://keepingitpeel.wordpress.com/
https://twitter.com/keepingitpeel
http://www.facebook.com/interestingmusicpromotions.
http://www.twitter.com/IMP_aberdeen
https://www.facebook.com/events/760708197309272/
Comments enabled – see comments box below. Note, all comments will be moderated.