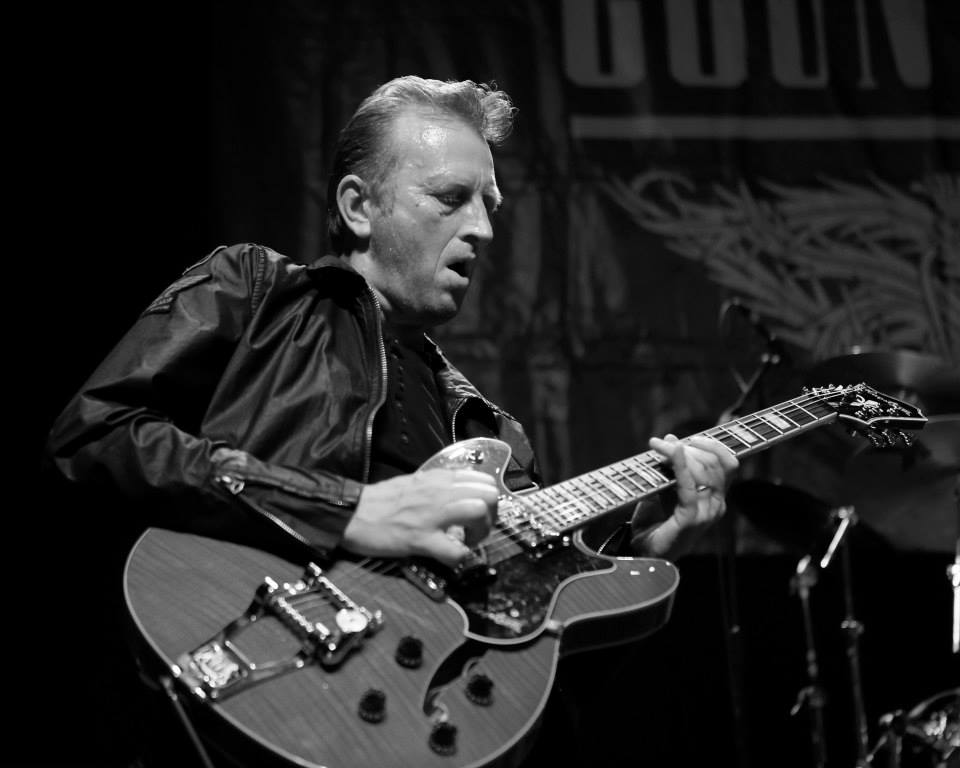 Big Country will be performing songs from their classic multi-million selling album 'Steeltown' on Friday 3rd October at The Lemon Tree. With thanks to Dave Hill.
'Steeltown' is the second studio album and was recorded at ABBA's Polar Studios in Stockholm with Steve Lillywhite producing. It was released on 19 October, 1984. Bruce Watson remembers the time very well, amid the nationwide strife back in the UK, fully in the grip of the Miners Strike:
"We started work on Steeltown back in June 1984 at Abba's studio. We worked alongside Steve in Studio One as Tim Rice and Andrew Lloyd Webber worked on 'Chess' next door in Studio Two. Stockholm felt like the most expensive place on earth – it's as if we were on a different planet to how things were back home – my Dad was a miner, so what we did was knuckle down to hard work for six weeks".
Regarded by many as a classic, the multi-million selling Steeltown went straight to the Number 1 slot in the album charts.
The band will perform songs from the album as well as the classic hits and live favourites including
Harvest Home – Fields of Fire – In A Big Country – Chance – Wonderland –  Look Away – The Teacher
Plus many more…
Steeped in a stunning catalogue of proud and stirring hit songs such as 'Fields of Fire', 'Chance', 'In A Big Country' (which sold 2 million), 'East Of Eden' and their biggest UK hit 'Look Away', along with massive albums such 'The Seer', 'Steeltown', 'Peace In Our Time' and the triple Grammy –nominated, 'The Crossing', Big Country continue to look beyond the next horizon in 2014.
The band – BRUCE WATSON (guitars/vocals); MARK BRZEZICKI (drums, vocals); JAMIE WATSON (guitars/vocals) and former SIMPLE MINDS' bassist/vocalist , DEREK FORBES – will be augmented on stage by SIMON HOUGH ex-front man for DENNY LAINE (WINGS), ERIC BELL (THIN LIZZY) etc.
For further info: www.bigcountry.co.uk
'STEELTOWN' 30TH ANNIVERSARY TOUR.
Friday 3rd October,
The Lemon Tree,
5 W North St,
Aberdeen,
01224 641122
www.aberdeenperformingarts.com/venues/the-lemon-tree
doors 8pm
£27.50 inc B/Fee