Duncan Harley introduces This Is Me, a positive body image project based in NE Scotland, headed up by Jacqueline Fulton.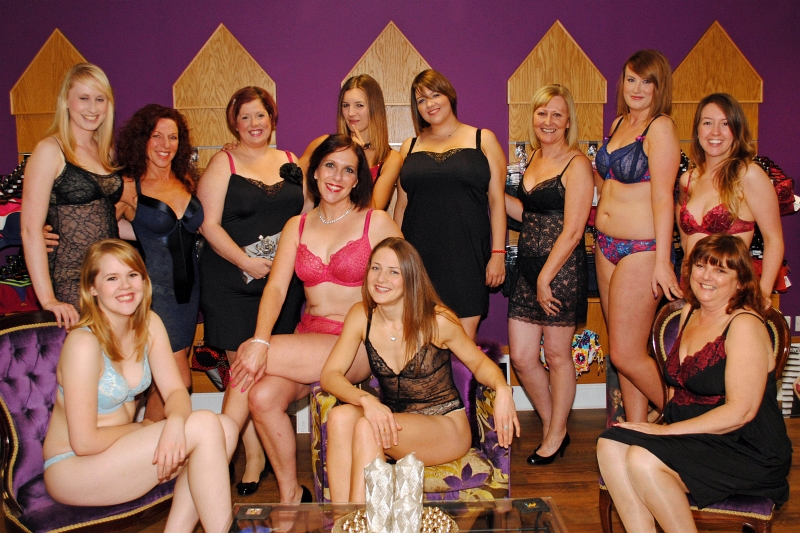 In 2013, the women of This Is Me have taken part in creating a Positive Body Image calendar for 2014, and it's on sale soon.
The calendar will raise money for NEEDS & Body Gossip, promoting positive body image and being able to say,
THIS IS ME!
80% of us are unhappy with the way we look and 60% think negatively about our appearance. So says Wikipedia.
Many women feel threatened by the camera, the mirror and that man in their lives – Eric, John, Bryan or whatever his name is.
Fear no more, body image is a blast from the past. A singularly unhelpful mirror of who you thought you were, and a place where you don't need to be again.
Women are bombarded with Photo-shopped images of perfection every day. The impossible seems possible; the possible seems achievable in every way. It's generally crap.
The result? This Is Me is a positive body image campaign working to banish body shame, encouraging everyone to be the best version of themselves they can be and to rock their very own brand of gorgeous.
This Is Me is launching the charity calendar at the Albyn Bar, Aberdeen on Saturday 9 November at 1930. Entry is free, but bring a tenner for the calendar.
More at: https://www.facebook.com/events/496088990475310/?fref=ts
Comments enabled – see comments box below. Note, all comments will be moderated.