With thanks to Martin Carle, Public Relations Officer, Aberdeen City Youth Council.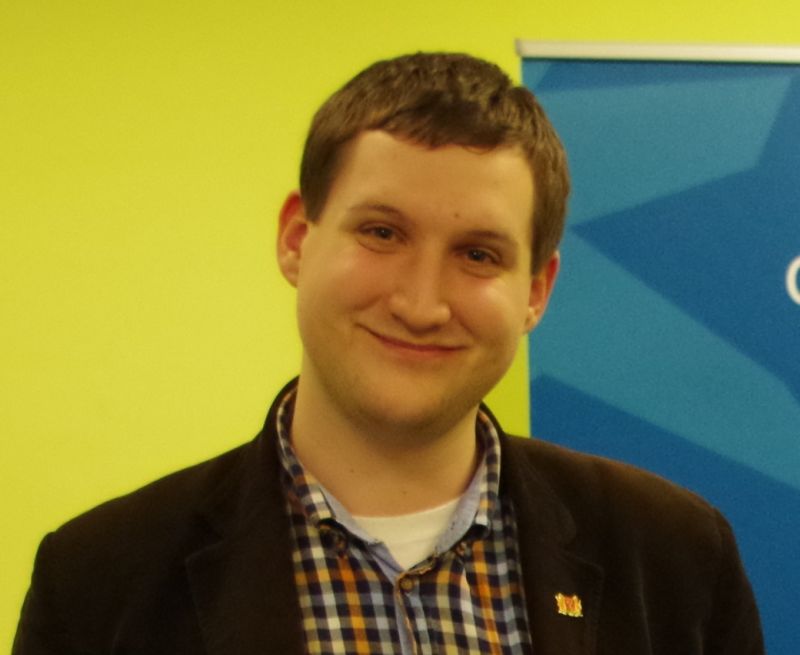 Piotr Teodorowski, chairperson at Aberdeen City Youth Council has been awarded a Saltire Award, an accolade that recognises his dedication to volunteering, and also helps develop vital skills and experiences that will help for the future.
The Saltire award is extremely sought after with many 12-25 year olds taking part, and only 12 awards being given out each year.
Piotr was one of two from Aberdeen to be given the award, and received it for his Youth Council volunteering. He is chairperson, but has also served as a dedicated treasurer previous to his current role.
Speaking of his achievement, Piotr says:
"I am proud to be recognised. I have received this prize mostly for the exchange with the University of the Basque Country and other youth council activities."
Comments enabled – see comments box below. Note, all comments will be moderated.