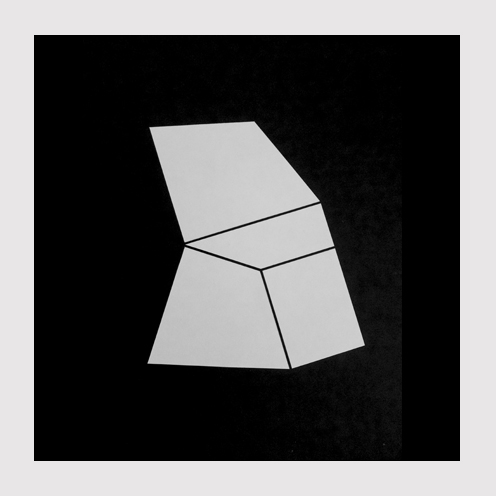 With thanks to John Morrison.
Peacock Visual Arts proudly presents knowing not knowing, an exhibition of prints and sculptural works by artist Jamie Davidson.
Drawing on a three month period of research in Japan this body of new work develops visual themes explored in Jamie's previous solo show.
The installation of prints and sculpture reflect a simplicity of form and sensitivity to material seen in the traditional architecture and craftsmanship throughout Japan.
This is particularly evident in the construction of their temples and gardens where boundaries between interior and exterior gently give way to each other. Here in the shadow between the two spaces, a crossing over, or passing through subtly evokes our own sense of being in the world.
Starting with a simple shape and by allowing the sculptural work to develop at the same time as the print series knowing not knowing recalls, in abstract form, many aspects of Jamie's experiences whilst in Japan.
About the artist:
A Graduate of Moray School of Art, Jamie Davidson previously trained and worked as a carpenter. Inspired by the natural and built environment, Jamie's sculptural works are also informed by his many years of experience with traditional materials. In 2013, Jamie won the Saltire Society International Travel Bursary for visual arts, which funded a research trip to Japan in 2014.
Date: 17 June 2016 – 30 July 2016
Opening: Thurs 16 June 2016, 6-8pm
Venue: Peacock Visual Arts