With thanks to Martyn Smith, Marketing & Events Organiser, Grampian Transport Museum.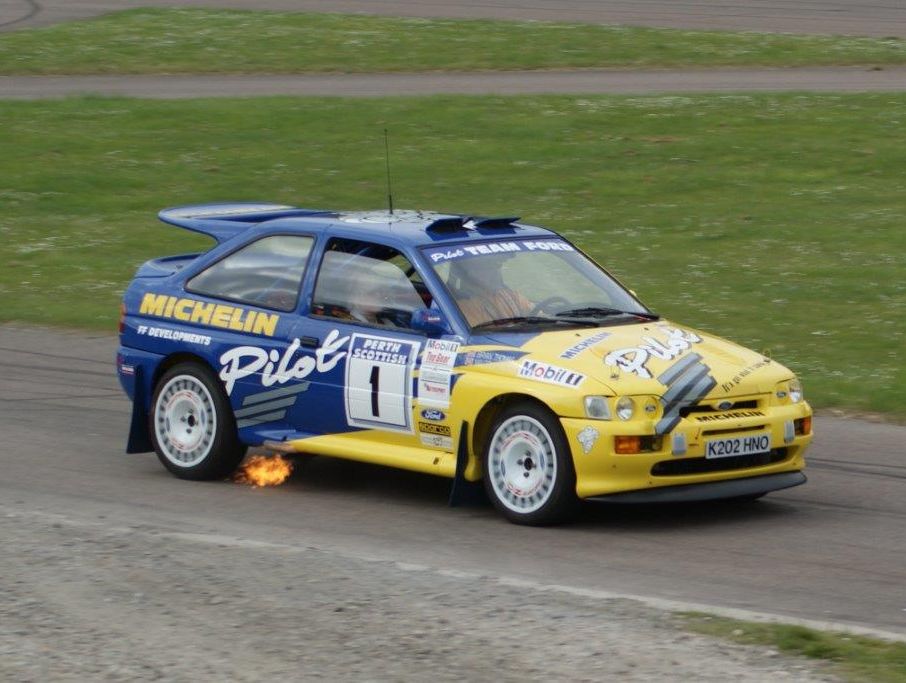 Now in its third year, the popular AllFord at Alford event returns to the Grampian Transport Museum on Sunday 21st August.
An established annual fixture, AllFord celebrates all things 'Fordie' from 1908 to the present day and in 2015 over 200 such examples descended on the North East village.
One of the largest gatherings of Fords in Scotland, this year's event will pay tribute to a number of key milestones. The Ka, Ford's hatchback city car, was first introduced in 1996 and this year celebrates its 20th birthday.
The Fiesta, now into its seventh generation and having sold over 16 million examples, celebrates its 40th birthday – a milestone which is shared with the second generation Escort RS2000.
However, taking centre stage this year and marking its golden jubilee is the Ford Cortina MK2 – a car which will also be paid a fitting tribute at His Majesty's Theatre in the Lyric Musical Society's production of Made in Dagenham, with a run beginning on Wednesday 24th August. 2016 also marks 50 years since the Ford GT took the top prize at LeMans, completing a hat trick of first, second and third place.
The organising committee are keen to hear from owners of any of these examples, to ensure they can be included in a special celebration at this year's AllFord. Entry forms for the event can be downloaded from the museum website or collected from GTM in Alford and Overton Dismantlers, Dyce.
Trade interest is also at a high, with Arnold Clark bringing along a selection of the latest commercial vehicles for display and North East Scotland college making a welcome return with information on a range of opportunities available to new and returning students.
Sandy Dalgarno, chair of the AllFord organising committee commented:
"Last year's AllFord was exceptionally good with some fantastic cars including, of course, the immaculate MK2 Cortina which Adrian Evans brought up all the way from Birmingham. This year is going to be even better with some notable vehicle anniversaries which we plan to celebrate and already over 100 vehicles confirmed to attend!"
AllFord at Alford returns on Sunday 21st August 2016 at the Grampian Transport Museum.