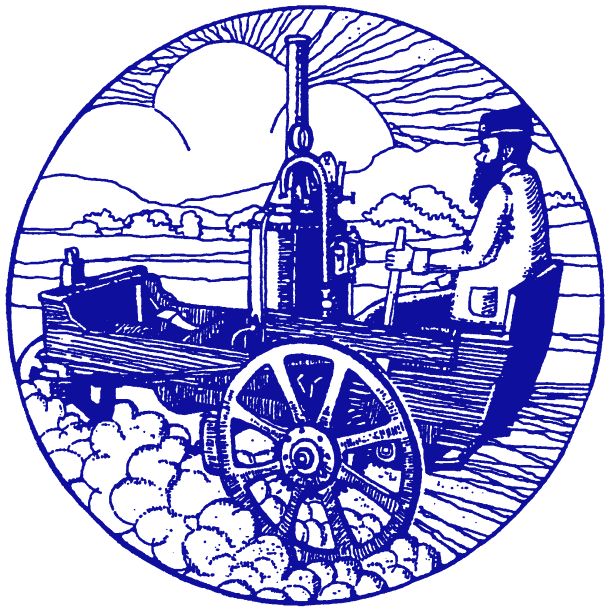 With thanks to Martyn Smith.
The Grampian Transport Museum, Alford, will once again be welcoming Ford fans when AllFord returns for the second year on Sunday 16th August.
Launched in 2014, AllFord at Alford is a celebration of everything 'Fordie' from 1908 to the present day.
Over 200 vehicles took part in last year's inaugural event, with vehicles ranging from standard family cars to high spec rally vehicles and rare examples that caused such great excitement at the dawn of the motoring era.
The organisers are delighted to announce that Ford UK will be supporting this year's event, ensuring an impressive line up of the very latest Ford models straight from the showroom. There will also be a dedicated Ford Marquee, with Playstation driving simulator and dedicated brand ambassadors on hand to offer advice to enthusiasts.
Over 100 vehicles entries have already been received, including a pair of Model T fords dating from the early 1900s entered by James Gray on behalf of the Fraserburgh Vintage Car Rally. A pair of 1997 Mustangs are joined by numerous Fiestas and Escorts, including several MK2 examples – with the second generation of the popular vehicle celebrating its 40th birthday this year.
The popular 'Choice of the people' award will once again allow visitors to vote for their favourite car of the show. Craft traders, specialist suppliers and accessories retailers will add to the show atmosphere of this unique event.
There is still time to enter your Ford – entries are open until Friday 24th July and can be made online at www.gtm.org.uk.
Entry is just £10 per car which includes free entry to the museum for 2 people/ Entry is open to any Ford car, or Ford powered vehicle, manufactured from 1908 onwards.