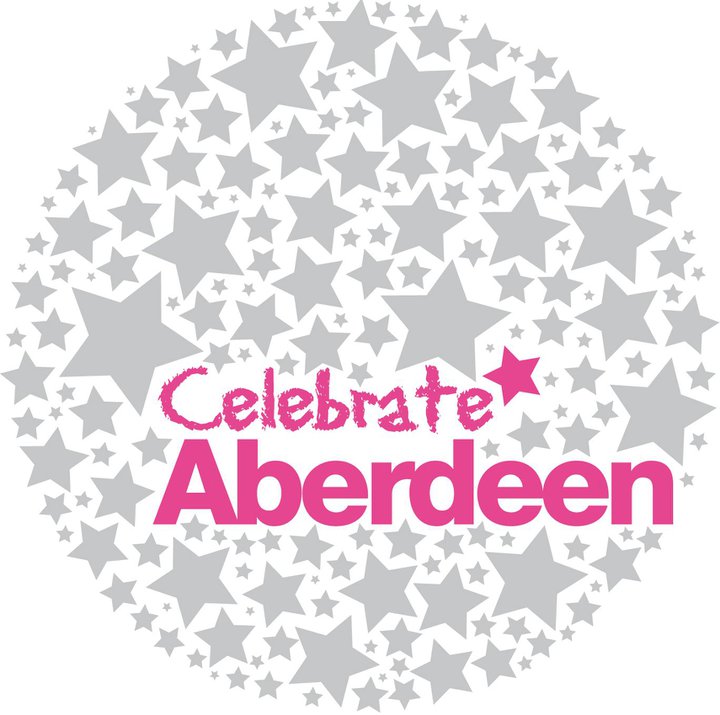 With thanks to Phil Moar, Account Manager, Citrus Mix.
A film which was commissioned to celebrate 200 years since the construction of Union Street commenced is set to be shown in public this weekend for the first time in 21 years.
'No Mean Street – Union Street 200' will be shown this Saturday and Sunday (August 22 and 23) at Belmont Filmhouse as part of the Celebrate Aberdeen weekend festivities that will take place at various venues across the city centre.
The film, written and directed by Alan White, was commissioned by Aberdeen City Council in 1994 to celebrate 200 years since the act of parliament authorised the construction of Aberdeen's main thoroughfare.
Starring local ex-drama teacher, actor and stand-up Ally Dunbar as Doctor Kelly, the film follows the time travelling architect as he guides viewers into the past and present history of the street. The film also features the song Abercrombie's Dream by Old Bling Dogs which lyrics tell the story of Abercrombie, the young civil engineer who came up with the street's design.
It was shown daily during the Union Street 200 celebrations over four months in 1994 in a temporary exhibition and cinema that utilised the arches within Union Terrace Gardens.
The flick is being revived thanks to support from business organisation Aberdeen Inspired, with Aberdeen-based filmmaker Roy Stewart, whose short video on Aberdeen went viral online earlier this year, also forming part of the programme across the weekend.
Aberdeen Inspired is also supporting the parade element of the Celebrate Aberdeen weekend which will take place on Union Street on Saturday morning and will see hundreds of third sector groups take to the streets in a celebration of the work they do within the city.
Aberdeen Inspired has teamed up with four charities – Aberdeen Cyrenians, Aberdeen Forward CFINE, Bethany Christian Trust and VSA – as sponsor.
Gary Craig, chief executive of Aberdeen Inspired, said:
"Both No Mean Street – Union Street 200 and Roy's video on Aberdeen give an insight into the past and present of the city and we're delighted to be able to play a role in bringing them to the big screen this weekend.
"Aberdeen has so many aspects that are worth celebrating – from its landscape and heritage to the charities, groups and volunteers that work so tirelessly for the benefit of the city – and we're really looking forward to a weekend of showcasing what is great about the place so many of us live and work within."
'No Mean Street – Union Street 200' will be shown at Belmont Filmhouse on Saturday, August 22, at 1.30pm and Sunday, August 23, at 3.30pm. Tickets are free and are available on a first come, first served basis.
Celebrate Aberdeen takes place this weekend, August 22 and 23, at various venues across the city centre. For more information, please visit www.celebrateaberdeen.org
Aberdeen Inspired is the banner under which the Aberdeen BID (Business Improvement District) operates. It is a business-led initiative within the city centre in which levy payers within the BID zone contribute. Proceeds are used to fund projects designed to improve the business district.
Further information on the work of Aberdeen Inspired is available at www.aberdeeninspired.com
Comments enabled – see comments box below. Note, all comments will be moderated.